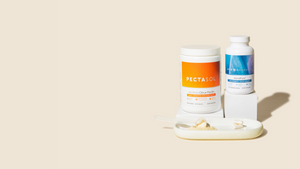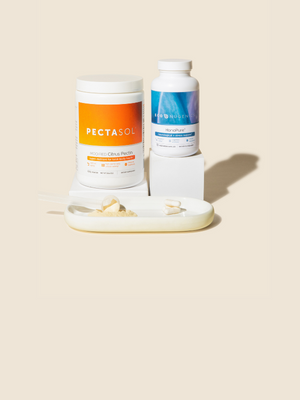 Brain Health Bundle
Neurological
Rebalancing Brain Health Bundle
Unlocking nature's healing power.
Many of nature's greatest healers—herbs, botanicals, mushrooms and more—are rich with potent compounds that enhance health and slow aging. But these compounds need to be made available and absorbable so the body can use them.
PectaSol Modified Citrus Pectin
The super-nutrient for total-body health, trusted by thousands and backed by 80+ published studies. PectaSol is the original and only clinically proven Modified Citrus Pectin used for over 25+ years to support optimal aging and longevity.
Your Ultimate Guide to Health + Wellness
Our blog includes the most up to date research and information to help you put more years in your life and life in your years!