Accountability Check In: Are You Procrastinating On Your Resolutions?
Have you made a New Year's Resolution? New Year's resolutions are a great way to start the year with intention, fresh energy and commitment to improving your health and life for the year ahead. Whether your goal is to clean up your diet, achieve greater energy, or make important changes for growth and improvement—we're here to support you!
But, we also know that resolutions aren't always the easiest to stick to. Sometimes, you may start strong in January and fall off months later, or you may be struggling to get started after the holidays. If you're procrastinating or worried you'll burn out, here are some tips to help you stay accountable.  
Don't Let Your Goals Stress You Out
While goal setting can be exciting, it can also come with stress. If you're procrastinate on your New Year's Resolutions, you are not alone. According to a study, out of about 40% of Americans who make resolutions, less than half are successful after six months.1 Being kind and patient with yourself, and setting realistic goals can help make the process easier.  
For extra support, here are some top tips for sticking with your resolutions and achieving long-lasting success.
Finding a New Healthy Daily Routine
New habits and routines can take time and energy to adopt and incorporate into your daily rhythm—so don't be too hard on yourself. It's important to be flexible, but to keep moving towards your goals. Even if you stray from your intended course, you can always get back on track. Remember, things don't need perfection to be successful. Adding journaling and meditation can help you keep track of where you are, and help ease stress along the way. Make it a daily practice, either in the morning or at night, to write out small goals for the day, and always remember to celebrate the small wins.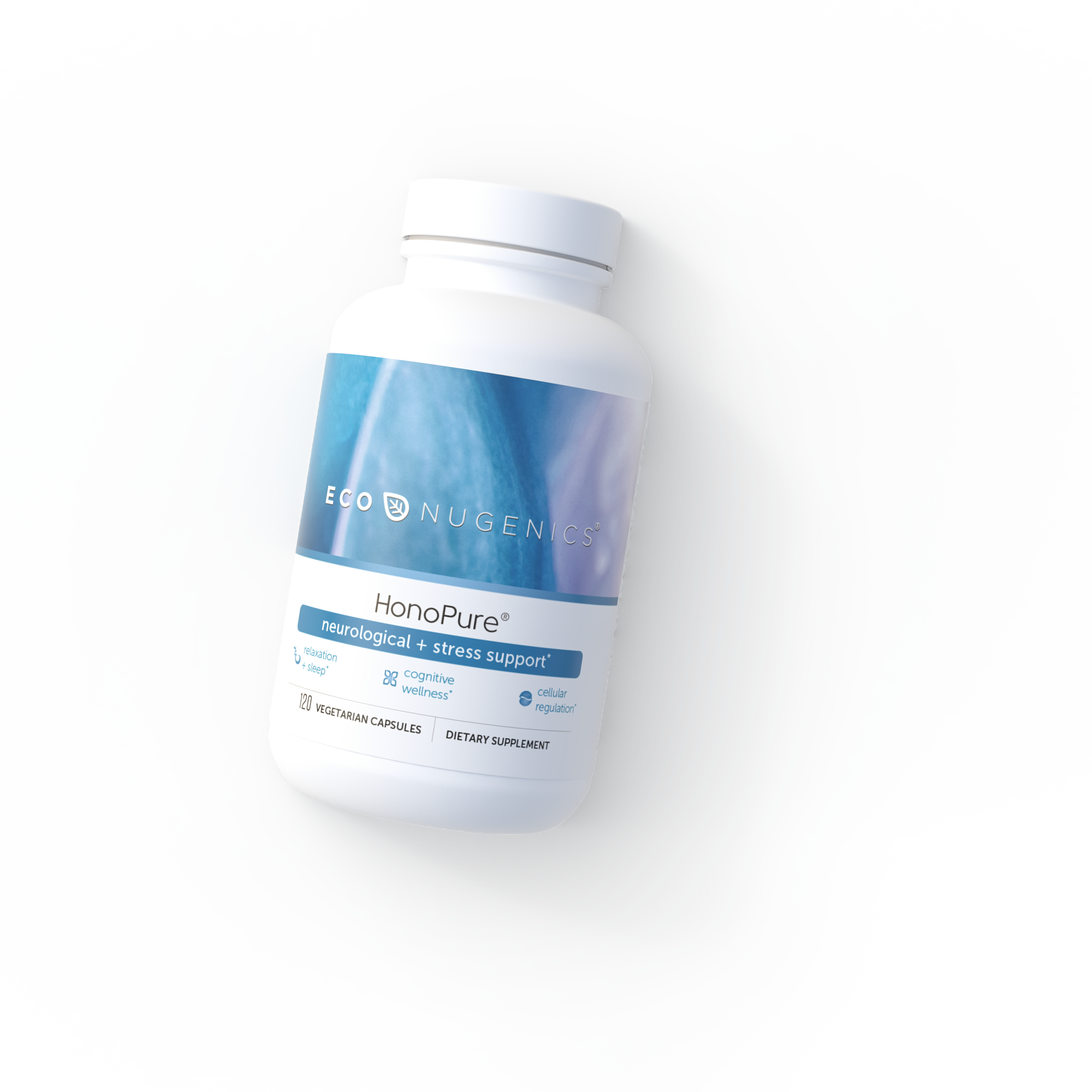 A powerful, versatile extract that provides a broad-spectrum of critical benefits for neurological function, oncology support, and other key areas of health.*
At ecoNugenics, we're honored to support your health and wellness resolutions and help your routines achieve your goals with powerful and researched health solutions.
Whether you are looking for stress and brain health, or a daily aging supplement, our assortment of researched, physician-formulated natural supplements can help support your New Year's wellness goals.  
Consider adding HonoPure, for stress management, or PectaSol, for healthy aging, and daily total-body support, to your wellness routine.*  
Our Subscribe and Save program makes sticking with your health goals simple and easy, with automatic refills and extra savings—so you never run out of your favorite products. Learn more. 
Make 2022 your best year, and discover your new baseline of total-body wellness and healthy aging. 
Join the conversation and community on Facebook and share your New Year's goals with us and our ecocommunity. Together, we can inspire and keep each other accountable for a healthy 2022.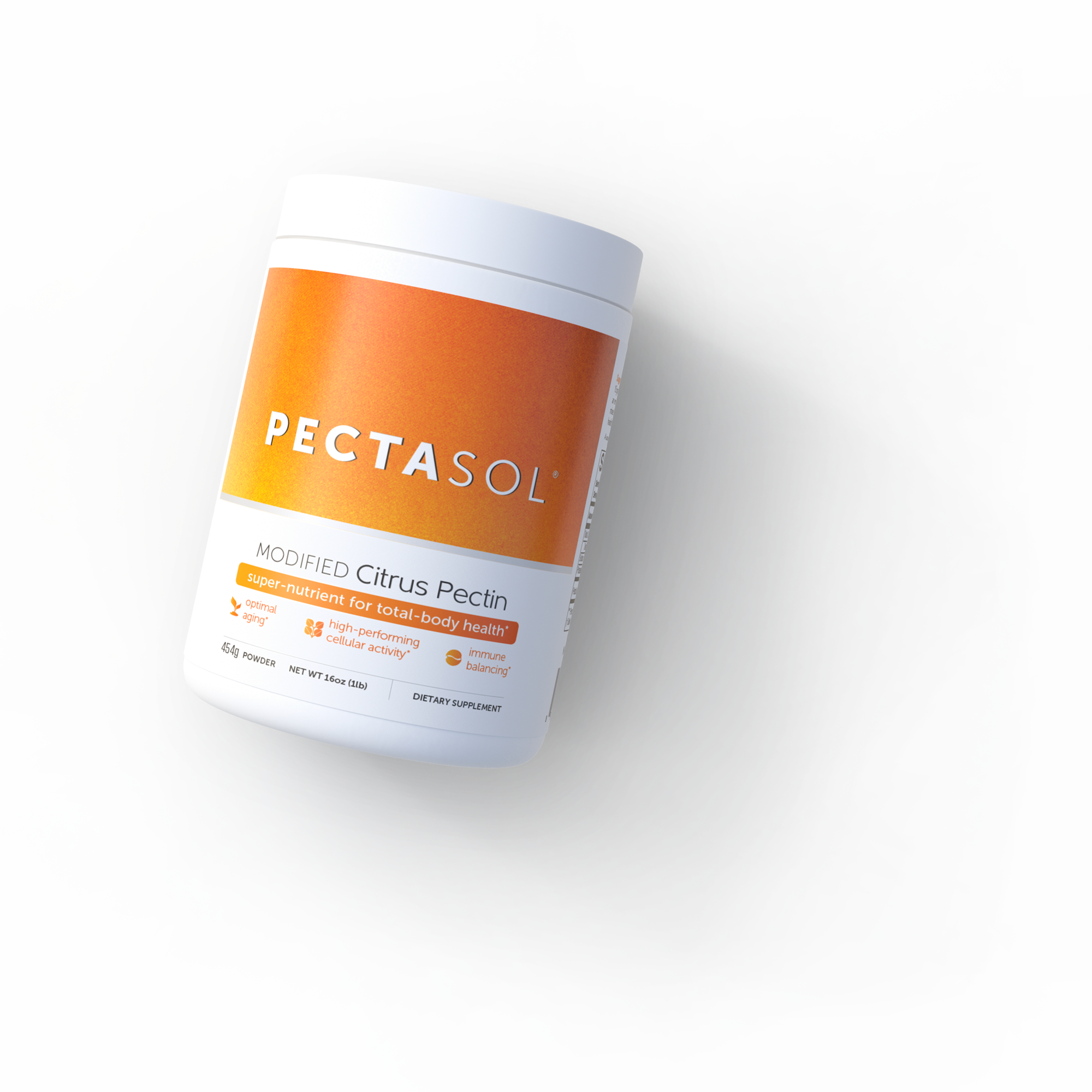 Formulated by award-winning Integrative Medicine expert and best-selling author, Isaac Eliaz, MD, PectaSol is the leading supplement for enhancing the body's most essential self-healing mechanics.
Source:
Realistic New Year's Resolutions for Your Mental Health. Mental Health First Aid website. Updated January 13, 2020. Accessed January 6, 2022.  
---