Meet ecoNugenics Founder and Formulator,
Isaac Eliaz, MD, MS, LAc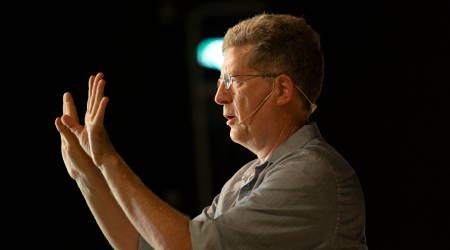 OUR STORY
Dr. Isaac Eliaz
With 25+ years of clinical and research experience, Dr. Isaac Eliaz is a highly skilled practitioner who offers a unique, holistic approach to health and healing. His extensive training in Western medicine and research, Traditional Asian medicine, and complementary modalities, has earned him recognition as a leader in integrative health with a focus on complex, chronic conditions. In 2001, he founded Amitabha Medical Clinic in Santa Rosa, CA, where patients come from around the world to receive innovative, unparalleled treatment and care.
Dr. Eliaz's formulas have been extensively validated in the scientific literature, demonstrating benefits for our most critical areas of health. He partners with top research institutes to co-author studies on innovative therapies that actively support health and longevity through unique mechanisms of action.
Dr. Eliaz is a frequent lecturer at international medical conferences and scientific meetings, highlighting the clinical application of novel, integrative protocols proven to restore optimal health.
As a life-long student and practitioner of meditation and mind-body medicine, Dr. Eliaz also offers meditation and healing retreats to patients and practitioners around the world. These educational events are open to the public and sponsored by his non-profit organization, Amitabha Wellness Foundation.
Learn more about Dr. Eliaz' research and work below.