Enhance Your Prostate Results with Proven Combos
When addressing prostate health, research shows that certain combinations of both complementary and conventional protocols can offer greater results and better outcomes.
For example, clinically researched PectaSol Modified Citrus Pectin shows a remarkable ability to support conventional approaches, including radiotherapy.
It's also shown to deliver increased benefits for prostate cellular health when combined with ProstaCaid—another researched formula for prostate and urinary health.
PectaSol Enhances Radiotherapy
A 2018 preclinical study shows PectaSol Modified Citrus Pectin increases the sensitivity of prostate cell lines to ionizing radiation. This is the first study to show that PectaSol helped to increase the effects of this widely used conventional approach.
Results showed that PectaSol worked by controlling galectin-3, supporting DNA repair pathways, and reducing invasive cell behavior. Research was done at the Laboratory of Herbal Medicine and Cancer Research, Institute of Oncology, Tel Aviv Sourasky Medical Center, and the University of Tel Aviv.*
This important study further demonstrates the ability of PectaSol to deliver enhanced results for prostate cellular health, in combination with other protocols. While PectaSol has shown synergy with other approaches, this is the first published study to show PectaSol enhances the effects of radiotherapy for prostate cellular health. Previous synergistic studies demonstrate that PectaSol enhances both conventional and integrative protocols for cellular health, immune support, increased antioxidant activity and other areas.*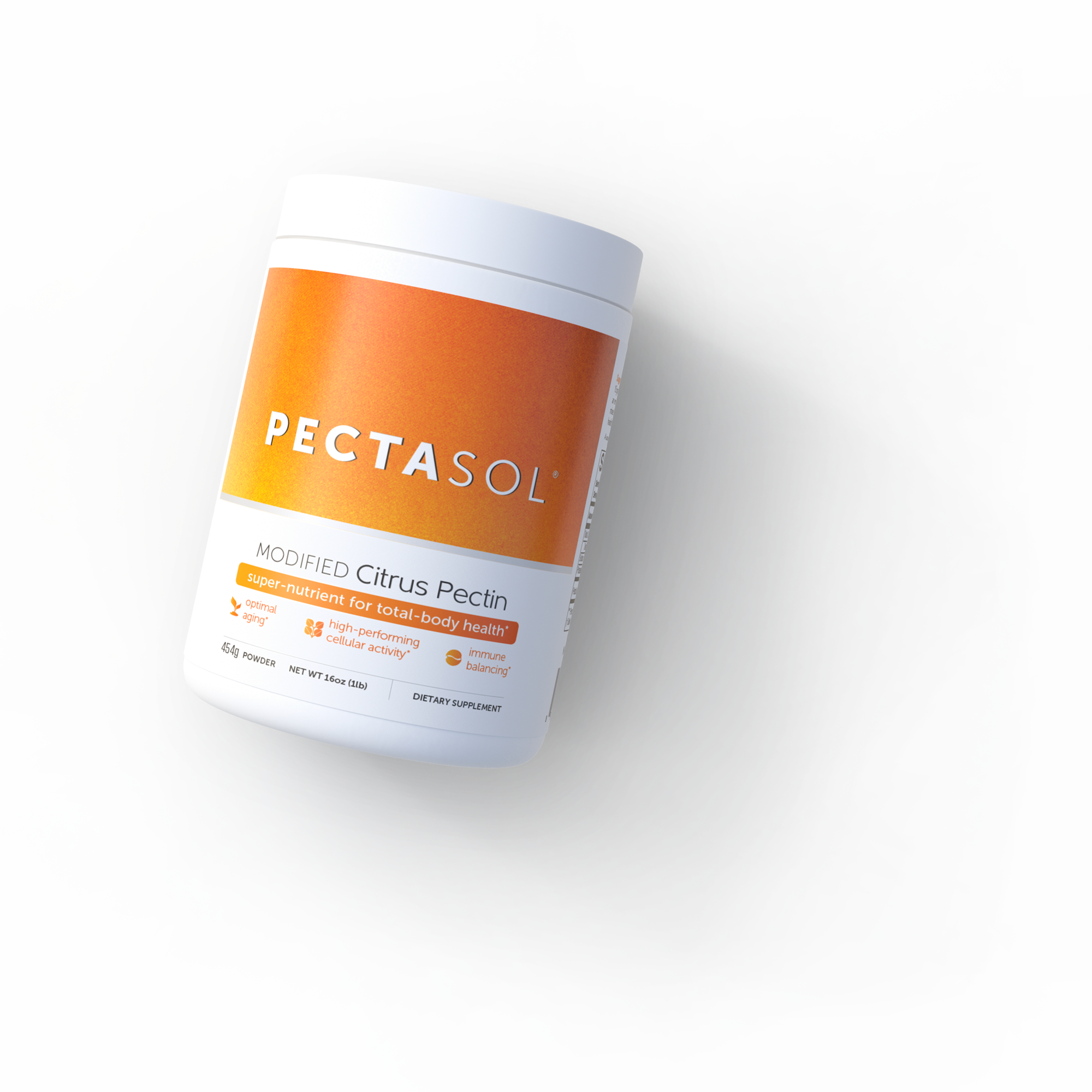 Formulated by award-winning Integrative Medicine expert and best-selling author, Isaac Eliaz, MD, PectaSol is the leading supplement for enhancing the body's most essential self-healing mechanics.
Better Together: PectaSol + ProstaCaid = Greater Results
PectaSol is also shown to enhance the effects of ProstaCaid, ecoNugenics researched botanical and nutrient formula for prostate health.*
One study from Indiana University Health showed that PectaSol dramatically improved the prostate cellular health benefits of ProstaCaid. In this analysis, researchers examined the effects of ProstaCaid alone—and then combined with PectaSol.
The results were impressive. PectaSol enhanced the already-powerful benefits of ProstaCaid by up to 40%.*
These two studies are excellent examples of leading-edge scientific research substantiating an ancient principle in traditional health systems: The strategy of synergy, using combined approaches that work together for increased benefits and optimal outcome.
Because of its remarkable, proven synergy with an increasing number of protocols, PectaSol is quickly becoming one of the most important supplements for optimal long-term wellness—in prostate health, and beyond.*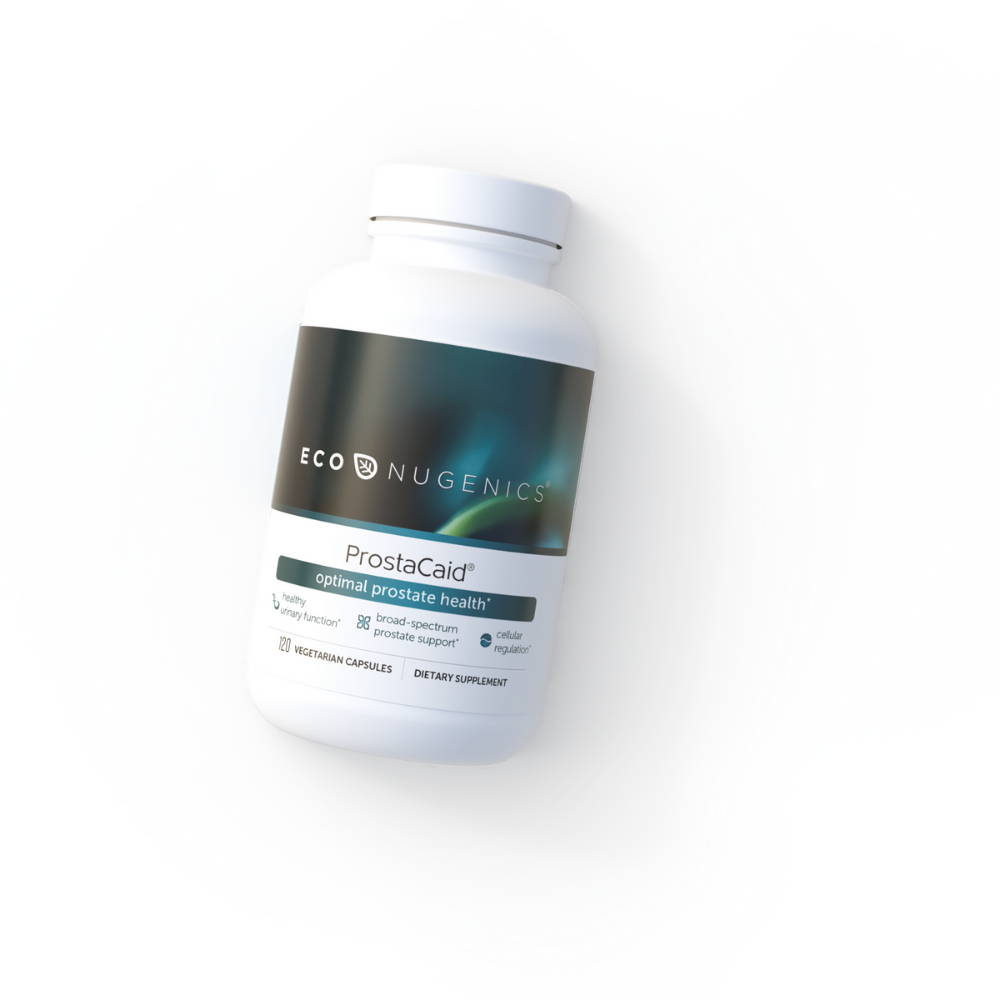 Formulated by Integrative Medicine Expert and best-selling author Isaac Eliaz, MD, this trusted prostate support supplement is backed by research for enhancing prostate health and aging for men.
---