Modified Citrus Pectin Supports Kidney Health During Cisplatin Administration
Another independent study on the only clinically researched Modified Citrus Pectin (MCP) highlights the ability of this natural supplement to promote kidney health during administration of conventional cellular health protocol, cisplatin. This animal study was performed by researchers at Huadu District People's Hospital of Guangzhou, Southern Medical University, Guangzhou, and Xuhui District Central Hospital of Shanghai, Shanghai, P.R. China.
Results, published November 2018 in Bioscience Reports, demonstrate that this particular form of MCP supports kidney health by inhibiting the actions of galectin-3. In doing so, MCP was shown to offer significant support for renal function—which may have otherwise been impacted as an effect of cisplatin administration.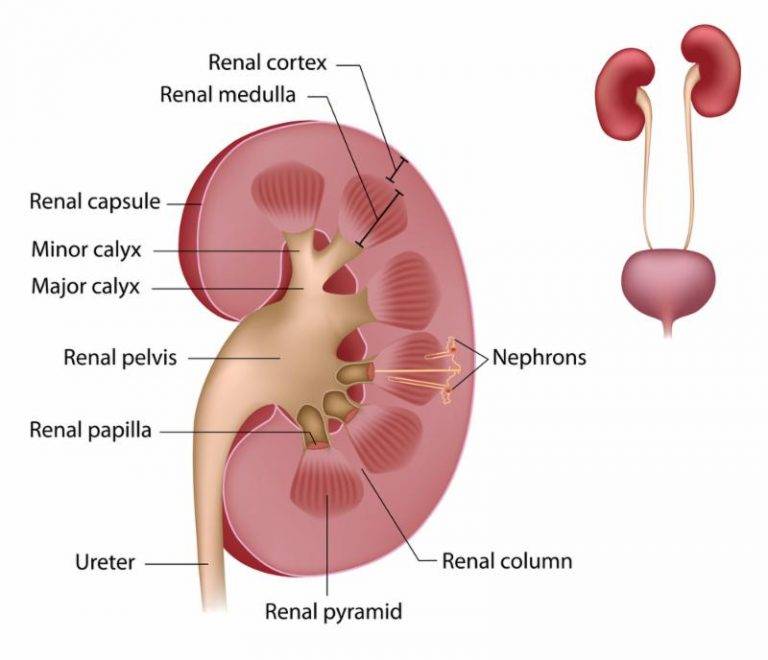 Critical Support for Conventional Protocols
Cisplatin is a standard conventional protocol used to address specific areas of cellular health, including lung, skin, bladder, ovarian, testicular, and others. However, its impacts on the health and function of organs and systems—particularly kidney health—can potentially limit its use. Approximately one third of people who receive cisplatin require immediate renal support.
The results of this new study show a possibility to change that statistic with the use of Modified Citrus Pectin as a novel, adjuvant solution to actively support kidney health during cisplatin administration. These results are also consistent with previous data showing MCP inhibits galectin-3 to support kidney, cardiovascular, and cellular health, as well as other areas. Importantly, the MCP used in these studies is the only proven form of MCP, backed by extensive research including published clinical data.
Over 8,000 peer-reviewed studies demonstrate the mechanisms by which elevated circulating galectin-3 impacts cardiovascular, renal, cellular, nerve health and other key areas. As the most-researched galectin-3 inhibitor, and the only supplement available to block the effects of excess galectin-3, clinically proven MCP is rapidly gaining attention in the scientific literature as a powerful nutritional adjunct offering broad-spectrum support for our most critical areas of health.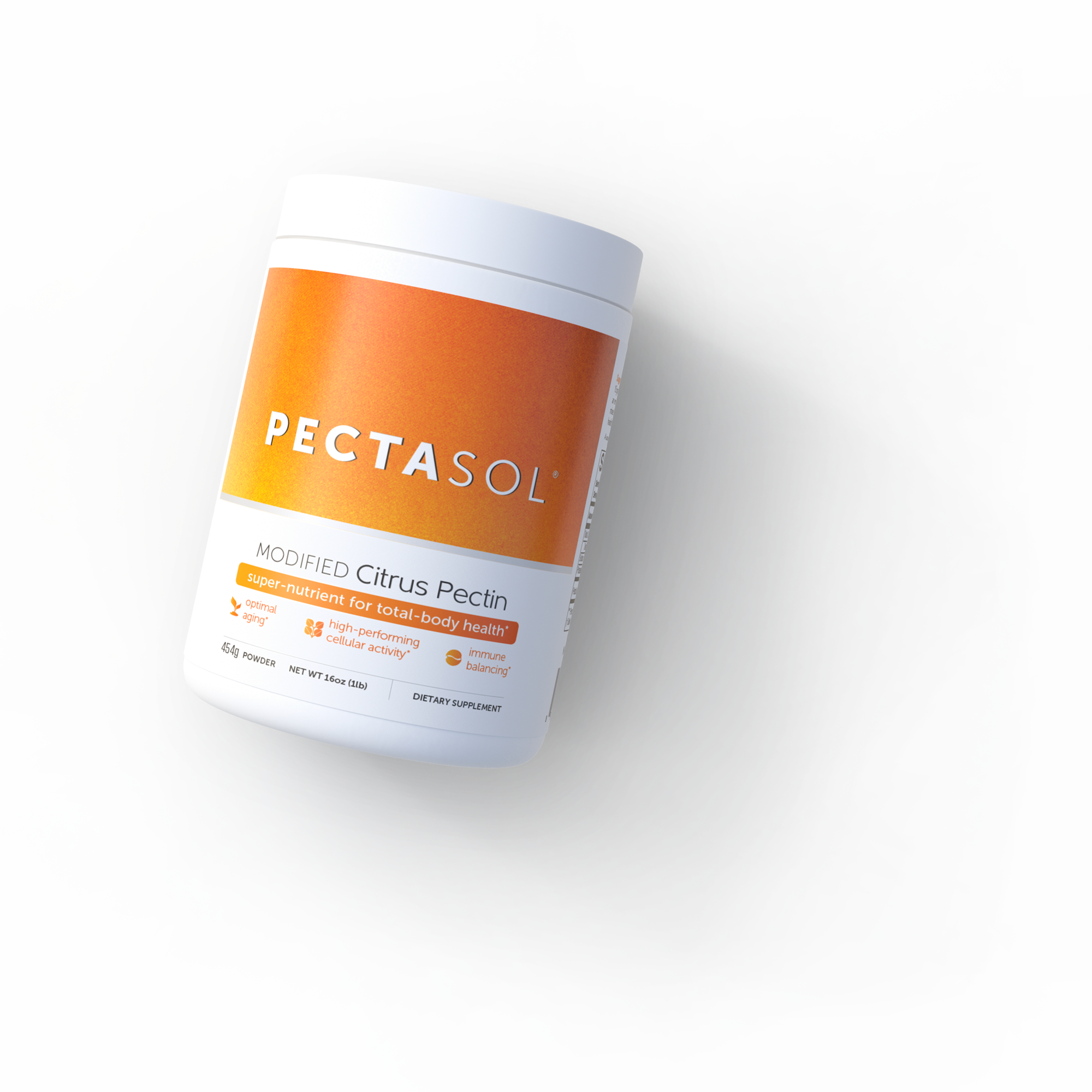 Formulated by award-winning Integrative Medicine expert and best-selling author, Isaac Eliaz, MD, PectaSol is the leading supplement for enhancing the body's most essential self-healing mechanics.
Source:
Li HY, et al. Biosci Rep. 2018 Nov 19. pii: BSR20181803.
---