Taking PectaSol and ProstaCaid Increases Prostate Health Benefits by Up To 40%
This study is a great example of scientific research substantiating an ancient principle in traditional herbalism: the wisdom of strategic, synergistic combinations that achieve peak results for health and healing.
Published research and extensive clinical use show that adding PectaSol to your ProstaCaid protocol can enhance the efficacy of these specialized formulas, and optimize their health benefits—safely and naturally.*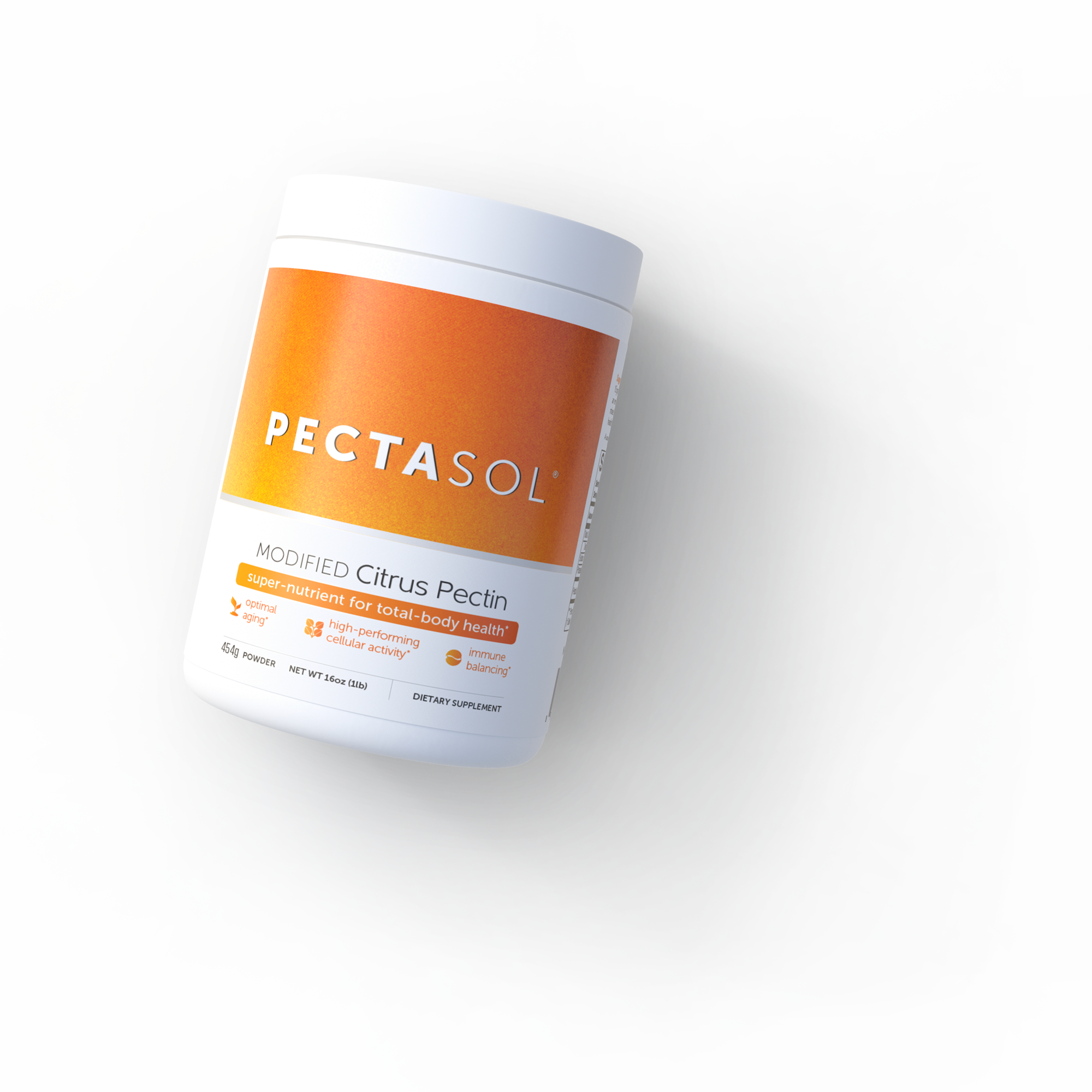 Formulated by award-winning Integrative Medicine expert and best-selling author, Isaac Eliaz, MD, PectaSol is the leading supplement for enhancing the body's most essential self-healing mechanics.
---