Total-Body Circulation Support

Features Nattokinase (Vitamin K-free)

60 Capsules per bottle

Quality Assurance exceeds Good Manufacturing Practices (GMP)
1-2 capsules, 1-2 times per day

Loading dose: 2 capsules, twice daily for 2-8 weeks

Take away from food
Form: Vegetarian Capsules

Serving Size: 2 capsules

Servings: 30
Dairy Free

Nut Free

Vegetarian/Vegan

Not recommended for those allergic to soy
Highlights
Total-Body Circulation Support

Features Nattokinase (Vitamin K-free)

60 Capsules per bottle

Quality Assurance exceeds Good Manufacturing Practices (GMP)
Recommended Usage
1-2 capsules, 1-2 times per day

Loading dose: 2 capsules, twice daily for 2-8 weeks

Take away from food
Details
Form: Vegetarian Capsules

Serving Size: 2 capsules

Servings: 30
Dietary Restrictions
Dairy Free

Nut Free

Vegetarian/Vegan

Not recommended for those allergic to soy
The Power of
Natural Glucose Balance & Metabolic Support


This physician-formulated metabolic support supplement is perfect for giving you sustainable energy and optimal glucose balance.*

ecoMetabolic contains powerful natural ingredients like fenugreek, holy basil, and cinnamon that support healthy glucose metabolism and balanced blood sugar levels*
Promotes Metabolic Efficiency

Taurine, lipoic acid, botanicals and functional mushrooms in ecoMetabolic support optimal metabolic function and efficiency, with powerful antioxidant support and benefits for cellular mitochondria.*

Healthy cholesterol balance

ecoMetabolic supports balanced cholesterol levels for optimal cardiovascular and overall metabolic health.*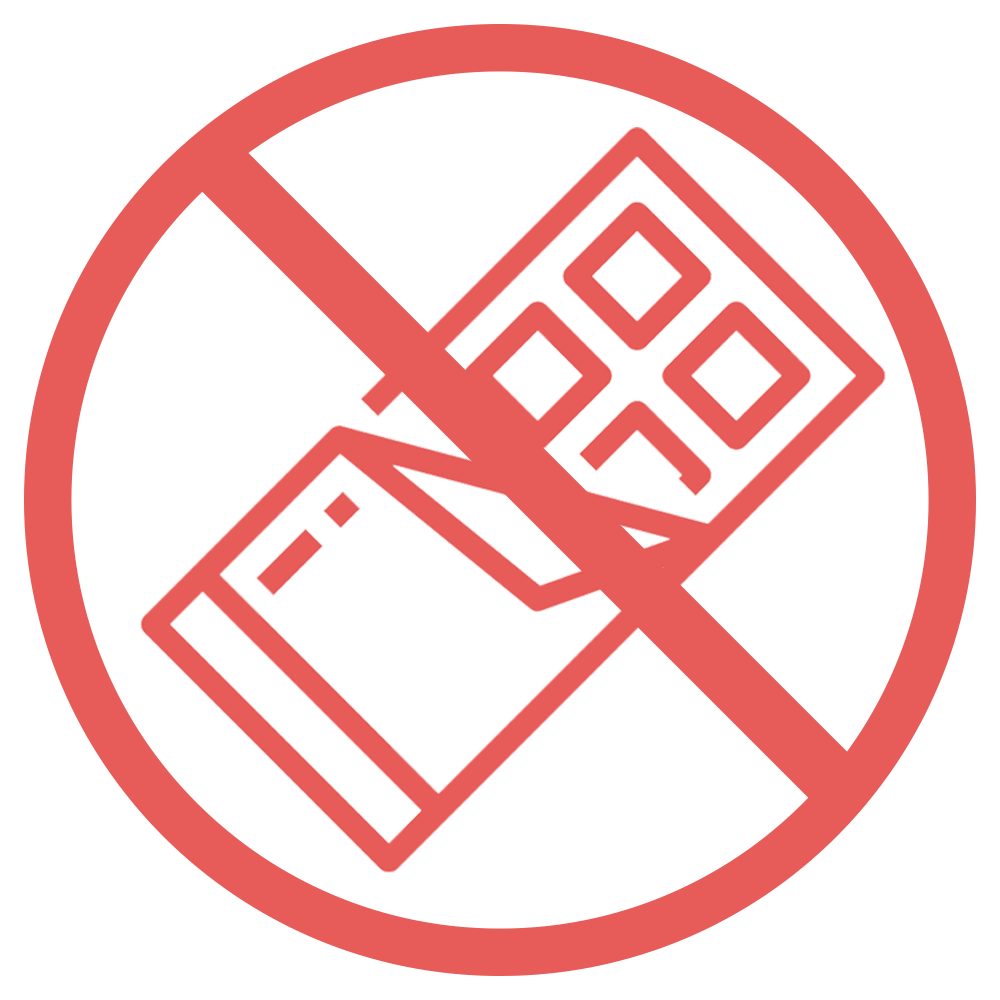 Minerals zinc and chromium, as well as cinnamon extract and other glucose balancing ingredients in ecoMetabolic reduce sugar cravings and help promote balanced energy levels between meals.*

Healthy Weight Management

ecoMetabolic blend of botanicals and nutrients including fenugreek, holy basil, astragalus, and functional mushrooms provide powerful metabolic support for healthy weight management and glucose metabolism.*
The Power of
Natural Glucose Balance & Metabolic Support


This physician-formulated metabolic support supplement is perfect for giving you sustainable energy and optimal glucose balance.*

ecoMetabolic contains powerful natural ingredients like fenugreek, holy basil, and cinnamon that support healthy glucose metabolism and balanced blood sugar levels*
Promotes Metabolic Efficiency

Taurine, lipoic acid, botanicals and functional mushrooms in ecoMetabolic support optimal metabolic function and efficiency, with powerful antioxidant support and benefits for cellular mitochondria.*

Healthy cholesterol balance

ecoMetabolic supports balanced cholesterol levels for optimal cardiovascular and overall metabolic health.*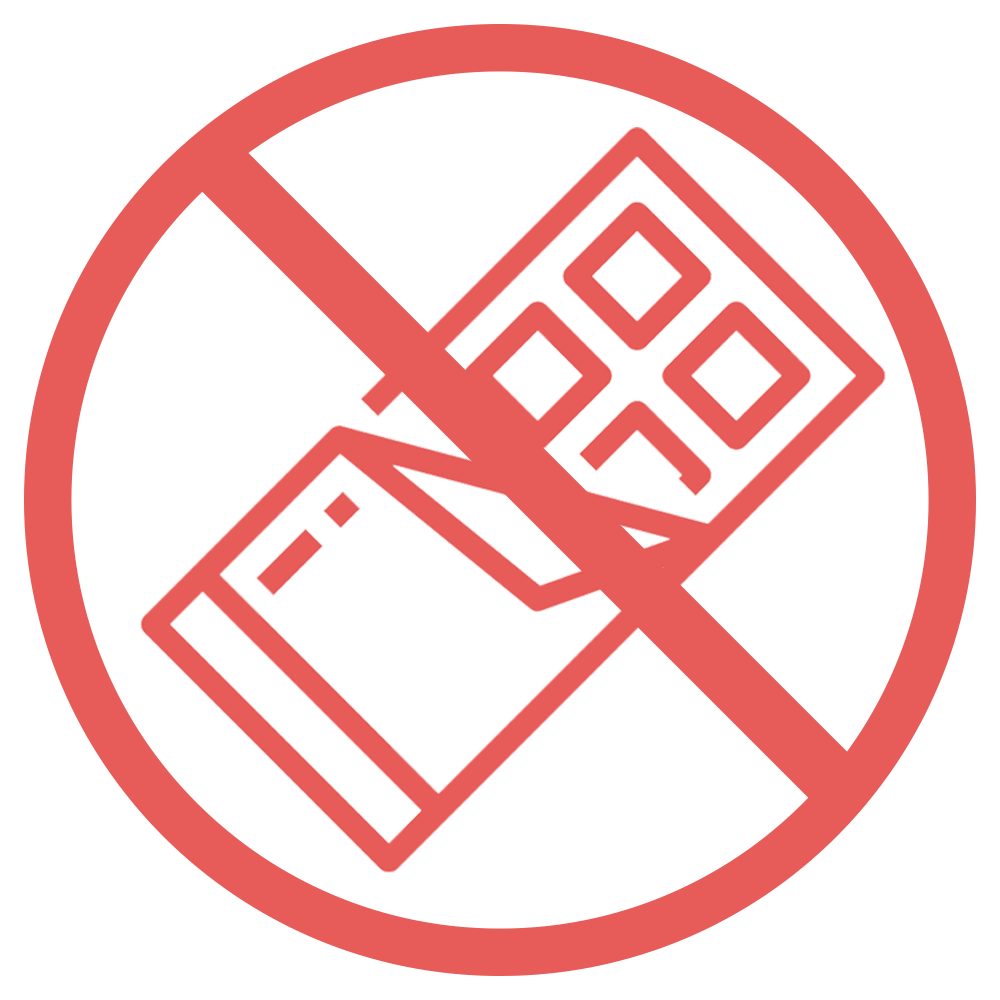 Minerals zinc and chromium, as well as cinnamon extract and other glucose balancing ingredients in ecoMetabolic reduce sugar cravings and help promote balanced energy levels between meals.*

Healthy Weight Management

ecoMetabolic blend of botanicals and nutrients including fenugreek, holy basil, astragalus, and functional mushrooms provide powerful metabolic support for healthy weight management and glucose metabolism.*
Hear what our customers
have to say.


"Was walking slower as if I wasn't getting enough blood flow. Now back almost full throttle after about 5 weeks taking Circutol consistently as directed. Also significant difference immediately after taking it. Life changing experience. I'm sold."
—Jeffrey H.

"It is a great product; helped my mom with the blood pressure."
—Miguel L.

"Been using this for years. Love it."
—Dayle S.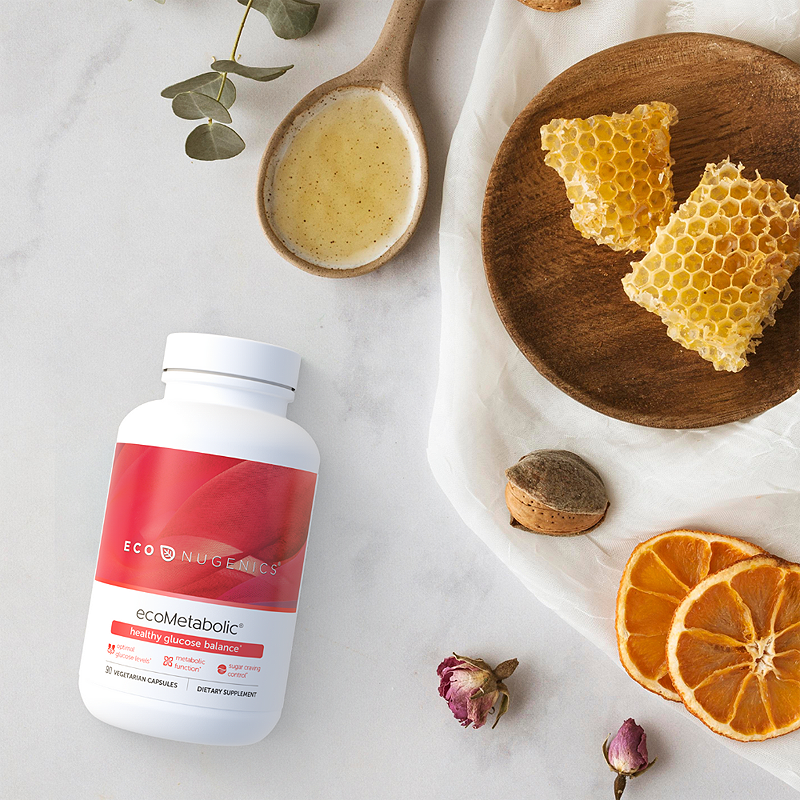 Balance Your Blood Sugar Naturally
---
Balancing your blood sugar can boost energy and metabolism, improve insulin function for healthy weight, slow the aging process, and reduce our risks of chronic conditions. With ecoMetabolic, you'll get natural support to keep blood sugar levels stable, prevent energy crashes, and look and feel your best every day.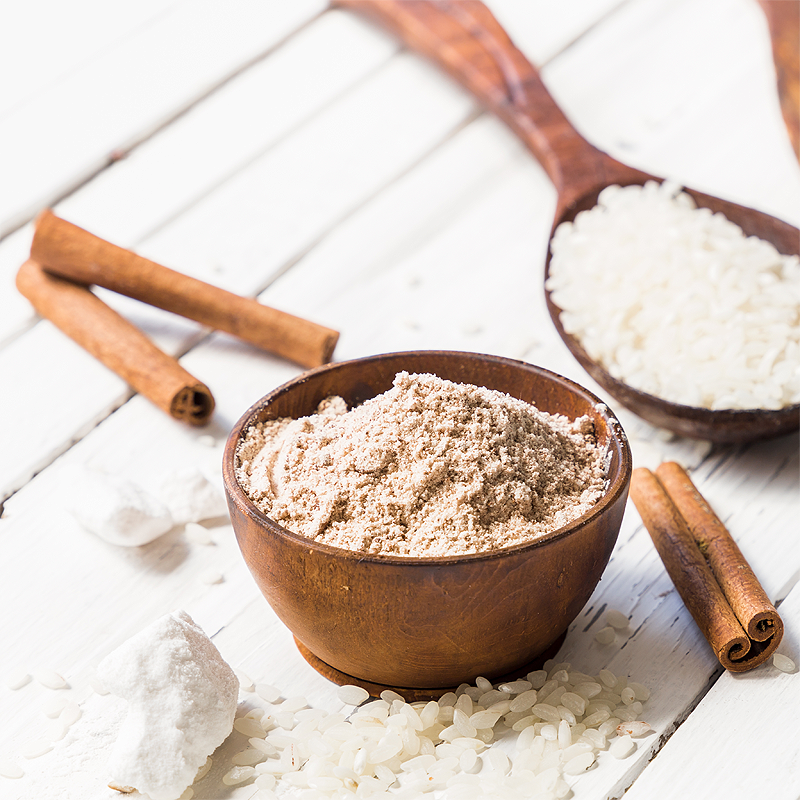 25 Powerful Natural Ingredients

---
ecoMetabolic features 25 powerful botanicals, functional mushrooms, and targeted natural nutrients like cinnamon extract, zinc, and fenugreek that give you glucose balance support to maintain healthy blood sugar levels, provide powerful antioxidant support to defend against the impacts of glycation and threats to your health, and even reduce sugar cravings and crashes.
Active Ingredients: Gymnema leaf, Cinnamon bark, Fenugreek seed, Amla fruit, Holy basil leaf, Jambolan seed, Berberine HCL Extracts of: Indian kino bark and heartwood, Phellodendron bark, Golden thread rhizome. Extracts of: Poria sclerotum, Chinese yam, Anemarrhena rhizome, Astragalus root, American ginseng root, Cordyceps, Maitake, Tremella, Alpha Lipoic Acid Milk Thistle Seed Extract, Taurine Zinc, Chromium, BioPerine (Black pepper fruit extract, Piper nigrum).
Other Ingredients: Vegetable capsule (natural vegetable cellulose, water), microcrystalline cellulose, rice flour, silicon dioxide..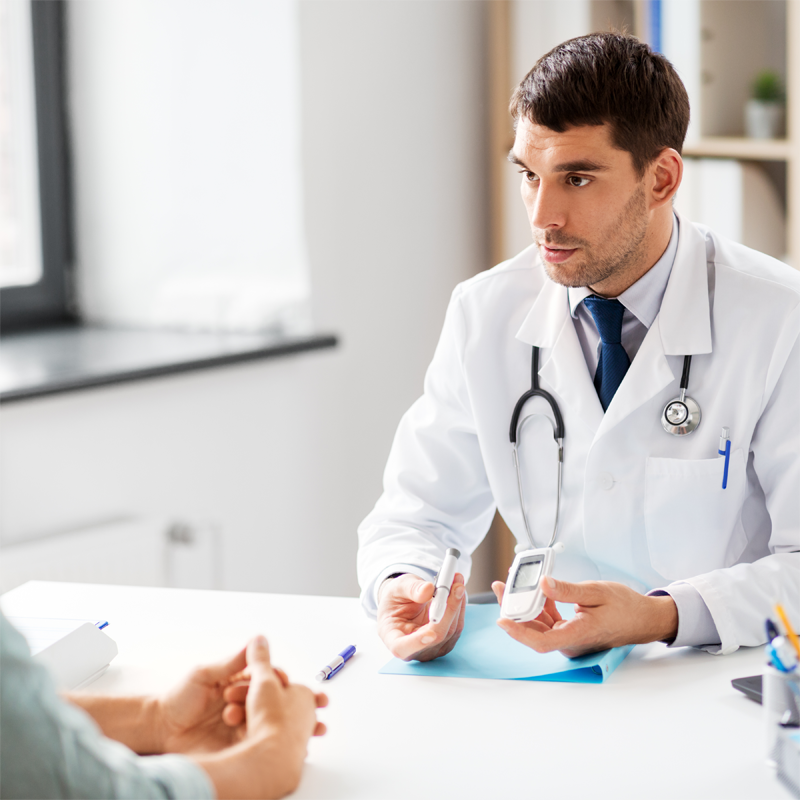 Why Your Glucose Levels Matter

---
Blood sugar or glucose gives your body energy, but having high blood sugar can come with serious health concerns. When your blood sugar levels are high, the excess sugars in the blood start to damage other proteins in your body, called glycation, and can cause wrinkles, brain fog, joint discomfort, circulation issues, weight gain, and even heart disease, pre-diabetes and type 2 diabetes. By taking the right steps to keep blood sugar in a healthy and balanced range with ecoMetabolic, you'll create sustainable energy, support healthy sugar and cholesterol levels, and a healthy gut.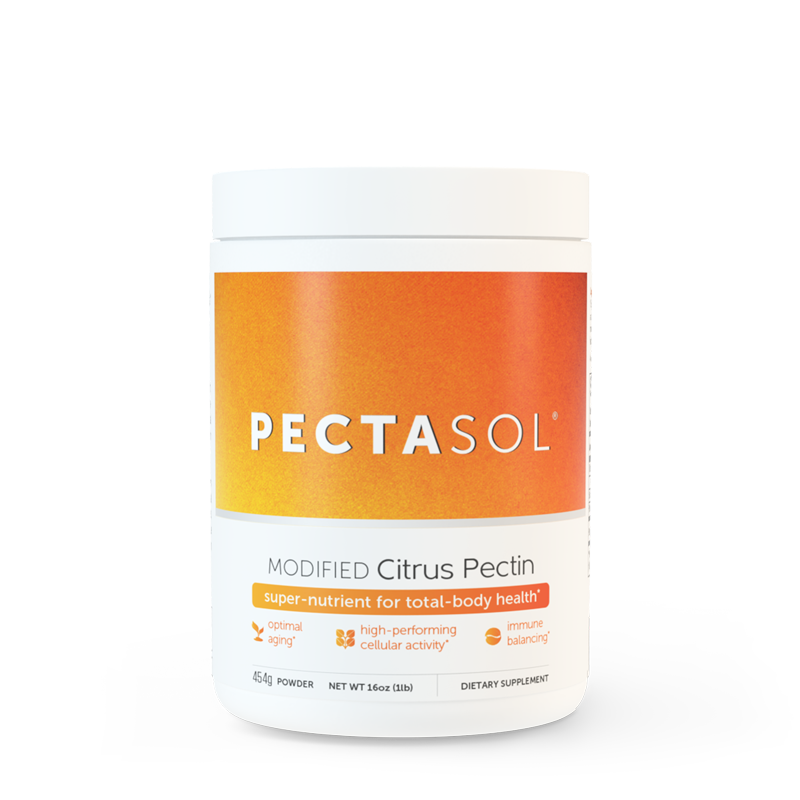 PectaSol provides total body benefits including metabolic support, making it an ideal daily complement to ecoMetabolic.*
ecoDigest can be taken with ecoMetabolic for comprehensive digestive support and metabolic efficiency.*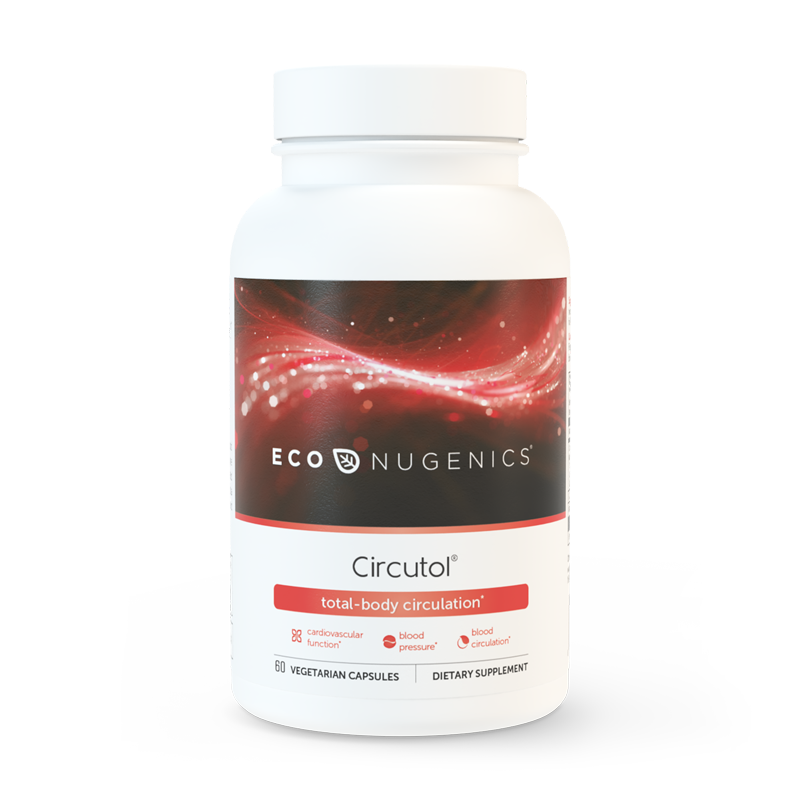 Ciructol can be taken with ecoMetabolic to provide additional benefits for blood pressure, lipid metabolism and cardio health.*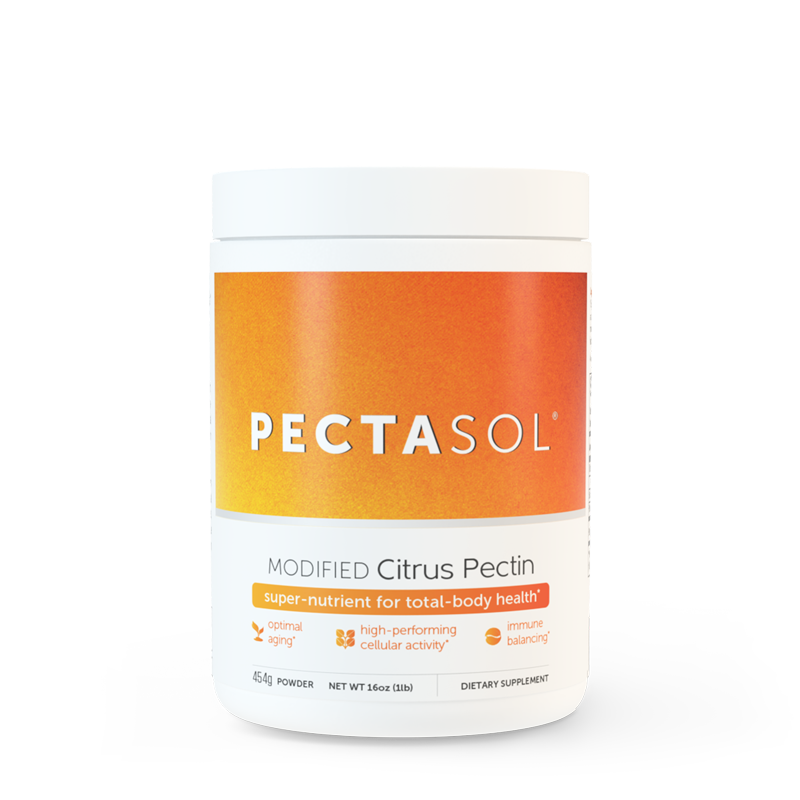 PectaSol provides total body benefits including metabolic support, making it an ideal daily complement to ecoMetabolic.*
ecoDigest can be taken with ecoMetabolic for comprehensive digestive support and metabolic efficiency.*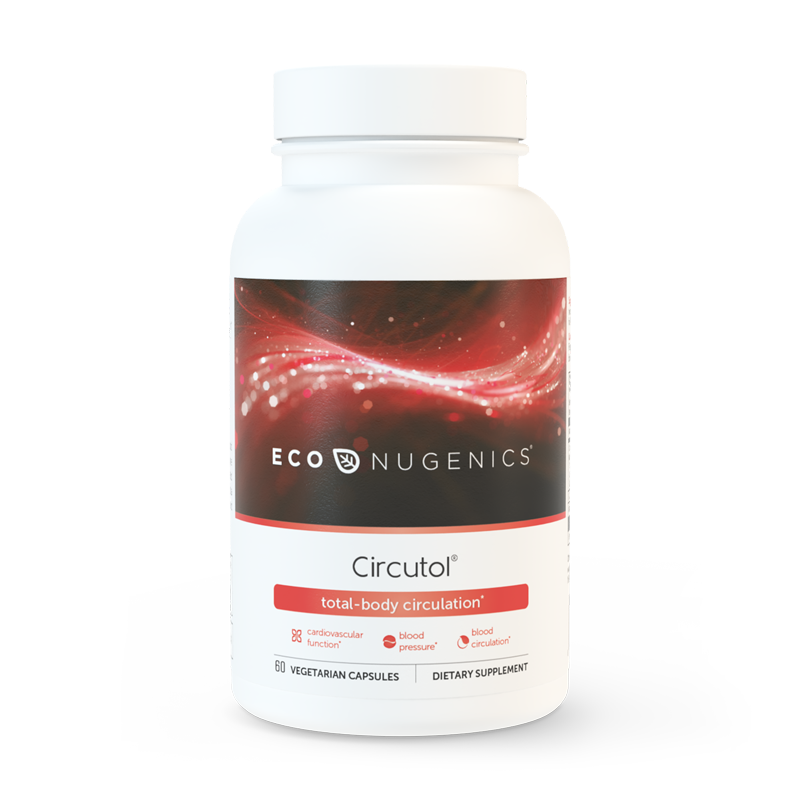 Ciructol can be taken with ecoMetabolic to provide additional benefits for blood pressure, lipid metabolism and cardio health.*
View ecoMetabolic Supplement Facts