Cancer Breakthroughs Summit Highlights

We hope you enjoyed the Cancer Breakthroughs Summit! If you missed the talk with Dr. Eric Shoen and the seperate discussion with ecoNugenics founder and formulator (and summit host), Dr. Isaac Eliaz, watch the highlight reel above. Also, make sure to claim your two summit gifts below, our PDF guides Unleash the Power of Natural Remedies for A Balanced Life and the 10 Step Pesticide + Glyphosate Guide.
Supported by 80+ studies, ecoNugenics PectaSol is the original and only proven form of Modified Citrus Pectin. Derived from citrus peels and modified for optimal bioactivity and superior absorption, PectaSol has the unique ability to target inflammation at the source for powerful results, including balanced immune function, enhanced neurological health, maximum cell integrity, gentle detoxification, and other key immune system and brain health benefits.*
Summit attendees get 15% OFF their first order with code BREAKTHROUGH15!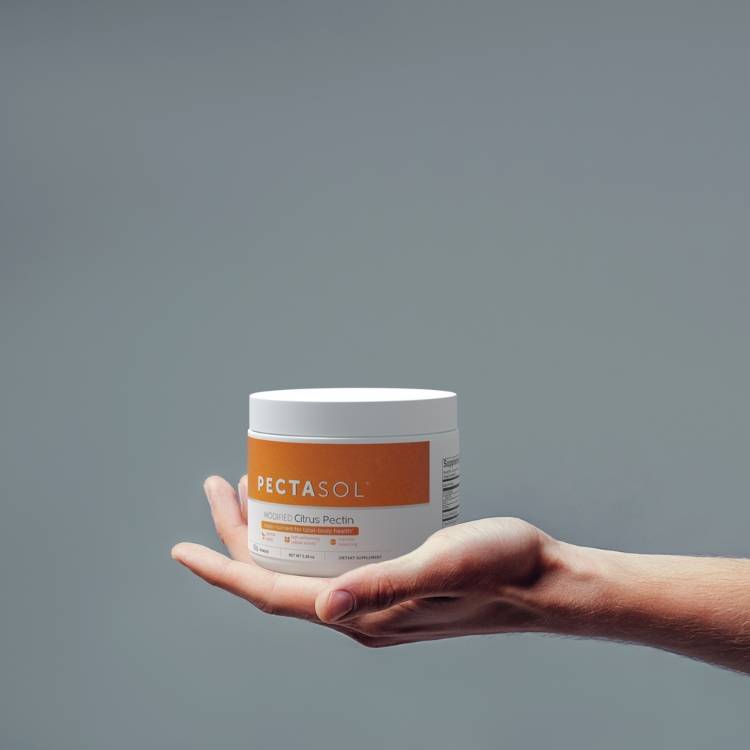 P.S. Are you a healthcare practitioner interested in learning how PectaSol Modified Citrus Pectin can help you improve your patient outcomes? Click here to learn more.