Claim Your Free Guide from the Mastering Mast Cell Activation Summit
We hope you enjoyed the Mastering Mast Cell Activation Summit — what an incredible event filled with some of the country's top experts in mast cell activation syndrome (MCAS)!
One thing everyone can agree on — MCAS is a complex condition that requires a multidisciplinary approach for long-term relief. Thankfully, there are highly effective natural ways to calm a hypersensitive, overactive immune system.
As a thank you for attending the summit, we have a FREE guide to share that outlines a unique MCAS protocol from ecoNugenics' founder and formulator Dr. Isaac Eliaz.
Mastering Immune Balance: Heal Your Hypersensitivity from Mast Cell Activation Syndrome and Histamine Intolerance — for Good! is your roadmap to recovery featuring the latest research and clinical findings on MCAS. In this guide, you'll discover:
Common symptoms of MCAS such as allergic reactions, itching, rashes, and inflammation — and lesser-known signs of the condition such as brain fog and low blood pressure

The most likely triggers of MCAS

The difference between MCAS and histamine intolerance

Why it's important to understand the "survival protein" galectin-3 and how this relates to out-of-control inflammation and immune imbalance

Your guide to high-histamine foods to avoid — and the best low-histamine foods to emphasize

How Modified Citrus Pectin can help support healthy inflammation responses and immune system function

Other research-backed natural aids that help strengthen your body so you can start feeling better fast
ecoNugenics PectaSol Modified Citrus Pectin is a super nutrient for total-body health. Supported by 80+ studies and 30+ years of clinical application, PectaSol is the original and only proven form of Modified Citrus Pectin. Derived from citrus pith and modified for optimal bioactivity and absorption, PectaSol has the unique ability to target inflammation at the source for powerful results, including balanced immune function, optimal microbiome health, maximum cell integrity, gentle detoxification, and other key anti-aging benefits.*
Summit attendees get 15% OFF their first order with code MAST15!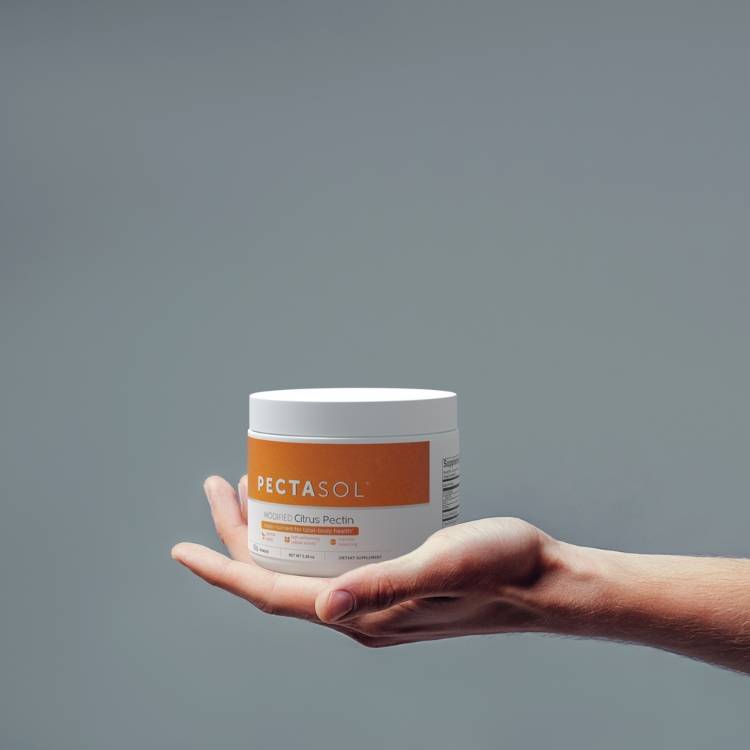 P.S. Are you a healthcare practitioner interested in learning how PectaSol Modified Citrus Pectin can help you improve your patient outcomes? Click here to learn more.