New Study Shows Hope For Prostate Patients: "Super Fiber" Proven To Stabilize and Slow PSA

PUBLISHED RESEARCH SHOWS THAT REGULAR PILL-BASED PROBIOTIC SUPPLEMENTS DON'T COLONIZE THE GI TRACT IN UP TO 40% OF PEOPLE!1
For Americans. For men everywhere. And anyone with a pulse.
Because even if someone doesn't suffer from prostate cancer or issues, the odds are they know multiple men who do or will.
1 in 8 men will get Prostate Cancer in their life.
Just this year in the US alone, it's estimated that over 250,000 men will be diagnosed with prostate cancer.
And over 30,000 will die in America in 2023 because of it.
It's the most common cancer for men, along with skin cancer.
But the news being announced today has doctors celebrating everywhere.
For many years(decades), the treatments for prostate cancer have been very limited — Surgery, Chemo, or Hormone Therapy.
And unless they've been living under a rock, folks are well aware of the side effects of invasive surgery or chemo.
Hormone Therapy is where doctors try to starve the cancer by blocking testosterone, which the cancer needs to survive.
Simply put: It's all painful. It's all risky. It's all tough.
That's why a recent study is making waves… well, more like a tsunami.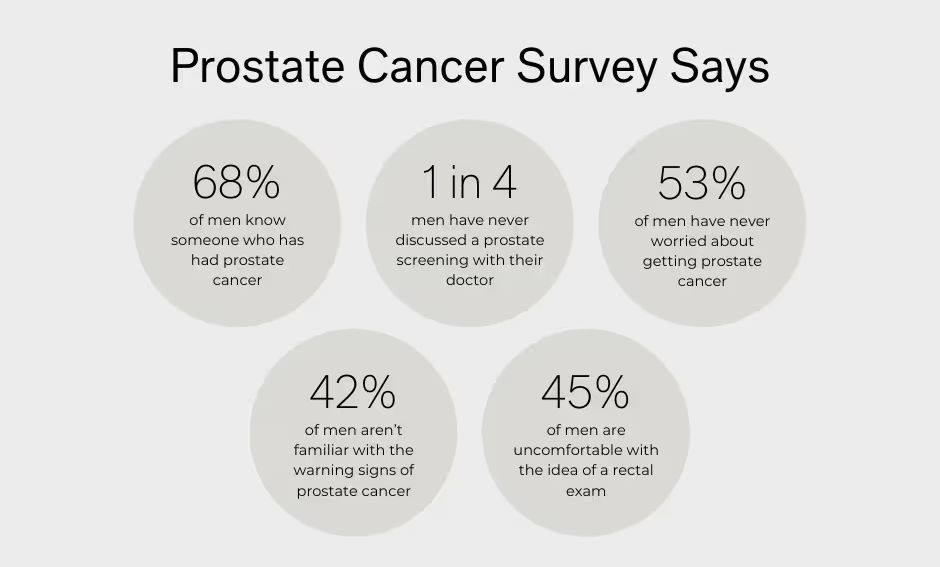 THEY WERE SEARCHING FOR A "MIRACLE DRUG ..." BUT THEY FOUND A ... NATURAL SUPPLEMENT?
A Shocking Clinical Trial:

All-Natural Supplement Shows Promise For Prostate Patients

PectaSol's Largest Prostate Clinical Study To Date

A recently published clinical trial on the supplement Modified Citrus Pectin demonstrates tremendous promise for men with aggressive prostate concerns. These results, from the final arm of an 18-month phase II multi-oncology center clinical trial, were originally presented at the American Society for Clinical Oncology (ASCO) Genitourinary Cancer Symposium and published online in the Journal of Clinical Oncology in February 2023.
The significance of a dietary supplement being studied in a multi-oncology center clinical trial — not to mention published in a major medical journal — represents a landmark breakthrough in integrative research.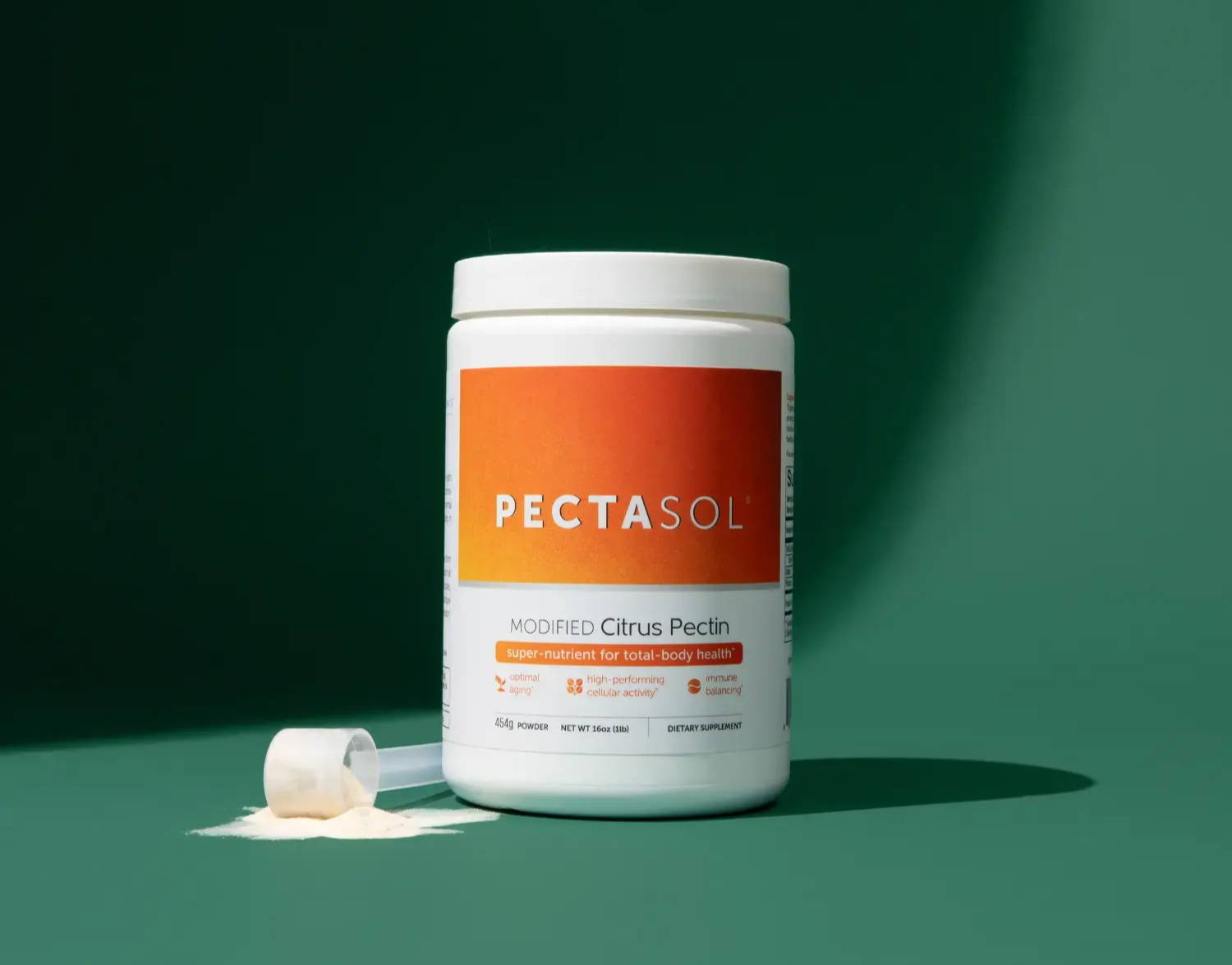 New Multi-Center Clinical Study:

PectaSol Provides Oncological Nutritional Support for Prostate Health

Published December 2023 in the journal Nutrients, final results demonstrate that PectaSol:
Promotes healthy PSA levels

Actively supports and defends prostate cellular health

Works without hormonal interference

Has no toxicity or side effects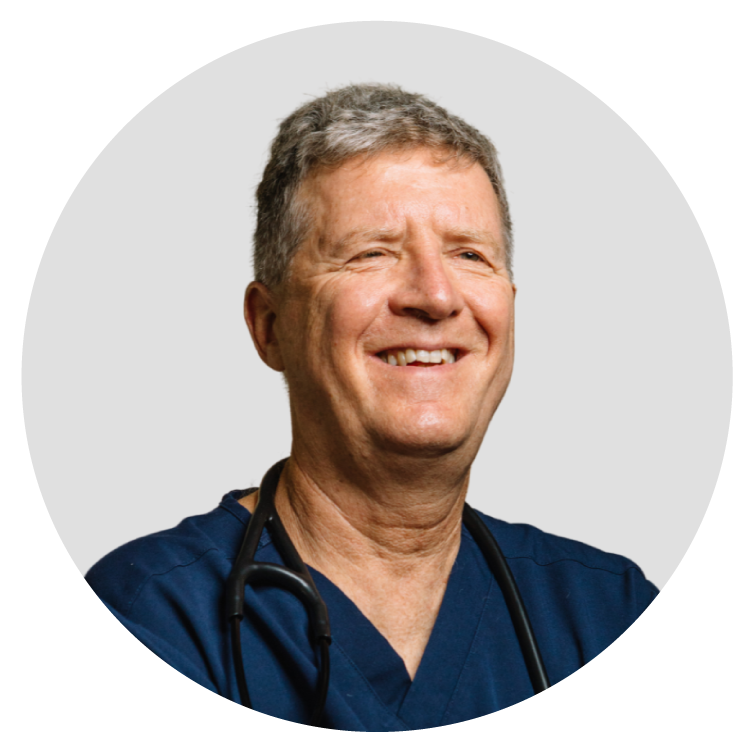 "This peer-reviewed clinical study is the third and largest published clinical trial showing PectaSol is safe and effective as a non-hormonal, oncological nutritional solution to support and defend prostate health."
— DR. ISAAC ELIAZ, MD, MS, LAC, FOUNDER AND FORMULATOR
PectaSol dose: 4.8 grams, 3 times daily

90% of participants showed beneficial response after 18 months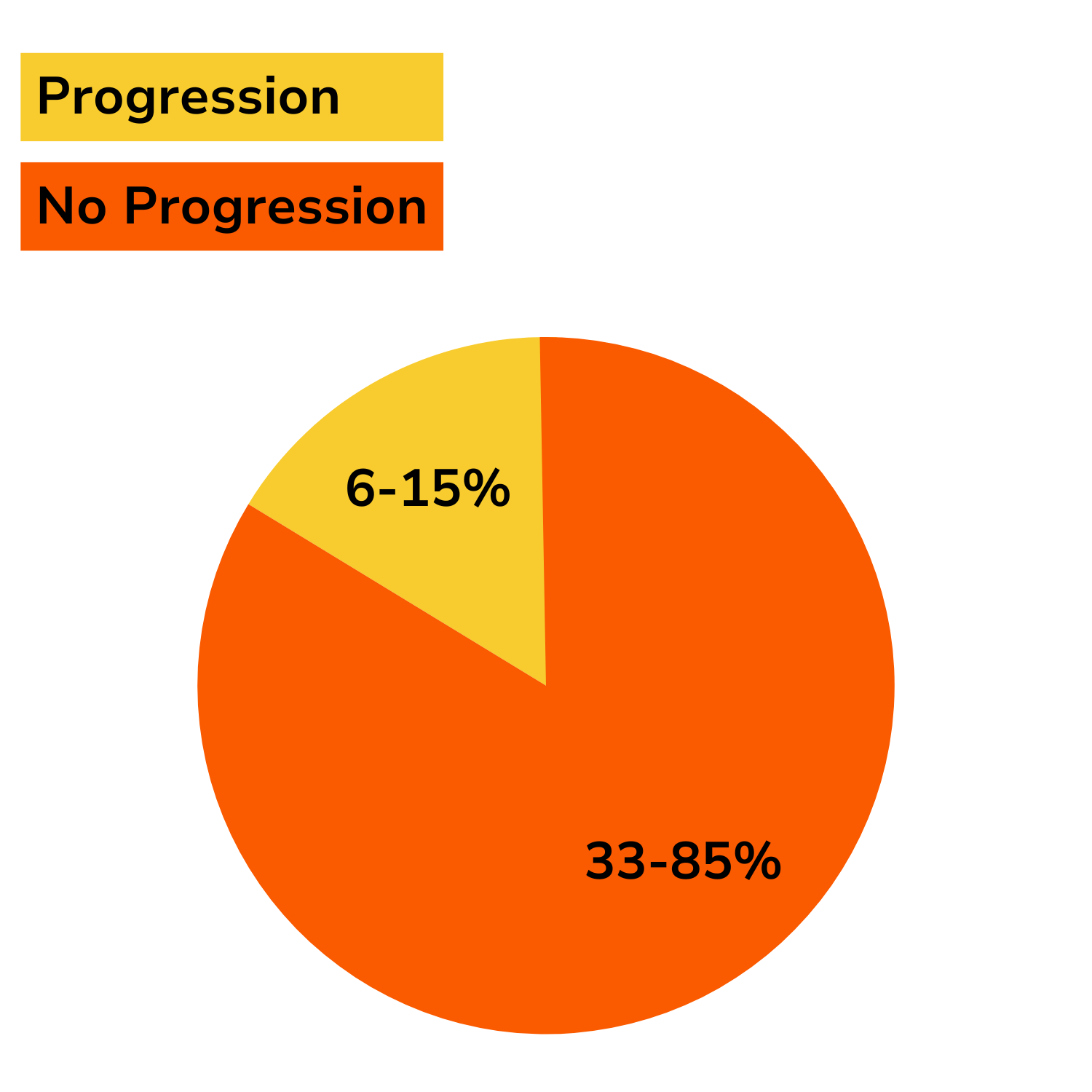 PectaSol modified citrus pectin is the original and only clinically proven, patented form of modified citrus pectin with over 80 published studies, most of them third party studies by independent research groups. PectaSol is made with a specialized modification process that reduces the size of the pectin so that it can absorb into the bloodstream and work on a cellular level.*
This latest clinical study in prostate cellular health is one of the first multi-center clinical studies to show that a single botanical ingredient can slow PSADT and stabilize PSA in men with prostate cellular health concerns, without hormonal mechanisms.
In this population, hormonal approaches are often the last option, but they come with risky side effects and the potential to lose efficacy. This study showed that a natural supplement can provide life-changing benefits for men with prostate concerns without altering or relying on hormonal activity.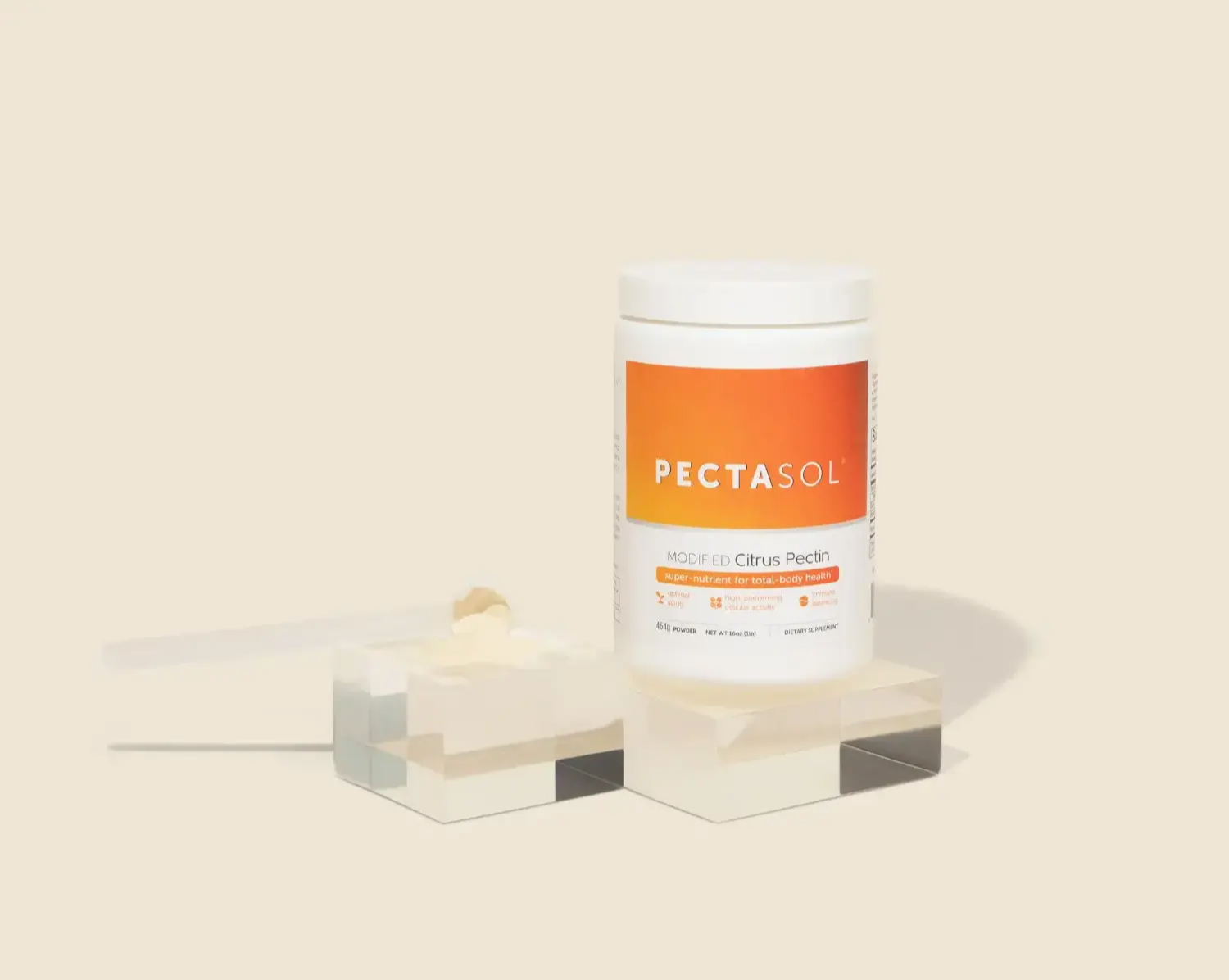 This study also shows promise for PectaSol as a powerful defense for long-term prostate health and overall men's longevity.*
PectaSol is also shown in previous clinical studies as well as preclinical animal studies to support prostate cellular health and provide prostate oncological support, in addition to supporting other key areas of health.*
PectaSol works by binding and blocking a protein called galectin-3 which is implicated in cellular and oncological health, and many other critical areas of health. PectaSol is recognized as the most-researched galectin-3 blocker, shown in a fast-growing body of independent research to bind and block galectin-3 and in doing so, provide unparalleled support for key areas of health.*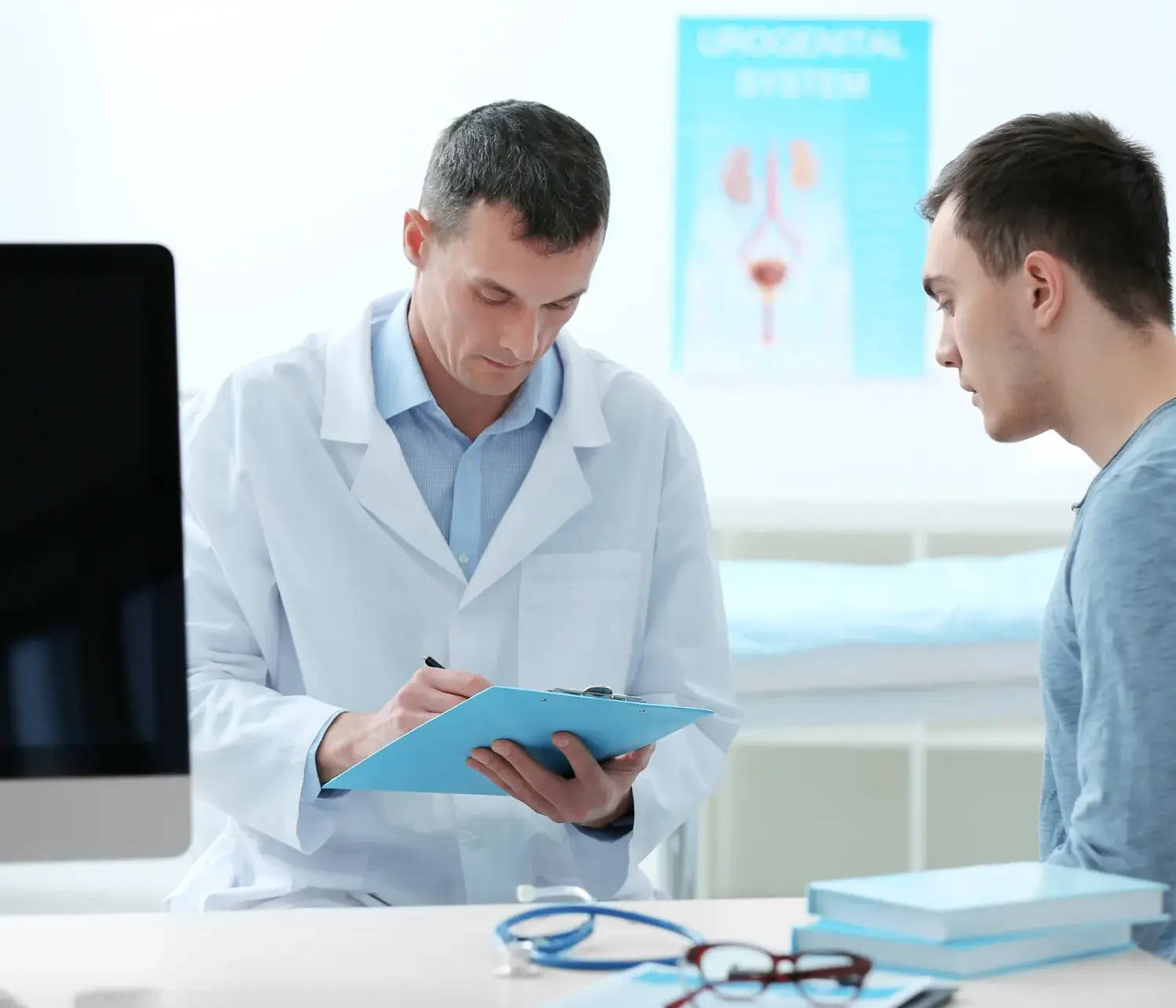 Why We Need Non-Hormonal Prostate Strategies

Many conventional as well as natural therapies for prostate health rely on hormonal interventions to bring down testosterone levels, called "androgen deprivation therapy". This class of hormonal therapies may work initially, but they also come with significant side effects. Hormonal therapy can change the hormonal receptor expression of the prostate resulting in more aggressive prostate issues that no longer respond to ADT.
Finding non-hormonal solutions that are safe and effective, and don't interfere with the body's hormonal signaling is especially critical for many prostate patients, regardless of the severity of their disease. 
How Big Of A Deal Is This?

Diving deeper into the current state of medicine, success rates, along with the potentially curative and prophylactic benefits of PectaSol.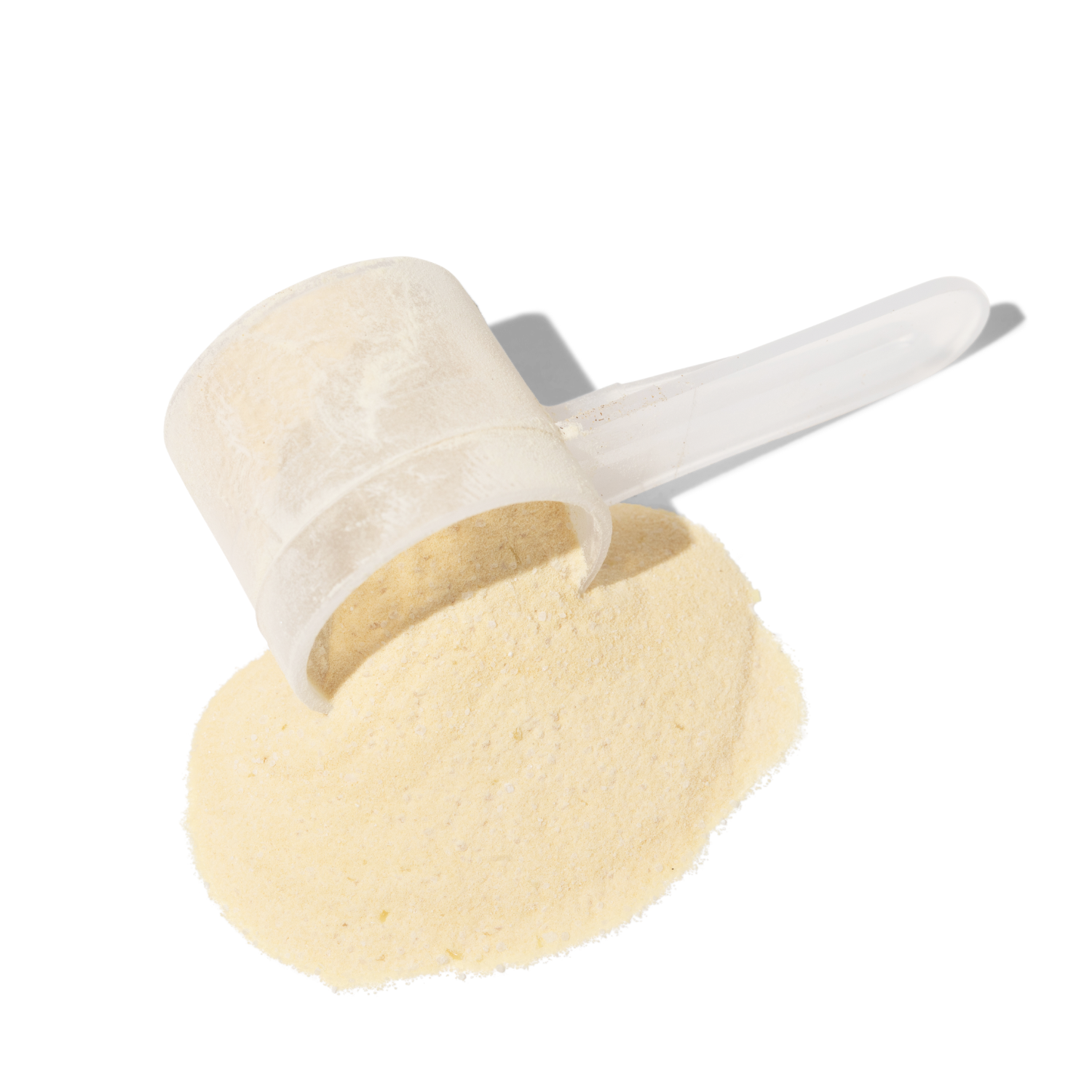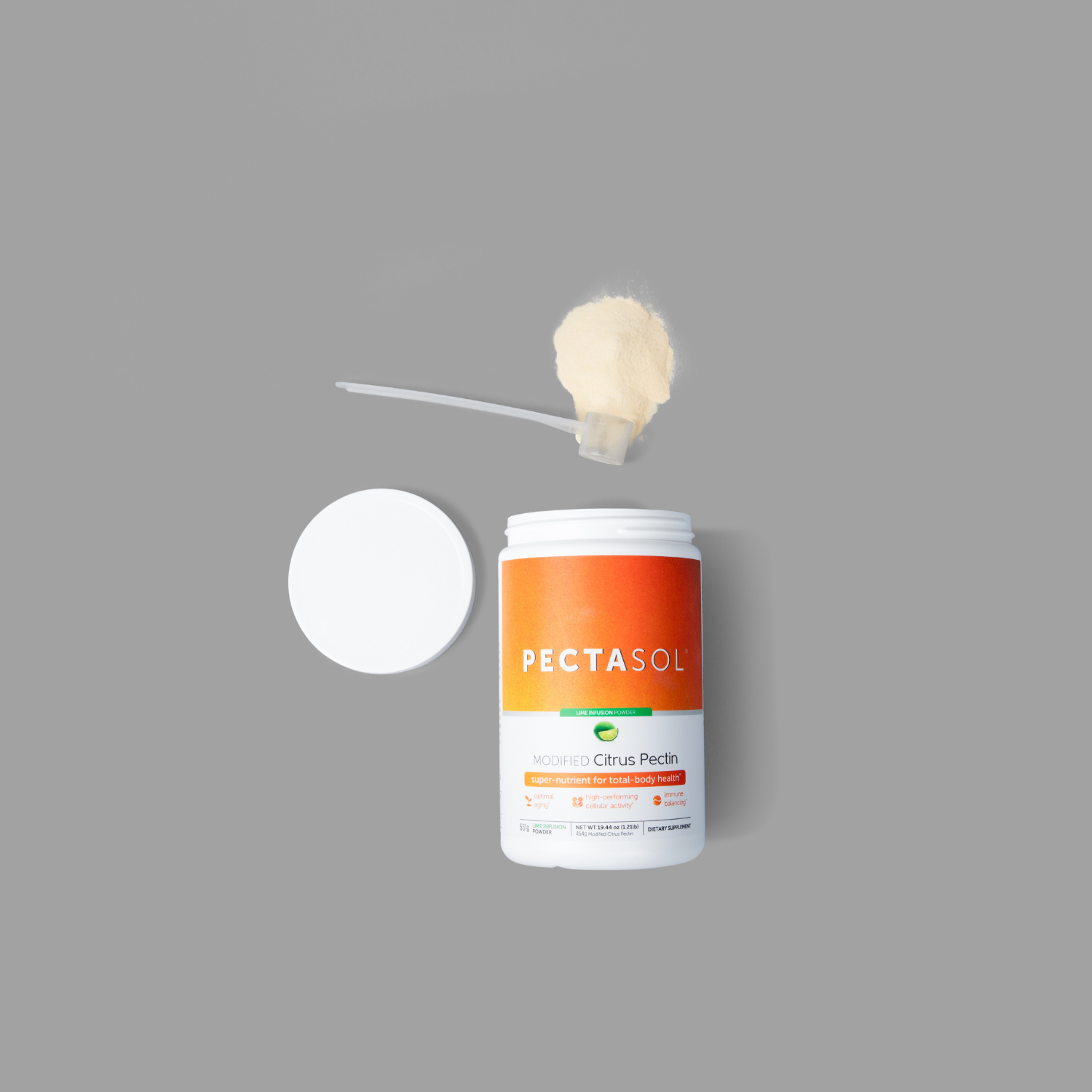 *Modified Citrus Pectin:
The (Older) Man's New Best Friend?

Modified Citrus Pectin was discovered over 2 decades ago.

With over 80 published studies, it's slowly become a powerful solution for everything from joint health to cardio function and many other areas of health.

But many doctors didn't know just how effective it was for the prostate until this landmark study came out recently.

Over 80 Studies Prove The Power Of
PectaSol: Modified Citrus Pectin

With over 80 published studies, the evidence is clear.
PectaSol has proven to be a gamechanger for today's most critical areas of health — by addressing the source of inflammation, people who struggled long-term are able to turn their health around.*
"Have been using PectaSol as a primary supplement to maintain PSA. PectaSol has been able to stabilize my PSA between 6 to 7 and allows active surveillance to continue. Very pleased with this product"
WALT T.
Studies show that PectaSol ...

SUPPORTS HEALTHY INFLAMMATION
RESPONSE
HELPS REGULATE CELL FUNCTION
PROVIDES NUTRITIONAL SUPPORT IN ONCOLOGY TREATMENT
HELPS BALANCE CHOLESTEROL
HELPS BIND AND REMOVE HEAVY METALS
With ongoing studies and results coming out, PectaSol Modified Citrus Pectin may be THE most important super-nutrient and daily supplement for aging men and prostate issues.*

Meet The Doctors Using PectaSol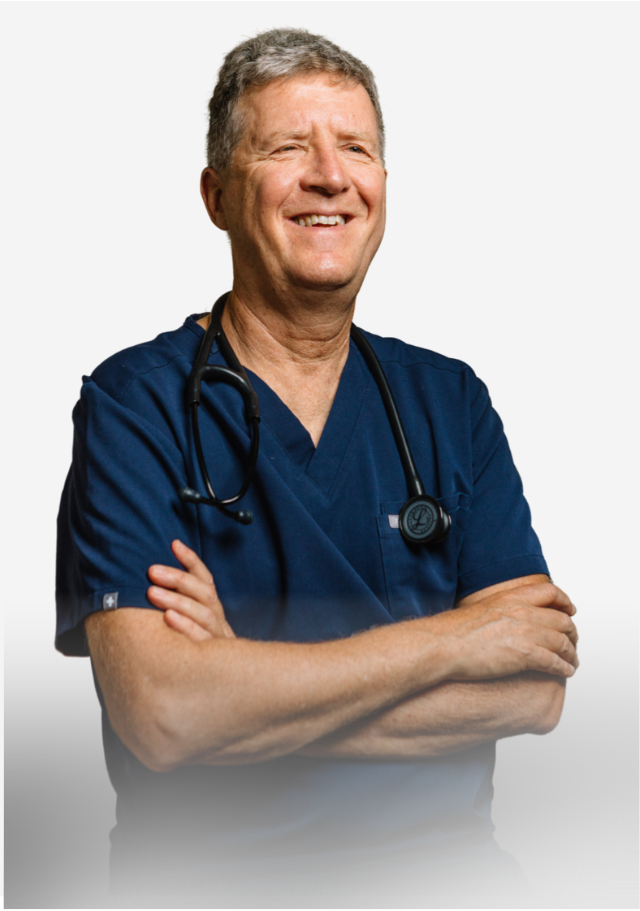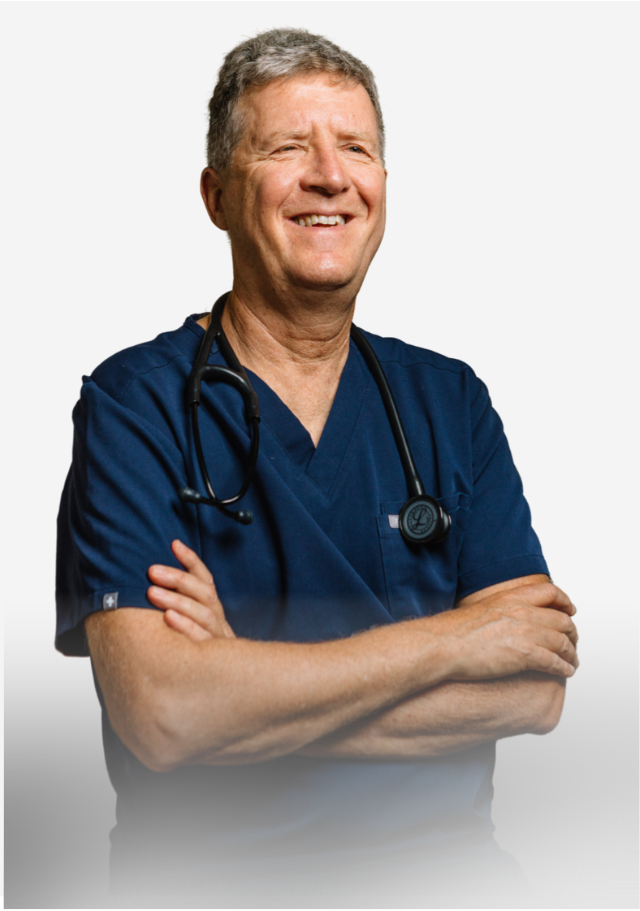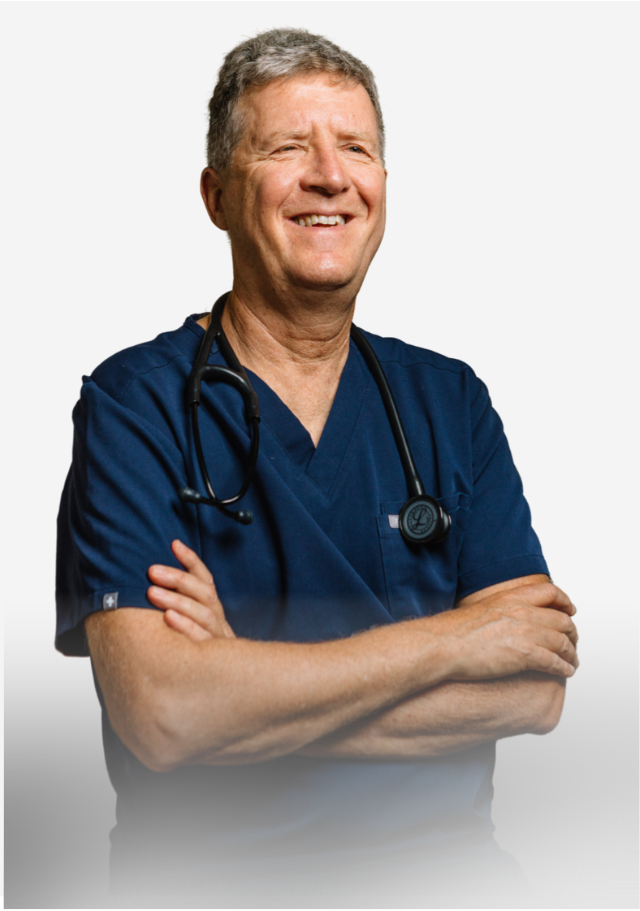 See What Others Have To Say About PectaSol

"Prostate-related testimonial.
"
NAME
"Prostate-related testimonial.
"
NAME
"Prostate-related testimonial.
"
NAME
"Prostate-related testimonial.
"
NAME
"Prostate-related testimonial.
"
NAME
"Prostate-related testimonial.
"
NAME
Try It For 30 Days: 100% Risk-Free Money-Back Guarantee

Take PectaSol each morning for 30 days. See what thousands of Americans are raving about and why so many doctors recommend it in 2023.
If you don't love the way you feel, and you don't feel a clear improvement after 30 days, you'll get a full refund. No Questions Asked!
Try PectaSol™ Today For Prostate Support

THE COMPANY BEHIND PECTASOL STANDS BEHIND THEIR PRODUCT 100%.
To keep it as affordable as possible, they only sell it online through their website. This means folks get it direct from the manufacturer and don't have to pay inflated costs from retail and grocery stores. The cost of a month supply of PectaSol is far less than missing a single day of work due to prostate issues.
Healing With A Huge Advantage

MAXIMIZE HEALTH RESULTS WITH PROSTACAID
Four published studies including one human clinical survey show that ProstaCaid supports prostate cellular health, prostate oncological health, and healthy prostate and urinary function in men.1-4 
In the clinical survey, men taking ProstaCaid reported the most significant improvements in urinary urgency and weak stream.1
Another published study shows that ProstaCaid works better when used together with PectaSol modified citrus pectin, to support prostate cellular and oncological health – delivering up to 40% greater results for prostate cellular function and defense compared to either product alone.3