Regenerative Medicine Summit Highlights
We hope you enjoyed the Regenerative Medicine Summit! If you missed the discussion with our founder and formulator, Dr. Isaac Eliaz, make sure you watch the highlight reel above.
It's a 5-minute excerpt from his interviews with host Dr. Michael Karlfeldt, ND, PhD, where they discuss groundbreaking regenerative strategies, including therapeutic apheresis and advanced detox therapies.
Make sure to download your FREE summit gift, our new ebook, Longevity Secrets: How to Reverse the Aging Process with Epigenetics & Other Cutting-Edge Therapies.
This information rich e-book features the latest science on "inflammaging" aka the long-term wear and tear on your body from inflammation. This leads to signs of aging and damage to your cells and DNA. Put out the fires of inflamming and protect your cells so you can look and feel healthier (at any age).
Supported by 76+ studies, PectaSol is the original and only proven form of Modified Citrus Pectin. Derived from citrus peels and modified for optimal bioactivity and absorption, PectaSol has the unique ability to target inflammation at the source for powerful results, including balanced immune function, optimal microbiome health, maximum cell integrity, gentle detoxification, and other key anti-aging benefits.*

Summit attendees get 15% OFF their first order with code REGEN15!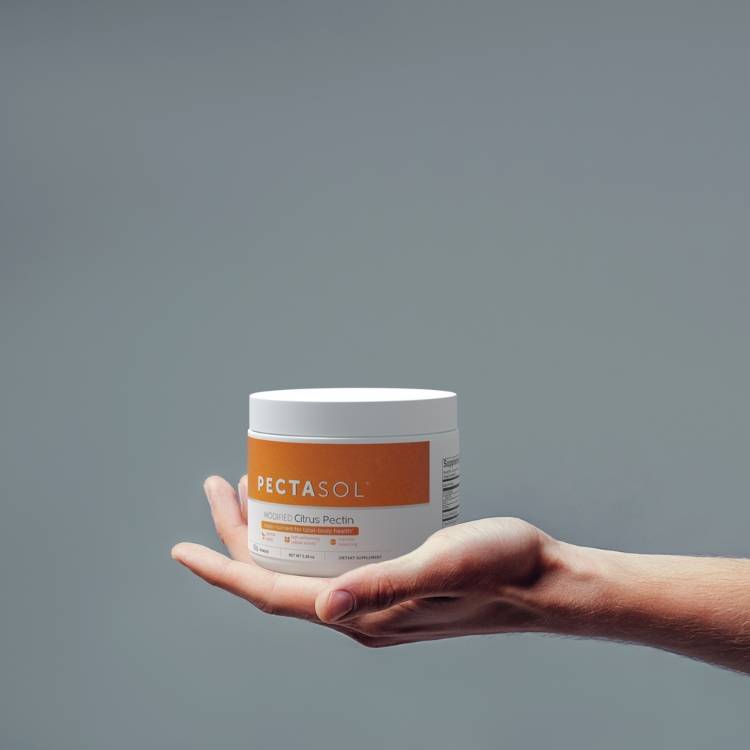 P.S. Are you a healthcare practitioner interested in learning how PectaSol Modified Citrus Pectin can help you improve your patient outcomes? Click here to learn more.