Highlights from the Strange Pain Docuseries
Thank you for registering for the Strange Pain Docuseries! Did you miss the interview between ecoNugenics founder Dr. Isaac Eliaz and host Scott Rewick? Click the link above to see their powerful discussion about groundbreaking strategies — physical and spiritual — for stopping chronic pain.
From back and neck problems to migraines and arthritis, pain is one of the most common reasons people go to the doctor. So, it is not surprising that so many Americans are addicted to prescription and over-the-counter painkillers.
Try natural solutions! These can address the underlying causes of pain, while reducing inflammatory signals, supporting optimal joint health, and promoting long-term health in the process.work for you rather than against you to promote healing, wholeness, and longevity.

Learn about advanced natural therapies that target the root causes of pain and tame inflammation in the FREE PDF, 7 Foods That Help Erase Pain & Reduce Inflammation + 10 Holistic Ways to Heal the Root Cause of Your Pain Without Drugs! — our free summit gift to you.

Supported by 76+ studies, PectaSol is the original and only proven form of Modified Citrus Pectin. Derived from citrus peels and modified for optimal bioactivity and absorption, PectaSol has the unique ability to target inflammation at the source for powerful results, including balanced immune function, optimal microbiome health, maximum cell integrity, gentle detoxification, and other key anti-aging benefits.* Summit attendees get 15% OFF their first order with code SPAIN15!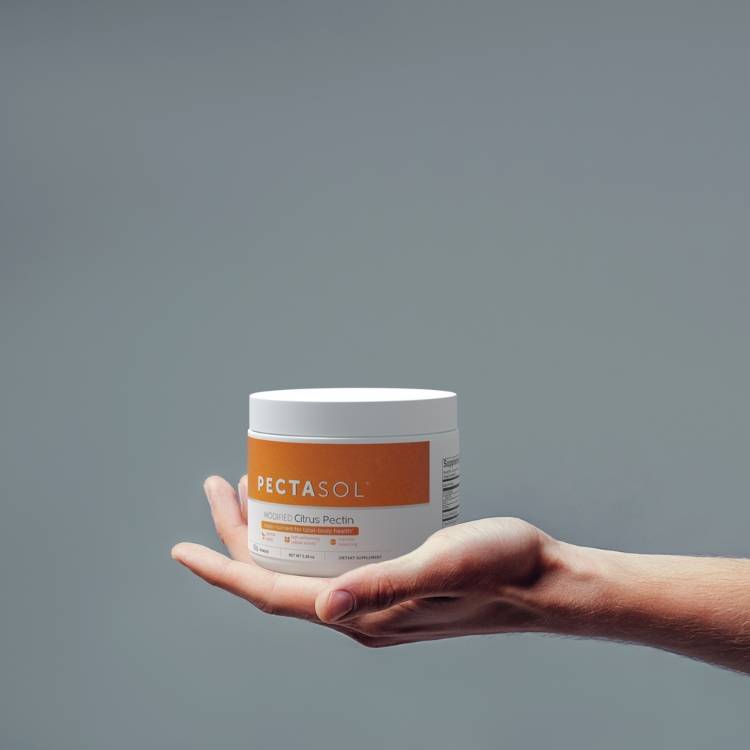 P.S. Are you a healthcare practitioner interested in learning how the PectaSol can help you improve your patient outcomes? Click here to learn more.