Highlights from the Toxic Mold Masterclass
Thank you for attending the Toxic Mold Masterclass! If you have not had a chance to watch the interview between ecoNugenics founder and formulator Dr. Isaac Eliaz and host Bridgit Danner, click the link above to see his powerful discussion about groundbreaking, proven strategies for removing toxic mold from the body and healing inflammation and organ damage.
Also! If you have not done so yet, take a moment to download your FREE PDF, Your Essential Detox Rescue Protocol: Your Guide to a Simple, Pain-Free Cleanse That Removes Health-Robbing Mycotoxins & Environmental and Agricultural Toxins — our summit gift to you!
Simple yet powerful, extensively researched solutions can help eliminate mycotoxins AND address their damaging impacts to your immune system, neurological function, and much more. Reduce toxic body burden and hypersensitivity to environmental triggers and give your body the support it needs for optimal function and long-term health.
This highly effective, clinically recommended Detox Rescue Protocol is the missing link in every mycotoxin detox plan. What you will learn in this Detox Rescue Protocol:
Clinically proven detoxification and repair strategies to remove toxins AND addresses the damage they have done to your systems

The biomarker that drives mycotoxin illness, cytokine storms, and mast cell activation — and how to address it for faster recovery  

How to limit herxheimer reactions (aka detox crisis) and improve detoxification functions

How this system can increase the efficacy of other mycotoxin treatments and protocols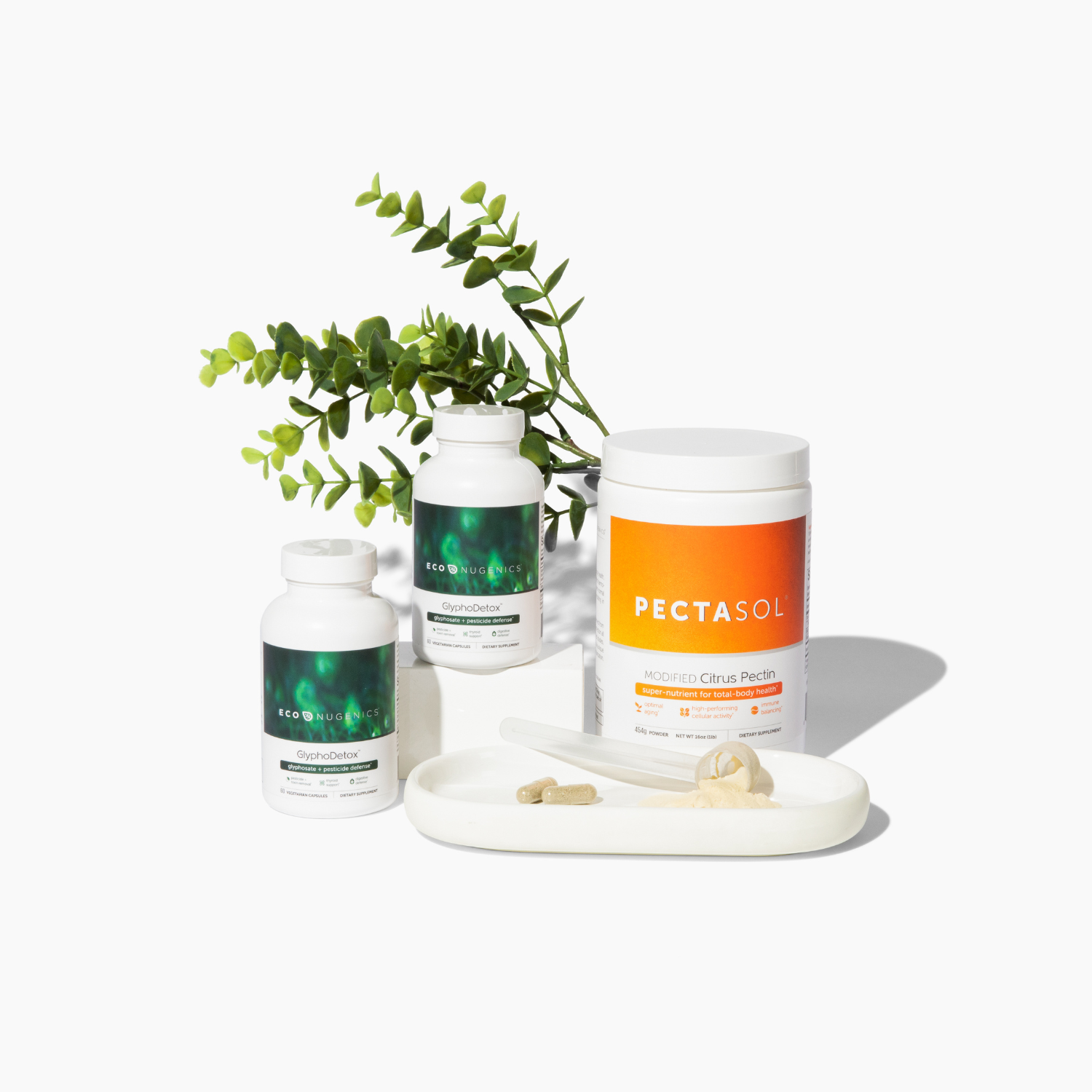 P.S. Are you a healthcare practitioner interested in learning how the Detox Rescue Bundle can help you improve your patient outcomes? Click here to learn more.