Healthy Fall Pumpkin Spice Smoothie Recipe
Fall means it's time for our favorite go-to seasonal food: pumpkin. Pumpkin spice lattes and pumpkin recipes are the best way to kick off the autumn and holiday season. Looking for a healthy way to get your nutrients with a dash of pumpkin spice? Try this pumpkin spice smoothie recipe featuring PectaSol modified citrus pectin, for a refreshing and nutritious drink you're sure to fall for.
What are the Health Benefits of Pumpkin?

Pumpkin is a nutrient dense vegetable that is full of powerful antioxidants with plenty of health benefits, from increased energy and healthy skin and hair, to heart protection. Pumpkin is packed with essential vitamins and minerals, making it a perfect addition to autumn recipes and smoothies. From canned pumpkin to fresh, eating more pumpkin can help you celebrate the season while promoting your health.
Recipe from brennamaywellness
Here's an easy blendable and digestible smoothie to try at home this fall season.
"Pumpkin is especially gentle on the gut and this smoothie is an immune & gut health hero." - Brenna May
1 cup ice
3/4 cup filtered water
1/4 cup organic pumpkin puree
1/4 tsp cinnamon
1/4 tsp clove
1/4 tsp cardamom or nutmeg
1/4 cup avocado
1 tbsp chia seeds
1-2 tbsp coconut kefir yogurt
1 scoop of PectaSol
1 scoop of a mushroom blend
1 Scoop vanilla bone broth protein
1-3 tsp Gelatinized Red Maca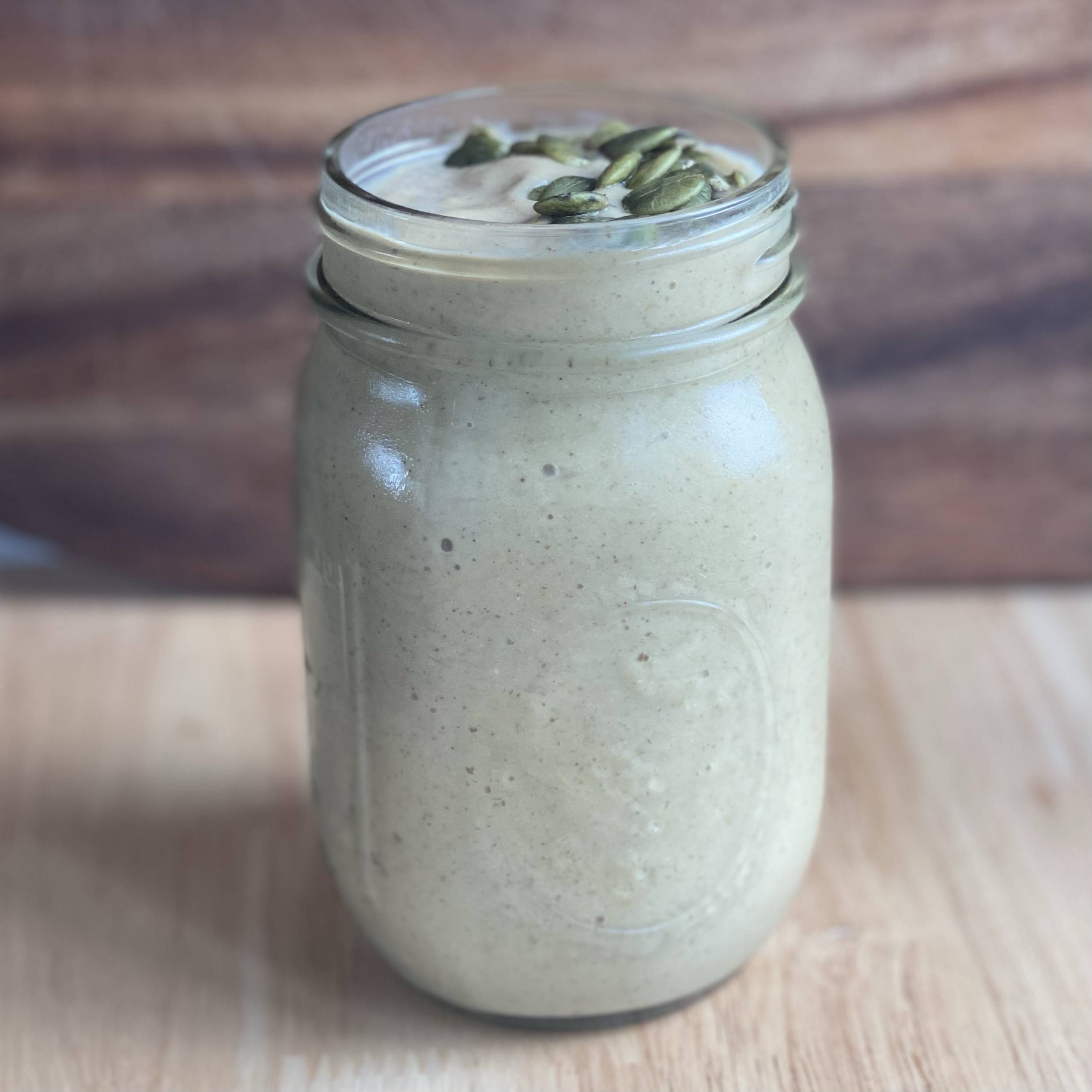 Place all ingredients into a high-powered blender and mix until smooth. Pour, top with some pumpkin seeds or cinnamon, and enjoy!  
As Brenna says, "I have boosted it with a powerful immune modulator, modified citrus pectin, as it is an extremely powerful immune modulator, detoxifier and supports cardiovascular and cellular health as well as helps with a myriad of issues."
Have you tried PectaSol powder in your smoothie? Just one scoop of this super-nutrient can help you feel your best every day. Learn more.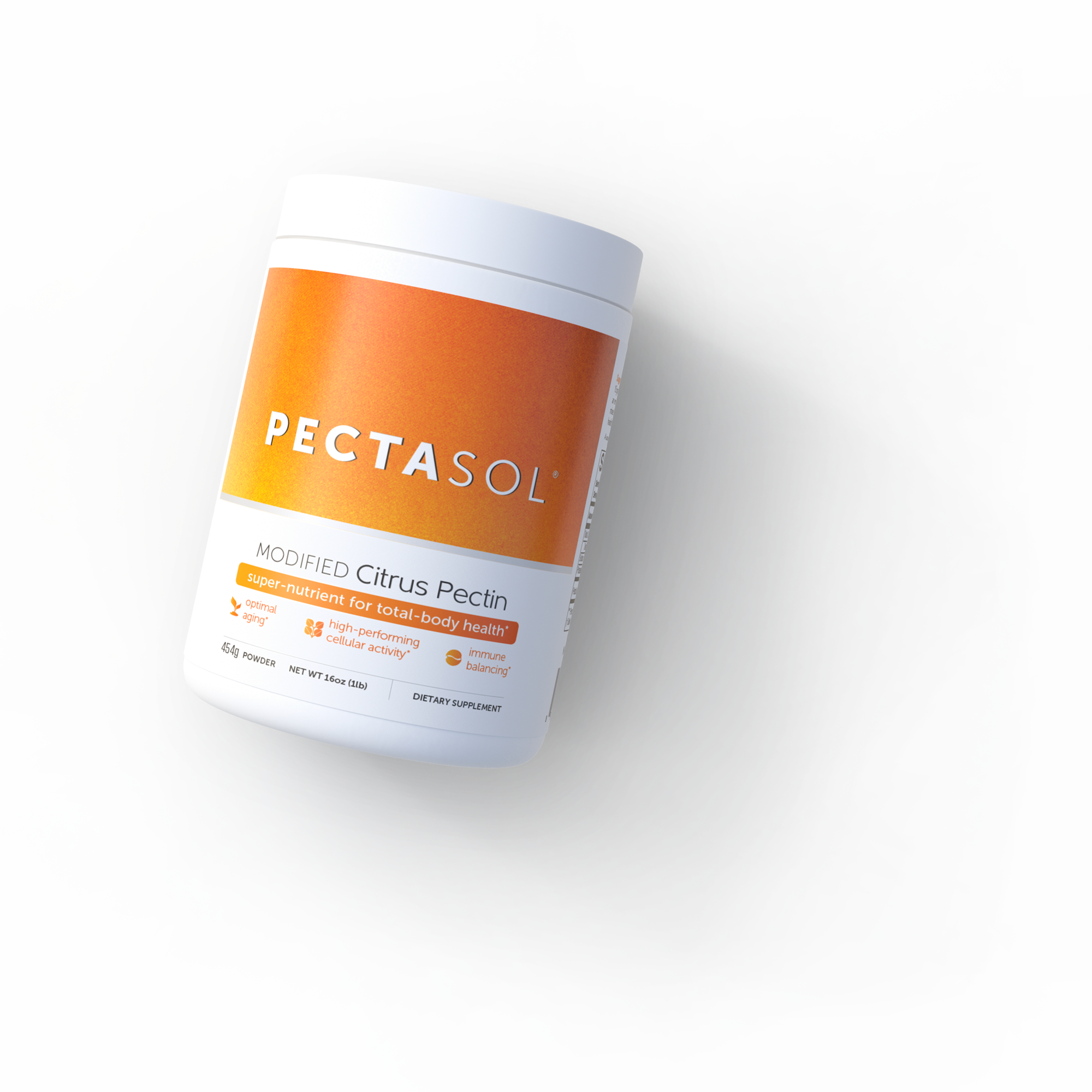 Formulated by award-winning Integrative Medicine expert and best-selling author, Isaac Eliaz, MD, PectaSol is the leading supplement for enhancing the body's most essential self-healing mechanics.
What's your favorite fall smoothie recipe? Share with us and how you use PectaSol in your wellness routine.
---