Our Key Ingredient is Research
Unlock the door to greater health—with ecoNugenics extensively researched formulas  
Today's health issues are different than those of previous generations. Our modern collective health span requires new thinking…challenging us to innovate, elevate, and evolve our core strategies—and find new doors to health and healing.  
For this, we leverage the power of peer-reviewed research.  
What is Peer-Reviewed Research?
Peer-review is one of the fundamental standards of scientific research today. It means that independent, third-party scientists have looked closely at a study's methods, results and conclusions—and given it their seal of approval. Published, peer-reviewed studies have been accepted for publication in scientific journals, giving the information independent credibility.  
As leaders in nutraceutical science and innovation, ecoNugenics' number one priority has always been rigorous peer-reviewed research.  
From partnerships with renowned institutes including Harvard, Columbia, MD Anderson, NIH, and many others, to over two decades of clinical documentation, our commitment to research and most importantly—results—is unparalleled in the supplement industry. You can see, and feel, the difference in our formulas.  
Together, ecoNugenics products are backed by hundreds of published studies—including 35+ human clinical trials—showing how our physician-formulated solutions effectively address today's most critical areas of health… and make a genuine difference in our customers' lives.* 
So what's our secret?  Led by ecoNugenics founder and integrative medicine pioneer, Isaac Eliaz, MD, our team of R&D experts transform groundbreaking biomedical research discoveries into applicable technologies and solutions, allowing us to create some of the most advanced and effective formulas on the market today.* 
Branded Research Vs. Borrowed Research
What is Borrowed Research?
ecoNugenics stands apart as a leader in nutraceutical research. That's because our top-selling branded formulas themselves are shown in peer-reviewed studies to deliver a wealth of powerful benefits.*  On the other hand, many supplement companies rely on the deceptive practice of "borrowed research"—using other companies' ingredient research to make claims about their own non-researched products.  
For example, our PectaSol Modified Citrus Pectin has over 70 published studies showing its remarkable benefits. But since "Modified Citrus Pectin" is a generic term, another company selling an inferior citrus pectin product might attempt to "borrow" our research to indicate that their product offers the same benefits.  
Unfortunately, nothing could be further from the truth. PectaSol is the only Modified Citrus Pectin shown in the published research to be effective. This is due to its proprietary modification process that produces a very precise form of Modified Citrus Pectin with unparalleled health benefits.  
ecoNugenics Top-Researched Formulas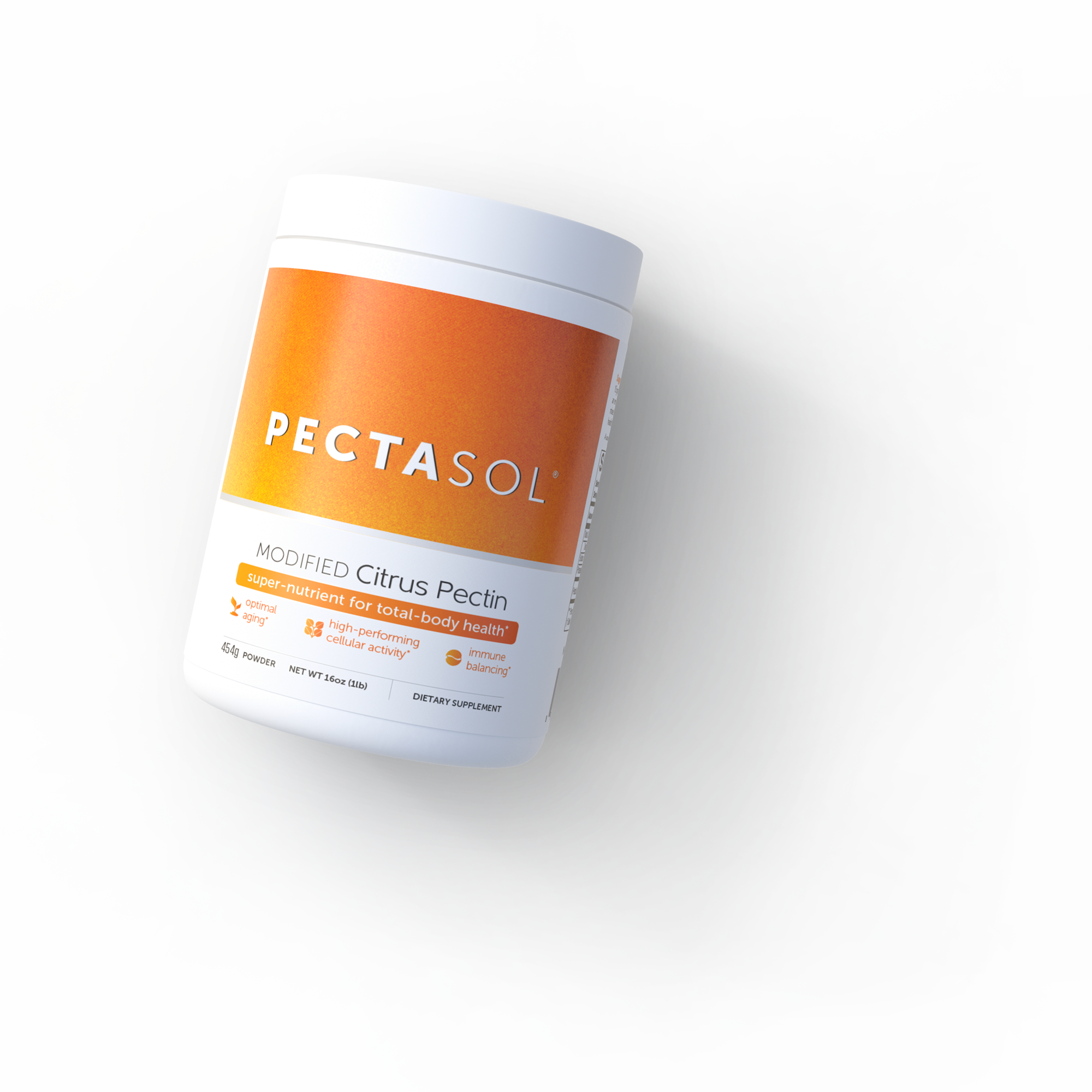 Formulated by award-winning Integrative Medicine expert and best-selling author, Isaac Eliaz, MD, PectaSol is the leading supplement for enhancing the body's most essential self-healing mechanics.
Our flagship formula PectaSol is backed by 75+ published clinical and preclinical studies across critical areas of health: 
Cellular health (Prostate, breast, bladder, colon, skin)

*

 

Detoxification

*

 

Immune balance

*

 

Cardiovascular health

*

 

Kidney health

*

 

Liver health

*

 

GI health

*

 

Cognitive health

*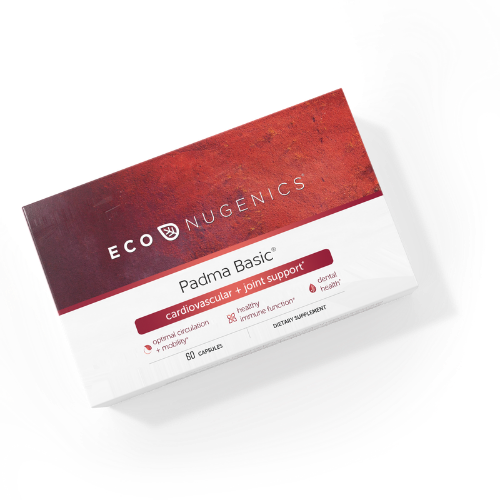 A clinically-proven herbal supplement based on a classical Tibetan formula, shown in over 50 published studies to provide comprehensive support for cardiovascular, immune and other key areas of health.*
Swiss-made Padma Basic is backed by over 50 years of published clinical research, with over 100 studies showing its powerful benefits: 
Cardiovascular health

*

 

Circulatory health

*

 

Immune support

*

 

Joint comfort and mobility

*

 

Dental health

*

 

Antioxidant activity

*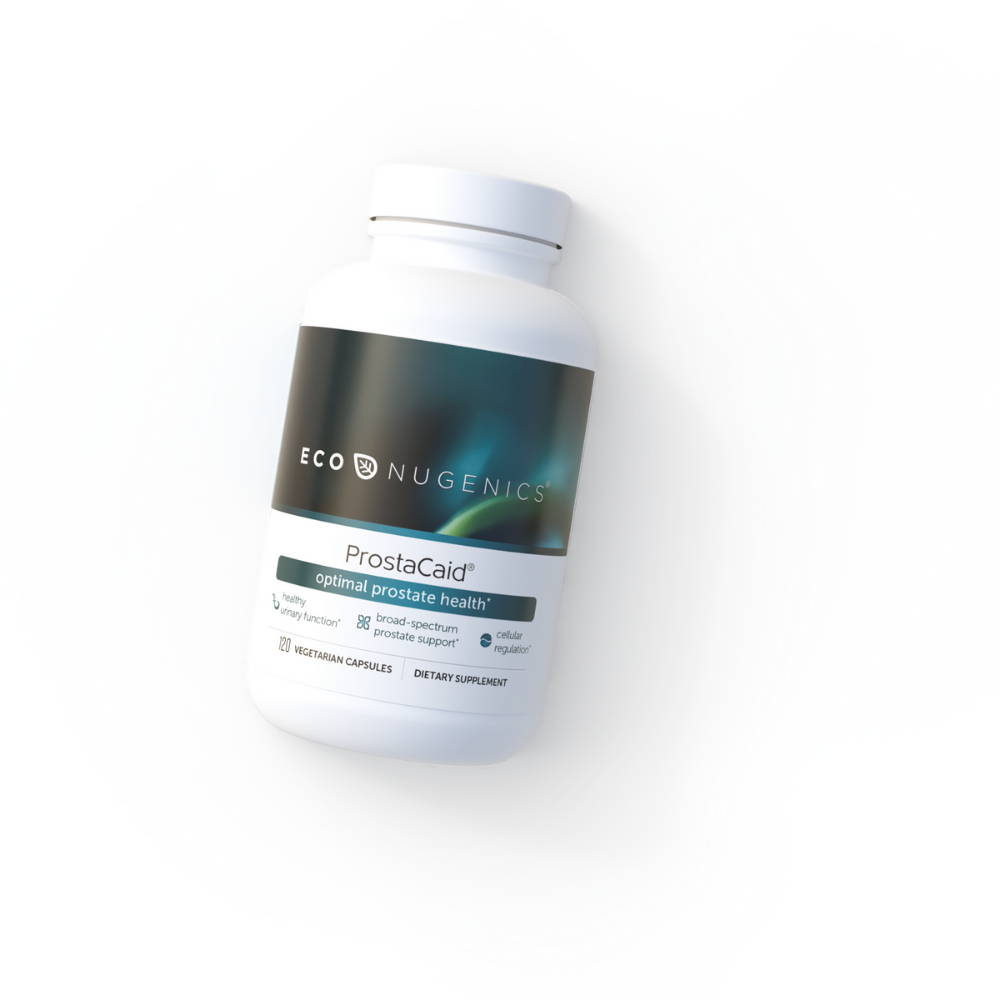 Formulated by Integrative Medicine Expert and best-selling author Isaac Eliaz, MD, this trusted prostate support supplement is backed by research for enhancing prostate health and aging for men.
Preclinical studies and a published clinical survey show ProstaCaid delivers potent support for long-term prostate and overall health: 
Prostate cellular regulation*

 

Healthy prostate and urinary function*

 

Synergy with PectaSol for enhanced benefits*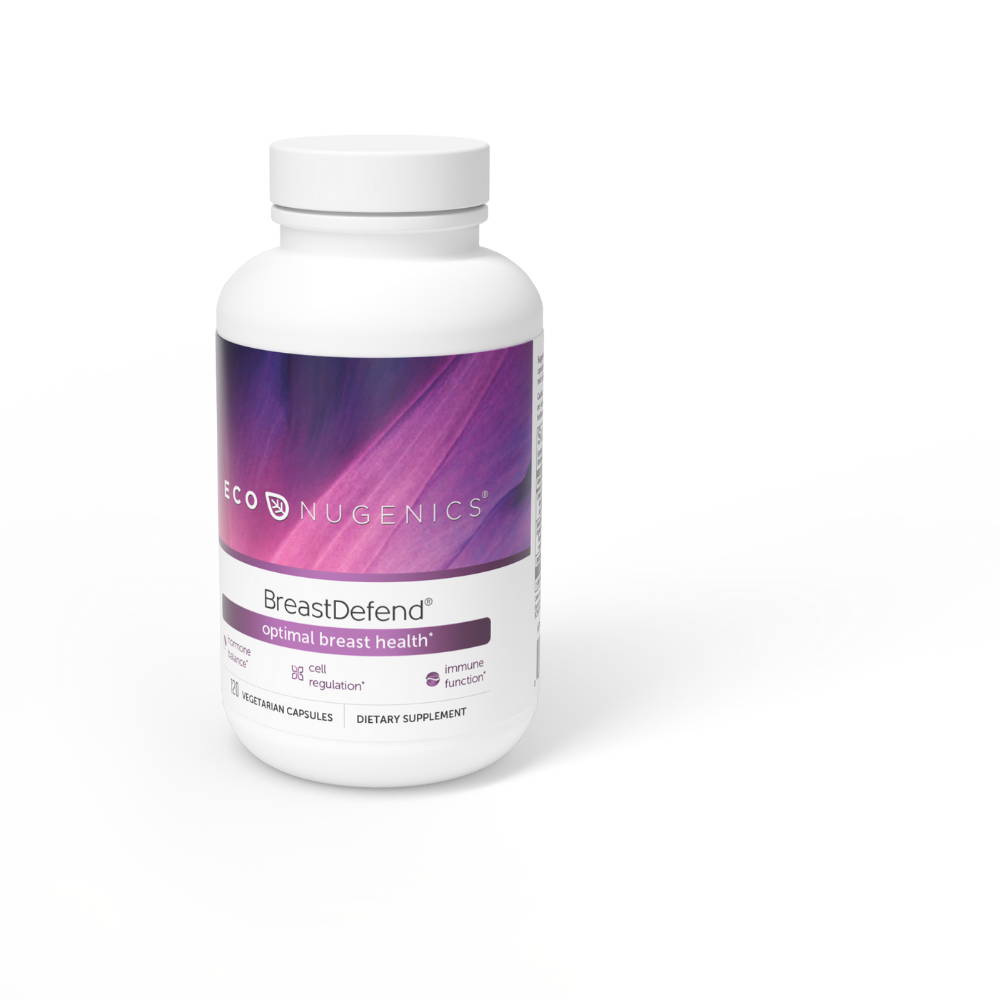 All of BreastDefend's proven effectiveness comes from a synergistic combination of eight safe, natural, and well-studied botanical ingredients*:
Preclinical studies show BreastDefend supports optimal breast health multiple ways: 
Breast cellular regulation*

 

Support for ER+ and ER- breast cells*

 

Long-term breast health*

 

Synergy with PectaSol for enhanced benefits*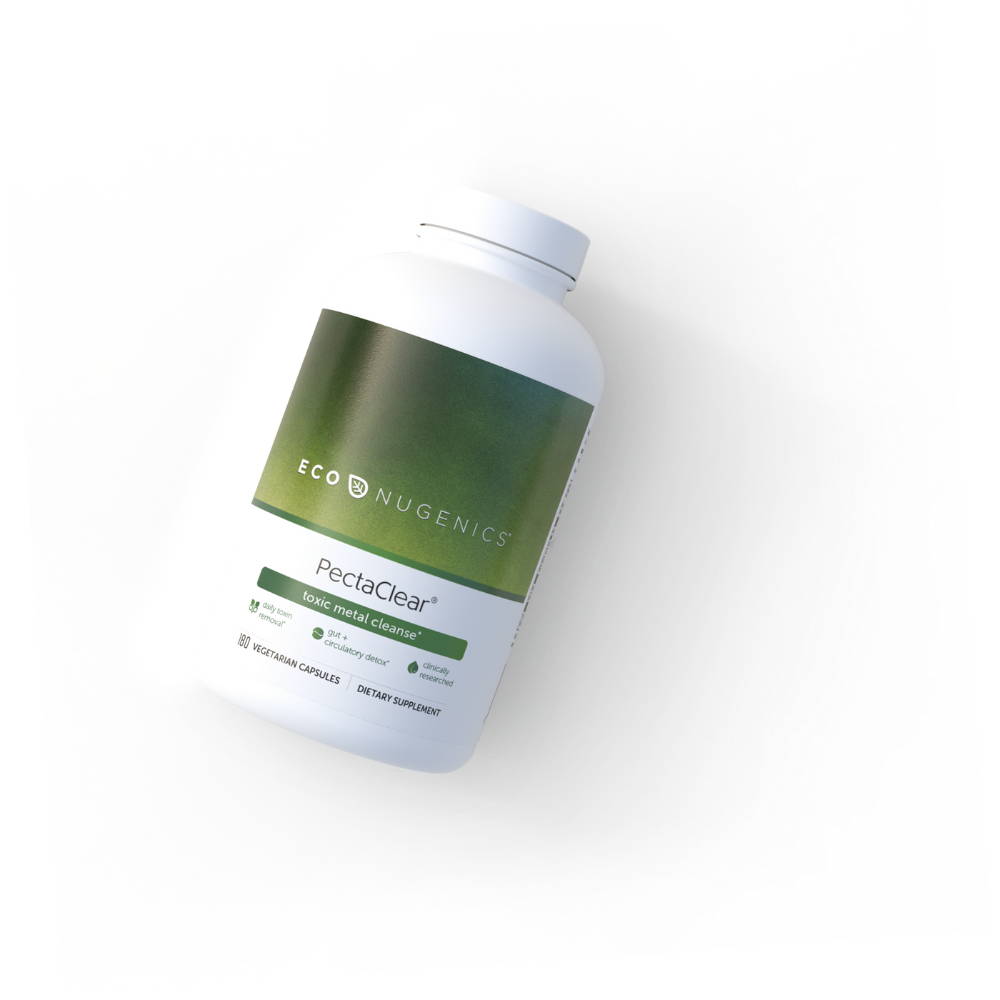 Clinically proven PectaClear blends PectaSol Modified Citrus Pectin with alginates from kelp to provide powerful heavy metal detoxification and defense against toxin reabsorption.
Clinical studies show that PectaClear safely removes toxic metals from the body, without side effects. 
Removes lead, mercury, arsenic, cadmium*

 

Removes radioactive uranium*

 

Safe and gentle, does not remove essential nutrients*

 
---