Holiday Gift Guide: The Best Health and Wellness Gift Ideas   
There is no greater gift than long-term health and wellness. Have you started your shopping? Here are our recommendations on the best gifts for your health-obsessed friends and family (or treat yourself), from customer favorite formulas to new gift bundles for better health results and holiday savings.  
Health and Wellness Holiday Gift Ideas
What should you get your loved ones this holiday season?
Gifts for the Wellness Lover:
Do you know someone who lives and breathes wellness and always the first to try the latest health trend or supplement? Give them the gift of PectaSol. PectaSol modified citrus pectin is the best daily supplement for healthy aging, and a simple addition to a healthy lifestyle and wellness routine. Blending one scoop of this super-nutrient into water or coffee each morning can help combat aging and give you the support you need for a sharper mind and greater energy each day*.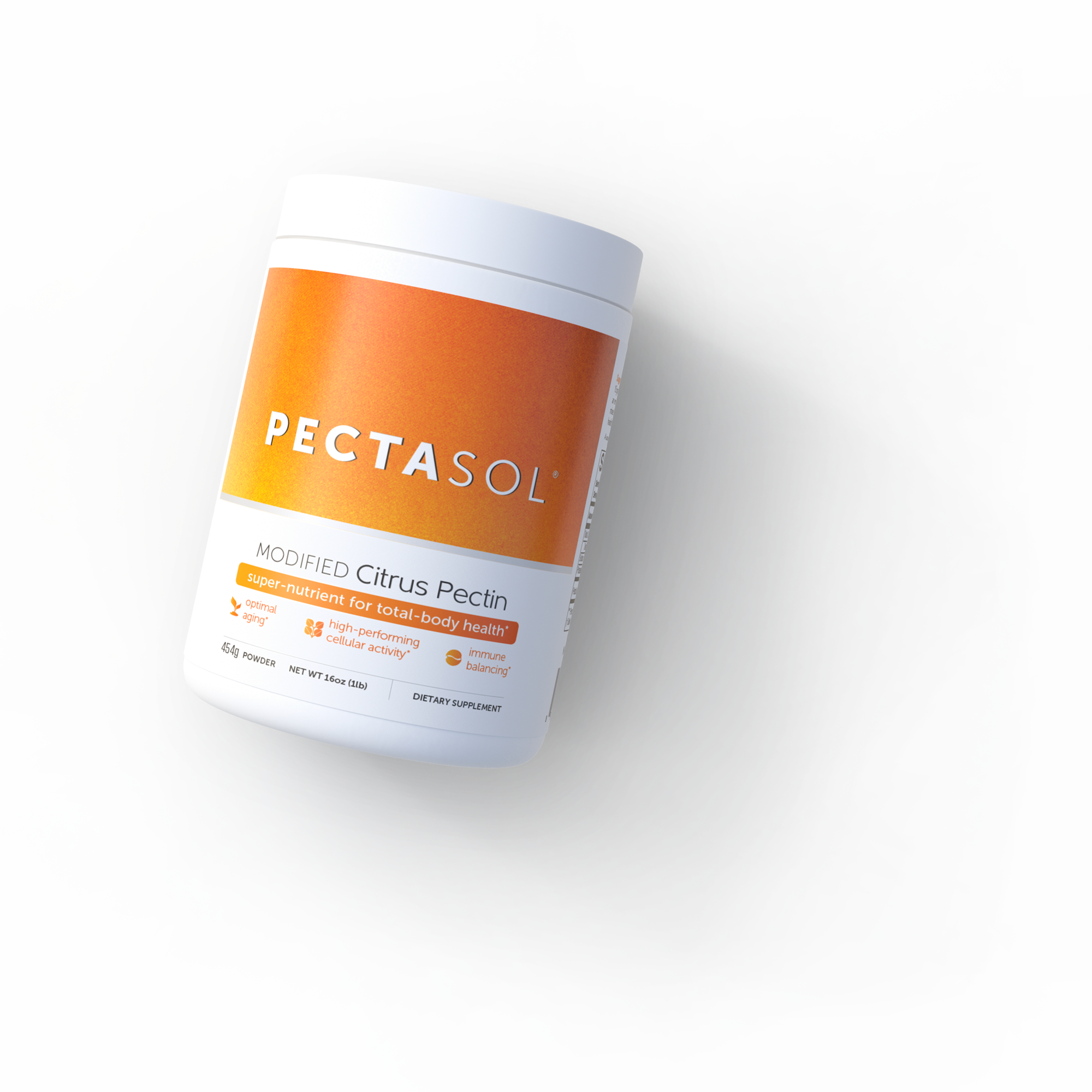 Formulated by award-winning Integrative Medicine expert and best-selling author, Isaac Eliaz, MD, PectaSol is the leading supplement for enhancing the body's most essential self-healing mechanics.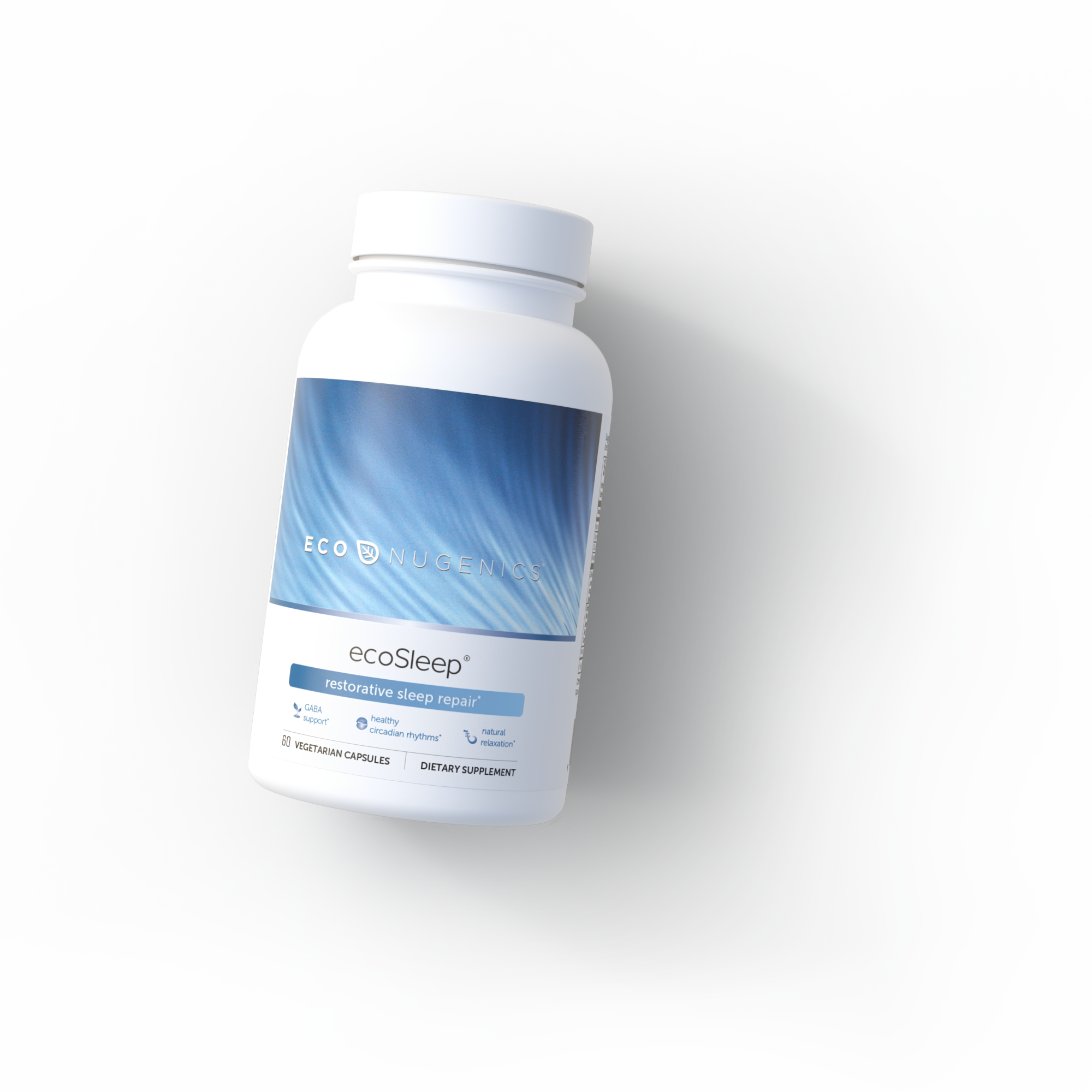 A regenerative sleep formula that promotes restful sleep, balanced sleep cycles, and healthy circadian rhythms—for a feeling of freshness and renewal upon waking.*
Gifts For the Frequent Flyer:

If you're travelling, or have a friend who's always on the go, try the Ultimate Immune Support Bundle. This immune support supplement bundle gives you clinically researched PectaSol together with MycoPhyto medicinal mushroom supplement, for powerful immune support, training, balance, and advanced defense against immune health threats and occasional cold and flu symptoms.*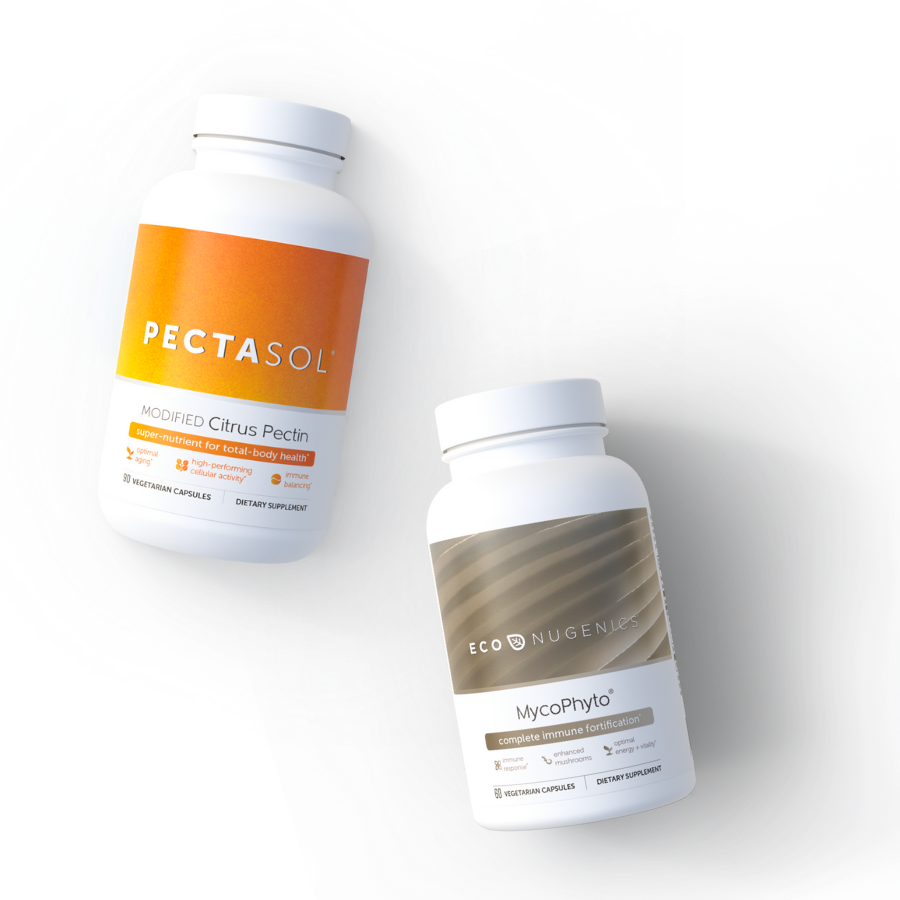 Ultimate Immune
Support Bundle
With natural ingredients like researched modified citrus pectin and functional mushrooms, you get the power of proven immune support benefits that help keep you healthy and supports balanced immune responses long-term.*
As women, we're always looking for a health plan or routine that will help our total-body health as we age, and help us look and feel better along the way. Our Healthy Heart Bundle- includes clinically researched Padma Basic and PectaSol MCP for natural support for circulation, a healthy heart, joint comfort, healthy aging, and quality of life.* Taking these two antioxidant supplements will give you the daily support you need for long-term health and greater vitality.*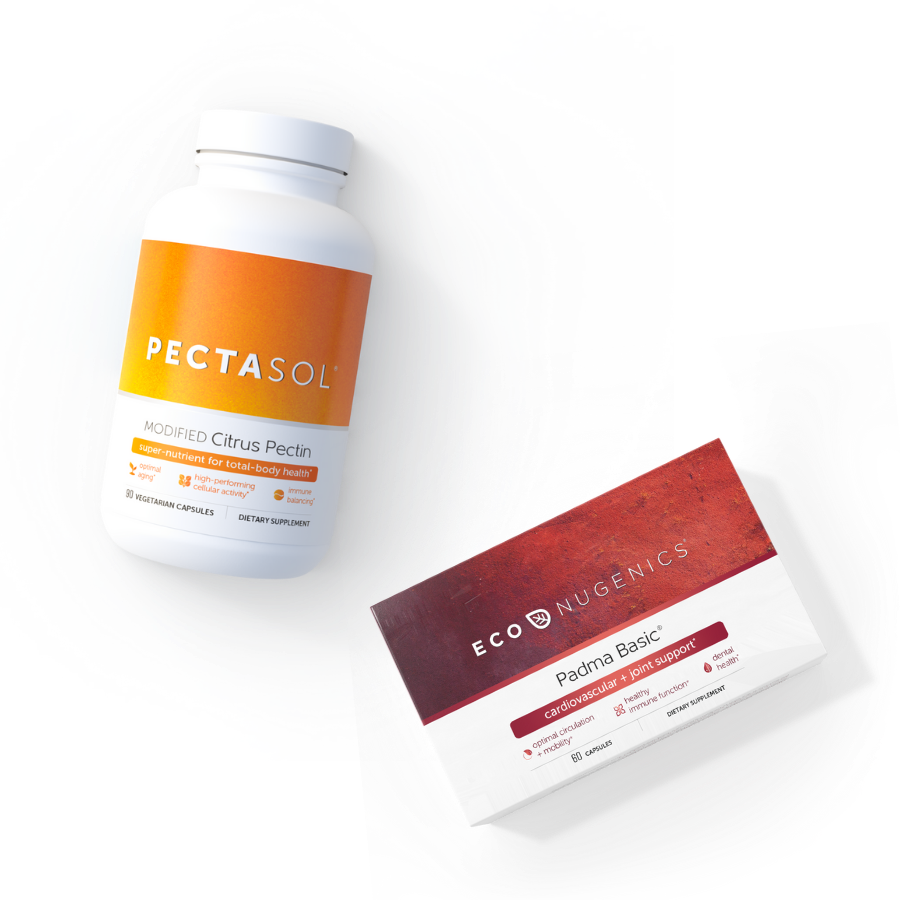 Our most powerful combination for cardiovascular health and defense. PectaSol and Padma together are backed by 100+ studies showing powerful benefits for a healthy heart, total-body circulation, and healthy joint mobility.
While there's a lot of options for men's supplements, most are not clinically researched and physician-formulated, with proven results for healthy aging for men. Our Healthy Prostate Bundle is our best-selling men's health kit, developed by Integrative Medicine Expert, Isaac Eliaz, MD, with clinically researched PectaSol and ProstaCaid, delivering powerful and proven synergistic benefits for healthy prostate and urinary function, and total-body wellness for men.* Taking these two men's health supplements is recommended as part of your daily wellness routine to prioritize your prostate and long-term health.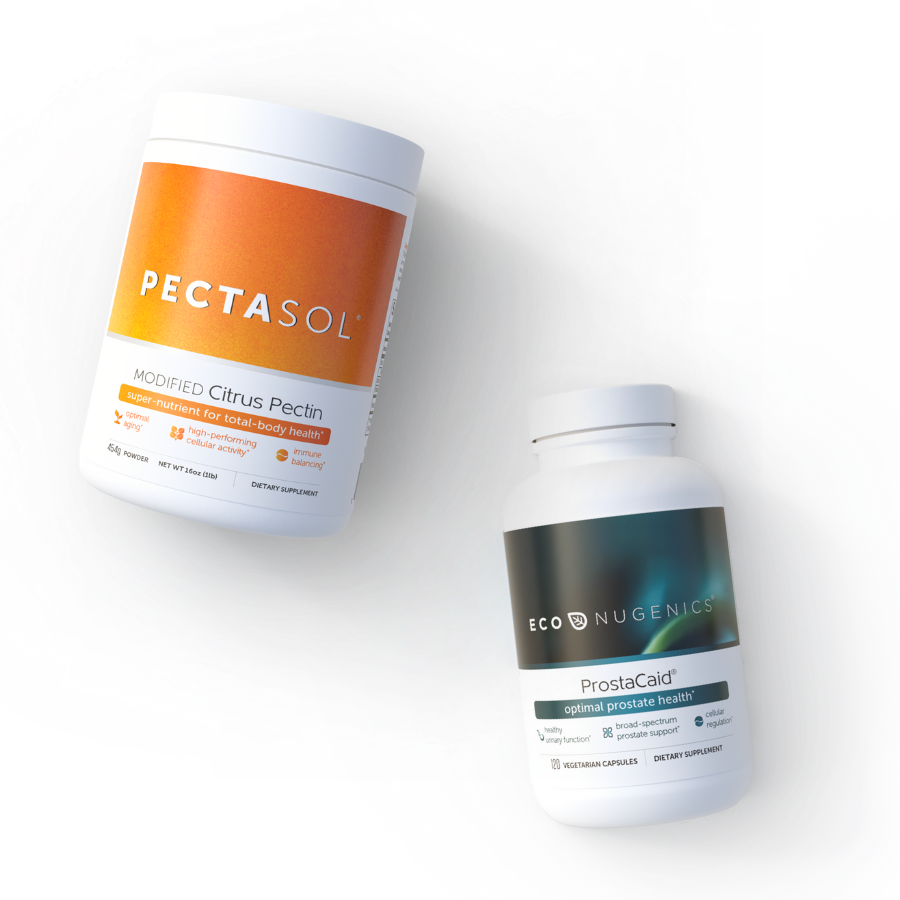 PectaSol works synergistically with ProstaCaid, enhancing the benefits for prostate health by up to 40%. Adding PectaSol and ProstaCaid to a wellness routine helps to defend prostate cellular function and long-term health.*
Take a look at our collections, designed to meet unique health needs and help you and your family stay healthy and feel your best all year long. Take the quiz to find the right formula for you, and treat yourself, or your future self with a gift card for your next order. 
This holiday season, our health is more precious than ever. Prioritizing self-care, working on our health goals, and seeing loved ones is something to be thankful for. Wishing you luck and warm wishes on your holiday shopping and festivities!  
---