How To Support Your Bladder Health - Important Study: PectaSol® Actively Supports Bladder Health
"Published research highlights key benefits of PectaSol-C Modified Citrus Pectin in bladder cellular health."
We don't often hear about bladder cellular health, but it's a critical area where many people are seeking active support. As the fourth most common cellular health topic among US men, and with the limitations of standard protocols, there's an urgent need for researched solutions that effectively address bladder cellular health in physically active adults.
Proven Bladder Health Results

A preclinical study on ecoNugenics PectaSol Modified Citrus Pectin provides some important answers. This study highlights the benefits of PectaSol to improve bladder cellular health, via its actions against rogue protein, galectin-3.
Published May 2018 in the medical journal, Acta Pharmaceutica Sinica, the study examined the effects of PectaSol MCP on two human bladder cell lines, and in a mouse xenograft model. Results showed that PectaSol significantly supported bladder cellular health, and helped address bladder cellular function, through inhibition of galectin-3 and suppression of Akt signaling. Akt is protein kinase with roles in multiple cellular processes.*
These exciting findings that PectaSol can help support bladder health are consistent with the large and fast-growing body of peer-reviewed data demonstrating the cellular health benefits of PectaSol in multiple cell types including prostate, breast, ovarian, colon and others.*
As the only proven galectin-3 blocker and the only researched form of modified citrus pectin, PectaSol is earning an esteemed reputation for its broad-spectrum benefits and novel mechanisms of action. Because of its unique ability to block galectin-3, PectaSol is increasingly studied in cellular health, cardiovascular health, liver and kidney function, and other key areas of health, including aging.
Results continue to demonstrate PectaSol to be a remarkable agent that offers unparalleled support for our most critical areas of health, safely and naturally.
To support your bladder health, we recommend taking one to two scoops of PectaSol each day.
For more on the powerful benefits of modified citrus pectin for healthy aging, and bladder health click here.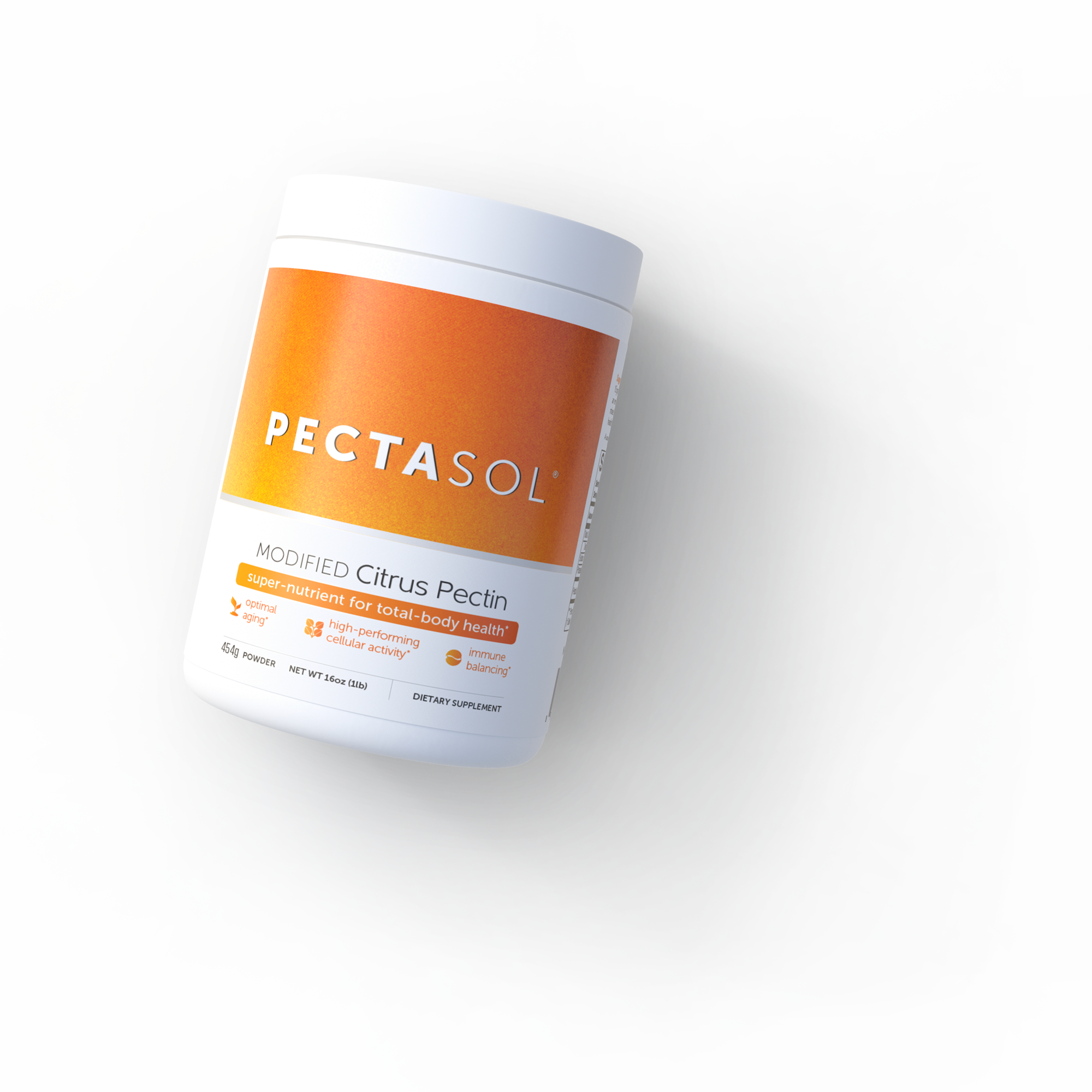 Formulated by award-winning Integrative Medicine expert and best-selling author, Isaac Eliaz, MD, PectaSol is the leading supplement for enhancing the body's most essential self-healing mechanics.
---