Men's daily multi formula

Essential nutrients with antioxidants and botanicals

180 Capsules per bottle

Quality Assurance exceeds Good Manufacturing Practices (GMP)
Form: Vegetarian Capsules

Serving Size: 3 capsules

Servings: 60
Dairy Free

Nut Free

Vegetarian/Vegan
Highlights
Men's daily multi formula

Essential nutrients with antioxidants and botanicals

180 Capsules per bottle

Quality Assurance exceeds Good Manufacturing Practices (GMP)
Details
Form: Vegetarian Capsules

Serving Size: 3 capsules

Servings: 60
Dietary Restrictions
Dairy Free

Nut Free

Vegetarian/Vegan
The power of
Complete Nutritional Support for Men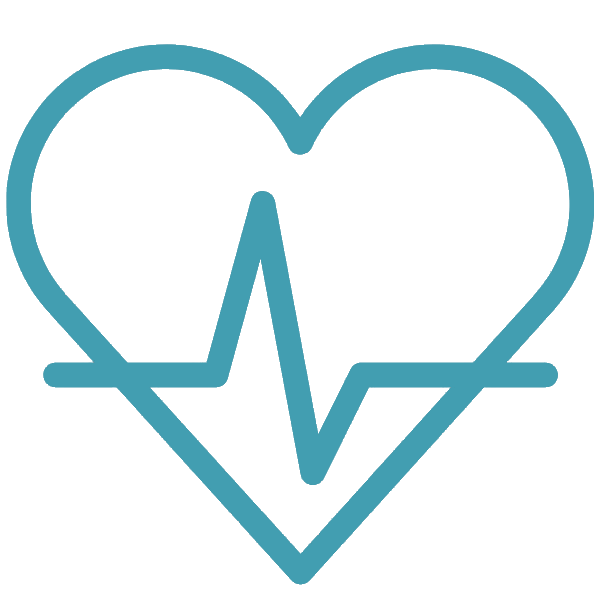 Researched ingredients in Circutol optimize circulation, promote healthy heart rate, and deliver powerful benefits for comprehensive cardiovascular health.*

Circutol works to balance blood pressure levels and support optimal vascular function through multiple mechanisms of action.*

Circutol blends the circulation-supporting enzyme Nattokinase, with botanicals including Chinese Salvia, for robust, total-body circulation support.*

Hawthorn berry in Circutol supports healthy blood lipid levels and strong blood flow, for robust cardiovascular health and function.*
L-Carnitine, Hawthorn berry, and other antioxidant ingredients in Circutol help neutralize free radicals and defend against oxidative stress for cardiovascular and total-body support.*
Chinese salvia root, functional mushrooms and other ingredients in Circutol support balanced immune and inflammation responses including support for healthy C-reactive protein levels.*
The power of
Complete Nutritional Support for Men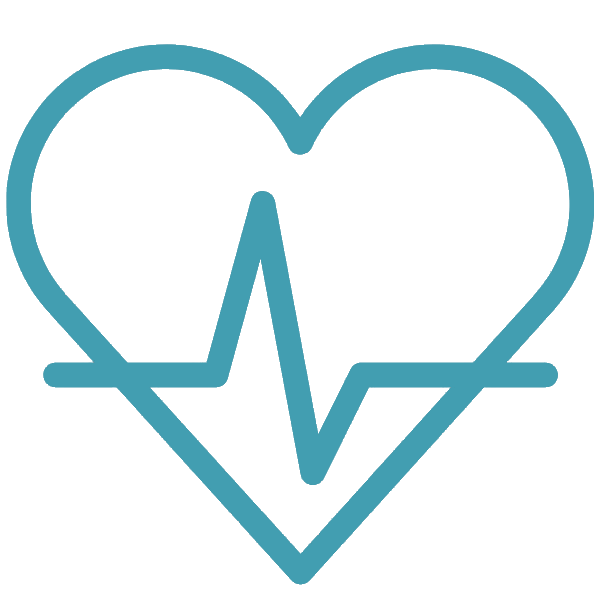 Researched ingredients in Circutol optimize circulation, promote healthy heart rate, and deliver powerful benefits for comprehensive cardiovascular health.*

Circutol works to balance blood pressure levels and support optimal vascular function through multiple mechanisms of action.*

Circutol blends the circulation-supporting enzyme Nattokinase, with botanicals including Chinese Salvia, for robust, total-body circulation support.*

Hawthorn berry in Circutol supports healthy blood lipid levels and strong blood flow, for robust cardiovascular health and function.*
L-Carnitine, Hawthorn berry, and other antioxidant ingredients in Circutol help neutralize free radicals and defend against oxidative stress for cardiovascular and total-body support.*
Chinese salvia root, functional mushrooms and other ingredients in Circutol support balanced immune and inflammation responses including support for healthy C-reactive protein levels.*
Hear what our customers
have to say.


"I have researched and then tried many multivitamins, the cornerstone of my supplement regime. When I found Men's Longevity, I stopped looking! My body tells me the quality, variety and dosage that come out of this bottle are perfect for me. Thank you."
—John C.

"I have tried many multivitamins and these are my favorite."
—David S.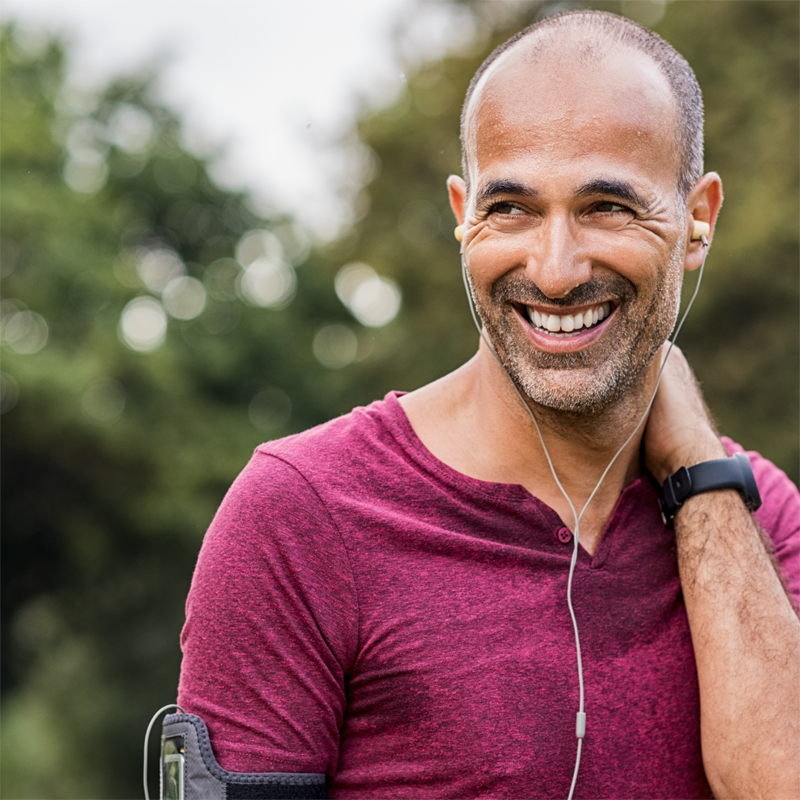 Powerful Multivitamin for Men*

---
Men and women have unique and different nutritional requirements. Men's Daily delivers complete and powerful nourishment to support health and long-term wellness for men, with the physician-selected ingredients they need to thrive.*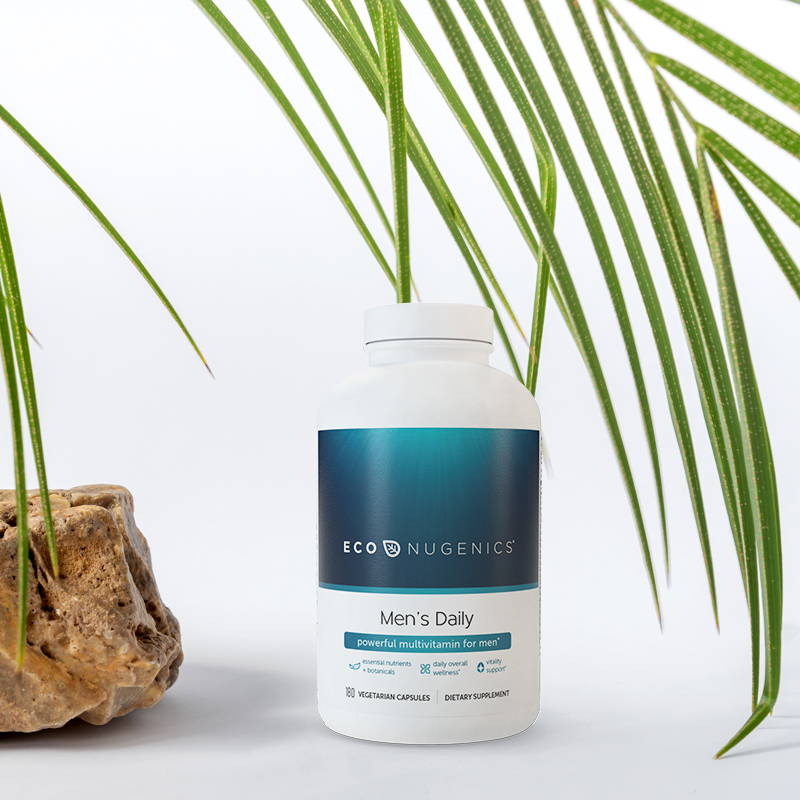 Daily Essential Ingredients

---
Men's Daily blends essential vitamins and minerals with botanicals, amino acids, and antioxidants to promote daily wellness, with additional support for hormone balance, detoxification, and overall vitality. This blend of powerful ingredients provides broad-spectrum nutritional support for men of all ages.
Active Ingredients: Chinese Vitamin A, Vitamin C, Vitamin D3, Vitamin E, Thiamine, Riboflavin, Niacin, Vitamin B6, Folic Acid, Vitamin B12, Biotin, Calcium, Iodine, Magnesium, Zinc, Selenium, Copper, Chromium, Molybdenum, Potassium, L-Taurine, Glycine, Broccoli Sprouts, Milk Thistle Extract, Turmeric Extract, Oregon Grape Root, Grape Seed Extract, L-Glutathione, Lipoic Acid, Choline, Lecithin, Acetyl-L-Carnitine, DMAE, Ginkgo Leaf extract, Ginseng root, Saw Palmetto Extract, Oat straw extract, Damiana leaf, Pumpkin Seed, Pygeum Bark, Stinging Nettle Leaf, Lycopene, Quercetin, Hesperidin, Bilberry Fruit Extract, Lutein, Citrus Bioflavonoid Complex, Inositol, Boron, D-Alpha Tocopherols.
Other Ingredients: Vegetable capsule (natural vegetable cellulose, water), microcrystalline cellulose, magnesium stearate, silicon dioxide..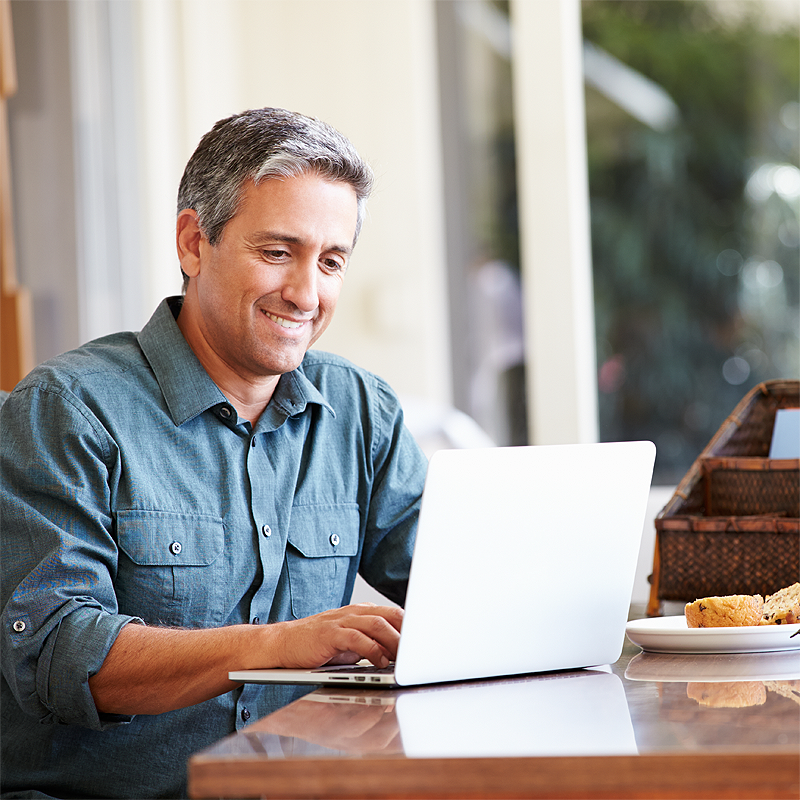 ---
This mens multi-nutrient optimizes cellular function and defends against health risks for men as they age. When you take this men's essential supplement, you get maximum daily support to promote healthy aging and long-term vitality.*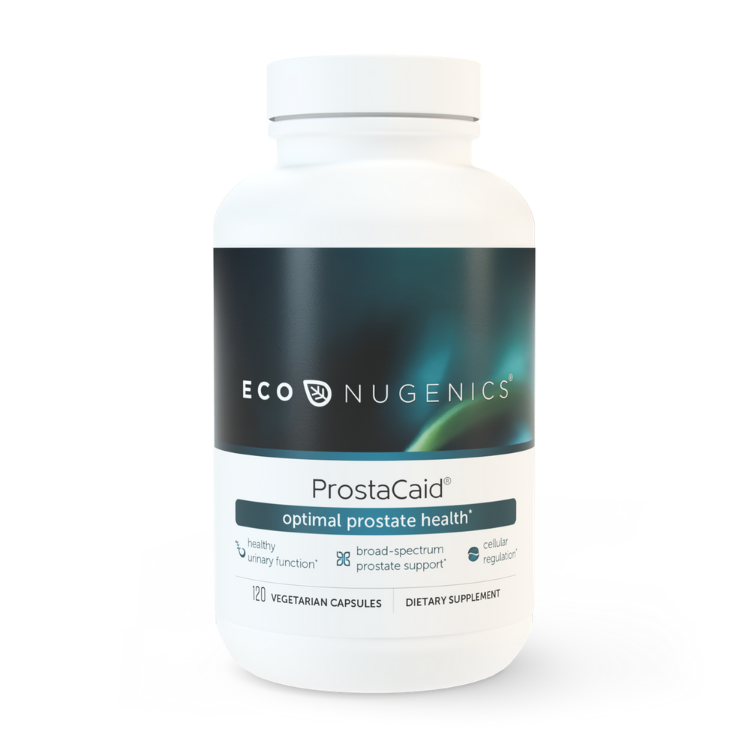 ProstaCaid is a researched formula that provides additional daily support with targeted benefits for prostate and urinary health.*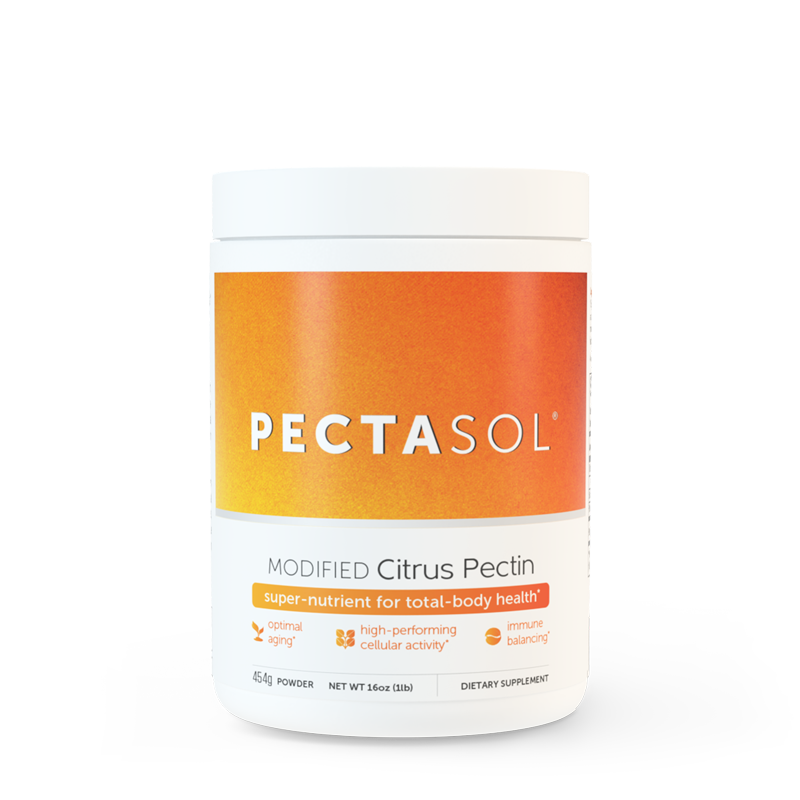 PectaSol provides foundational daily support for long-term health, making it an ideal complement to Men's Longevity Essentials.*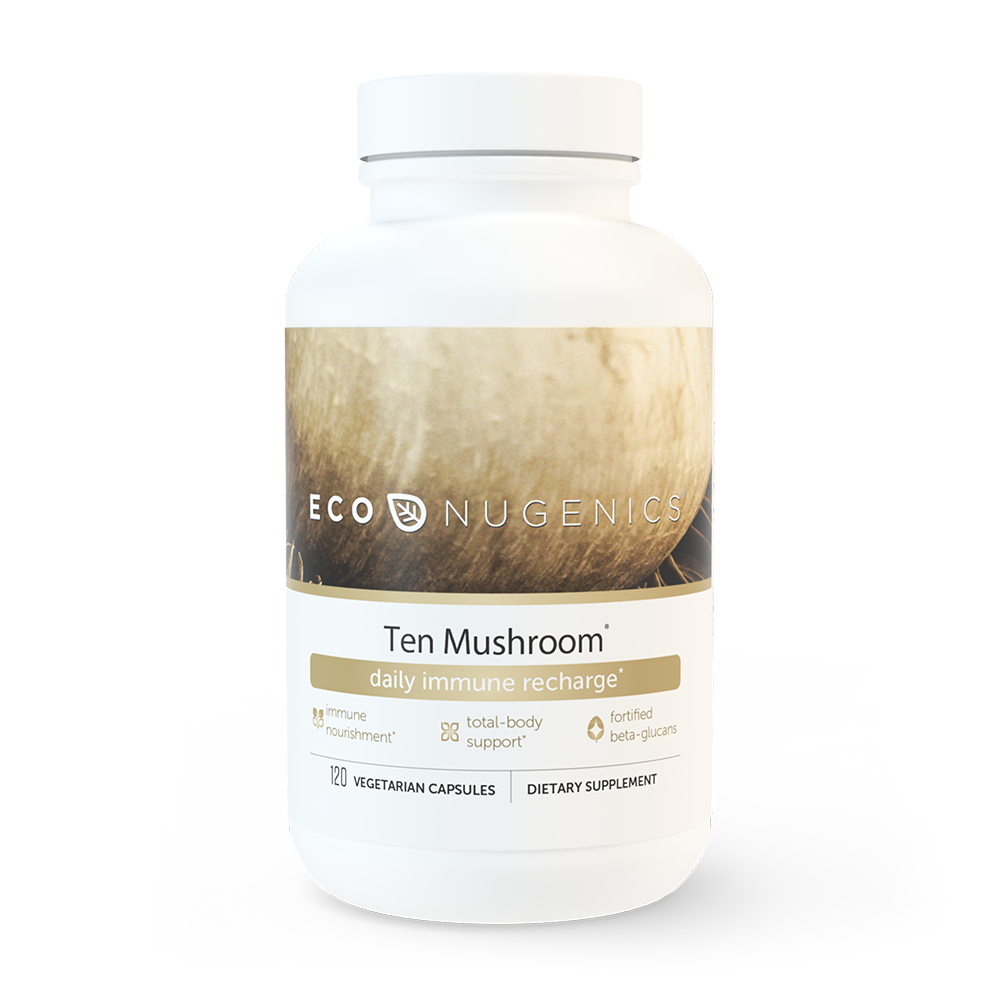 Ten Mushroom contains a broad-spectrum of mushroom nutrients for additional daily nourishment and total-body support.*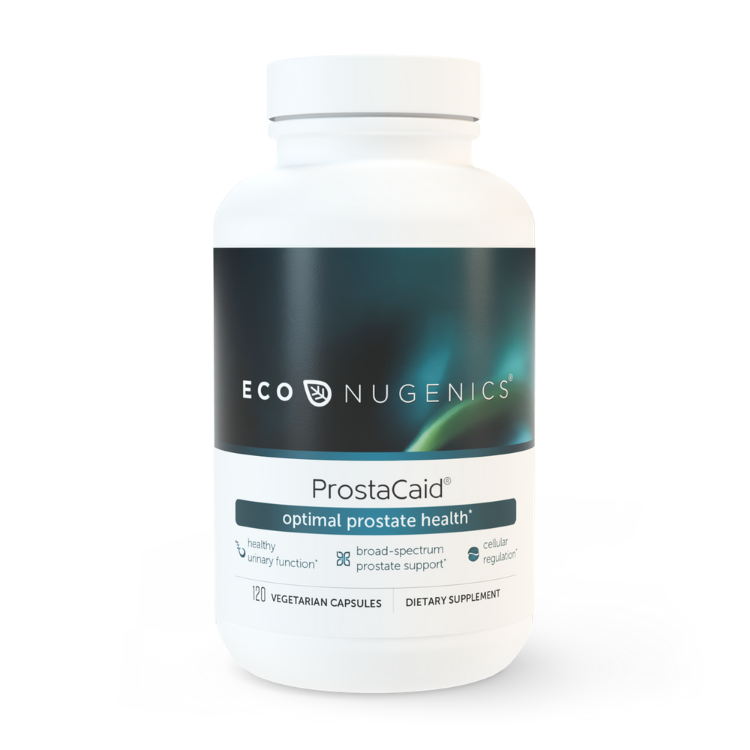 ProstaCaid is a researched formula that provides additional daily support with targeted benefits for prostate and urinary health.*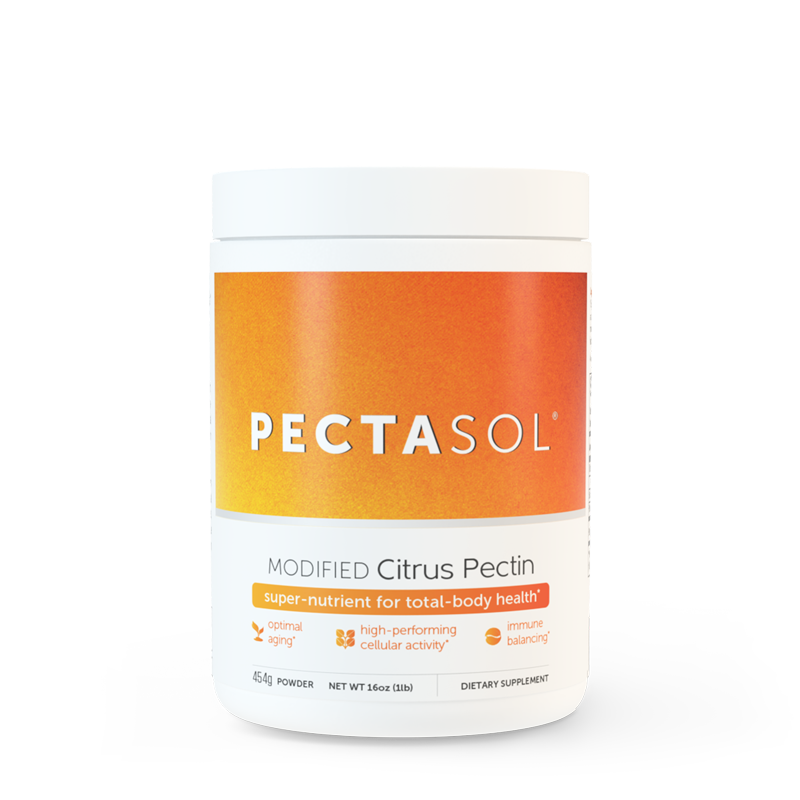 PectaSol provides foundational daily support for long-term health, making it an ideal complement to Men's Longevity Essentials.*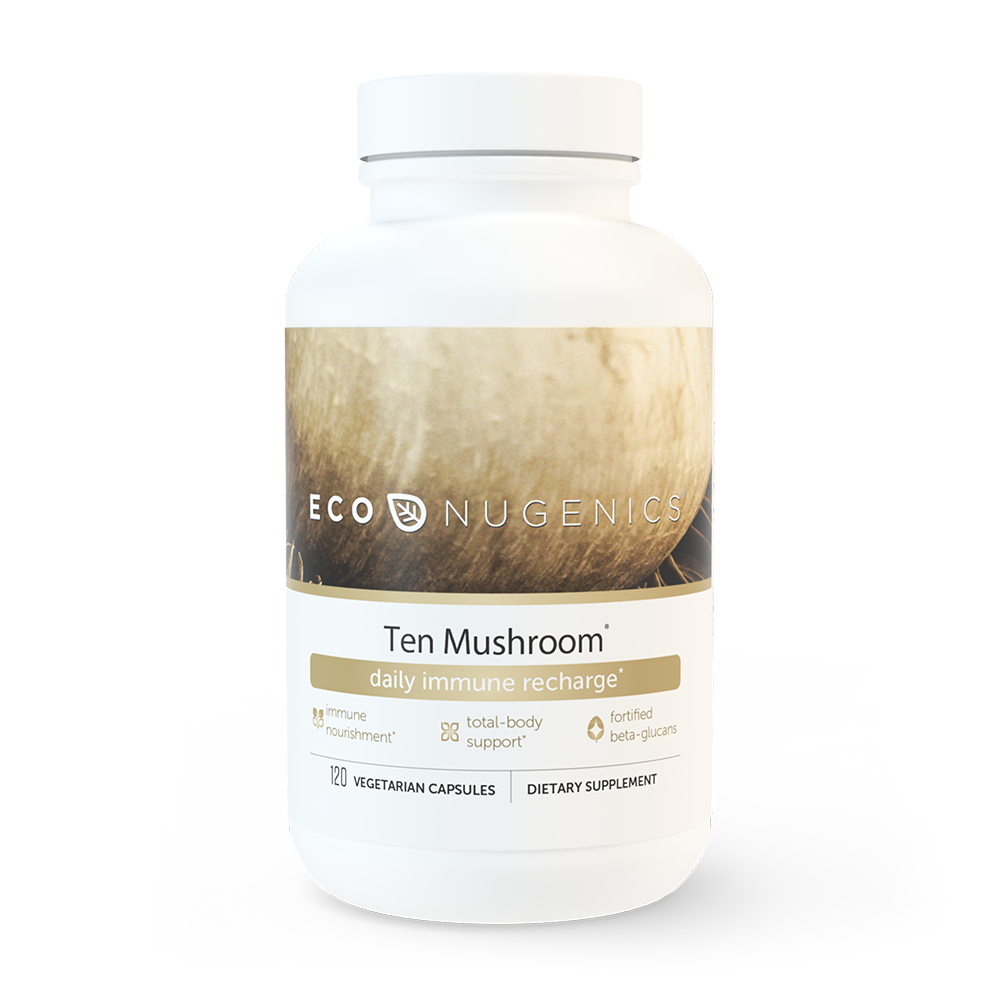 Ten Mushroom contains a broad-spectrum of mushroom nutrients for additional daily nourishment and total-body support.*
View Men's Daily Supplement Facts