Maximize Your Neuro-Metabolic Health
Watch the Highlight Reel for the Neurometabolic Summit with Dr. Isaac Eliaz
We hope you enjoyed the Neuro-Metabolic Summit! If you missed the interview with ecoNugenics' founder and formulator, Dr. Isaac Eliaz — "The Survival Paradox and Cell Metabolism: Uncover Your Infinite Healing Abilities" — watch the highlight reel above!
This video features a 5-minute excerpt from his interviews with host Dr. Peter Kan about groundbreaking regenerative strategies for your neurological function and metabolic performance.

We live in a time when groundbreaking medical advancements are radically improving health and longevity. Yet, our collective health continues to decline under the weight of chronic diseases, such as diabetes, neurological problems, and systemic inflammation.

Now, take a step back and consider why so many of us feel sick all the time.
Many of today's health problems — including metabolic and neurological conditions — are connected to a little-known protein in our bodies called galectin-3, aka "the survival paradox protein." This protein is activated when the body experiences a sudden threat, be it physical, emotional, mental, or psychological. This is a good thing in the short term.
Download this guide to uncover 7 strategies that stop brain fog and target the root cause of neuro-metabolic issues, plus get 15% OFF PectaSol Modified Citrus Pectin today here.
Formulated based on decades of clinical expertise, ecoNugenics products are created with a deep understanding of the body's dynamic healing abilities. Rather than provide a surface solution, ecoNugenics' formulas are designed to unlock your body's innate healing potential — and deliver a wealth of clinically relevant benefits to optimize long-term wellness.
From our flagship PectaSol Modified Citrus Pectin with over 75 published studies, to our clinically proven heavy metal detoxification formulas, pesticide and environmental detox and defense solutions, and neurological regeneration formulas, we are proud to be leading innovators of cutting-edge nutraceutical technologies.*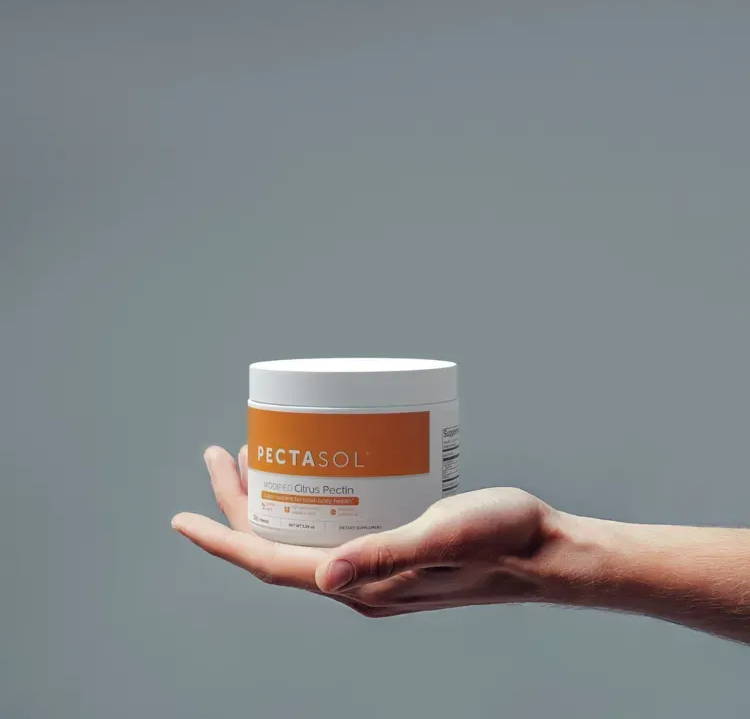 P.S. Are you a healthcare practitioner interested in learning how the PectaSol can help you improve your patient outcomes? Click here to learn more.