Thank you for attending the Toxin Free Docuseries!
As the experts discussed in the documentary, pesticides like glyphosate, agricultural chemicals, solvents, and heavy metals such as mercury and lead are taking a big toll on our health — and the effect on the body and brain can be serious. If you missed the special bonus interview with our founder and formulator, Dr. Isaac Eliaz, click here to see this powerful discussion.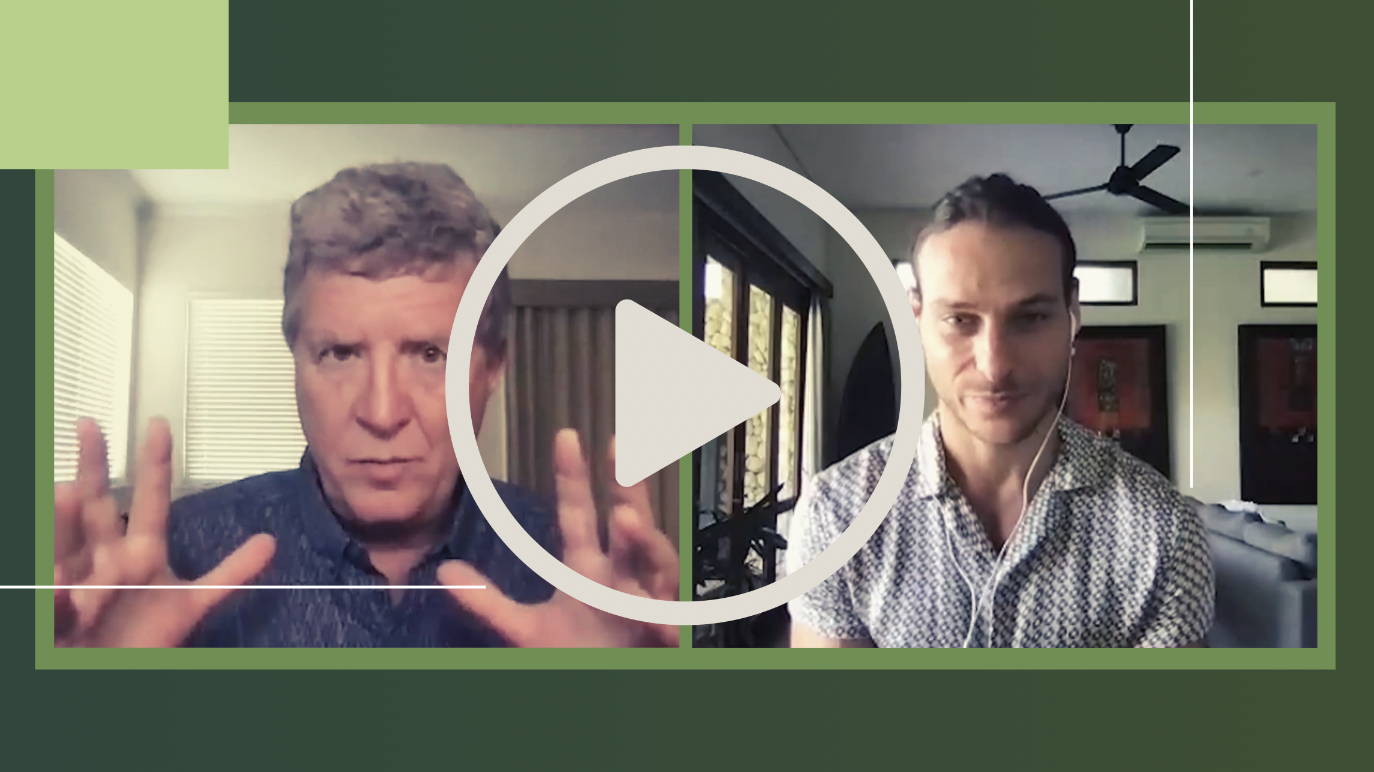 Numerous studies link environmental toxins to neurological diseases, cognitive problems and other brain-related issues, cancer, fertility issues, and more. Depression, anxiety, and even suicide have also been tied to pesticide exposure. These toxins are insidious — and everywhere.

Fortunately, there are empowering ways to avoid these pervasive chemicals and bolster your defenses against them!  
health dangers of glyphosate and other toxins with the 10-Step Pesticide + Glyphosate Detox Guide from ecoNugenics.
 
Everyone, no matter who you are, needs help detoxifying from pesticides, heavy metals, and other environmental threats. The proactive strategies in this guide are based on the latest research (and not the ones you have heard of a million times!).
In this guide, you will learn:
The real health dangers of glyphosate and other pesticides/toxins, which will help you understand why it is vital to do something about this now

Ten proven ways to reduce your exposure while also shielding yourself from the damaging effects of toxins

The number one most important thing you can do to avoid pesticides and preserve your health  

Little-known facts about glyphosate that can make all the difference in clearing the chemical from your body  
Formulated based on decades of clinical expertise, ecoNugenics products are created with a deep understanding of the body's dynamic healing abilities. Rather than provide a surface solution, ecoNugenics' formulas are designed to unlock your body's innate healing potential — and deliver a wealth of clinically relevant benefits to optimize long-term wellness.

The 2-step Detox Rescue Bundle formulated by Dr. Isaac Eliaz includes PectaSol Modified Citrus Pectin and Glyphodetox. This proven combination is designed to address the key factors that cause a buildup of heavy metals, pesticides, mycotoxins, and related issues — delivering foundational support to feel better faster.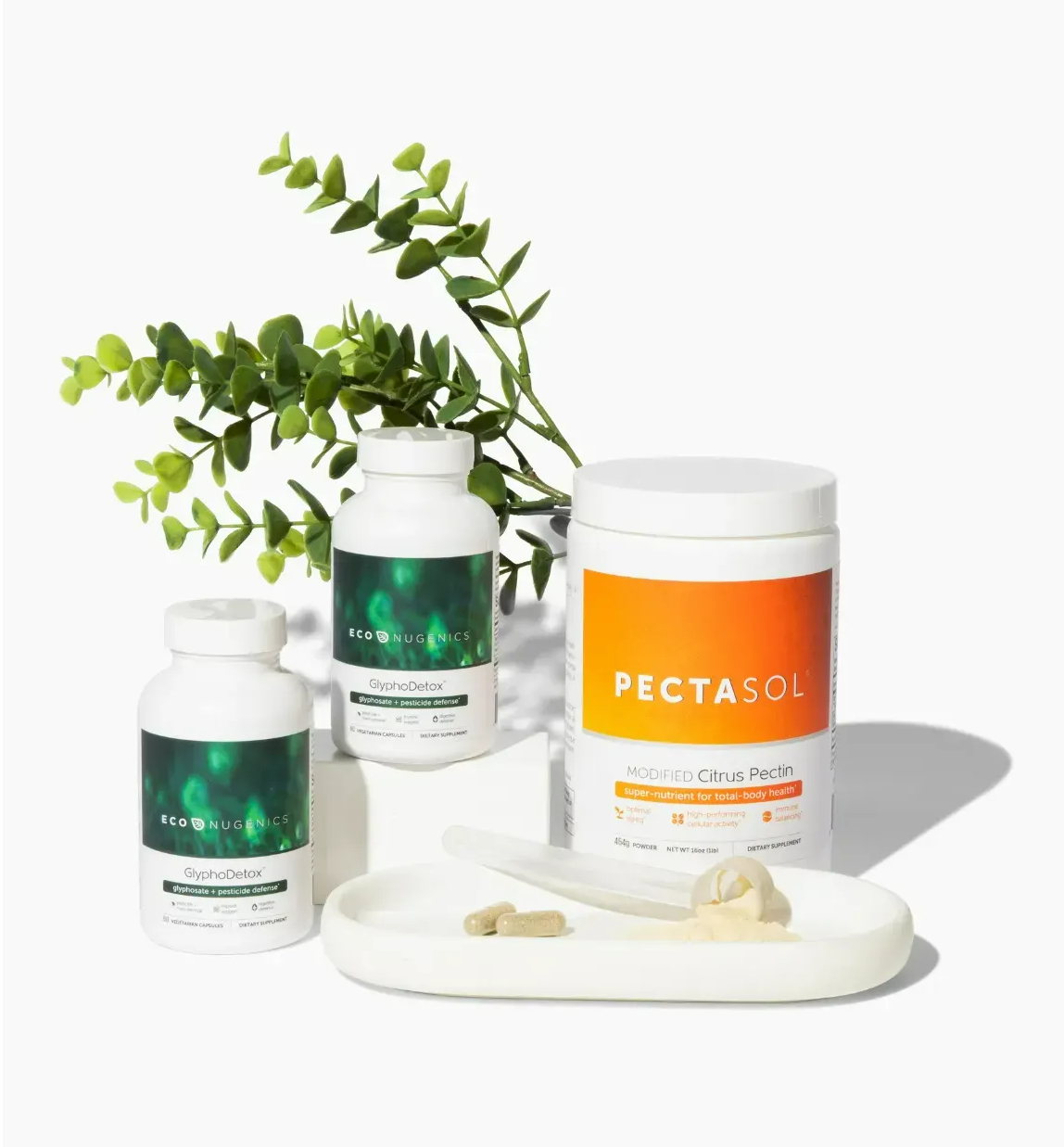 Get $20+ off and free domestic shipping on our Detox Rescue Bundle, the first and only mycotoxin and detox kit to address the source of mycotoxin flare-ups.
P.S. Are you a healthcare practitioner interested in learning how the Detox Rescue Bundle can help you improve your patient outcomes? Click here to learn more.