Hot Weather and Heart Health: Keeping Your Heart Healthy in the Heat
Don't let hot weather burn your health! As the days get longer and temperatures warmer, we have more opportunities for enjoying the outdoors. Increase in exercise and time outside can do wonders for your health—but hot weather can also mean serious health issues. More than 700 people die from extreme heat every year in the United States.1 Getting relief and protecting yourself from the summer heat is important, especially for your heart. Here's how to keep your heart healthy when temperatures rise.
How Hot Weather Affects Your Heart
Hot temperatures mean your heart has to work harder to keep your body regulated and running smoothly. A combination of heat, inflammation and dehydration can actually slow your circulation. A 2020 study in the Journal of the American Heart Association showed that these factors can thicken the blood, causing plaque deposits to erode into the bloodstream and contribute to blocked blood flow. This increases the possibility of a cardiovascular event like a heart attack. Hot weather can also lower blood pressure which can make your heart beat harder, adding additional stress to your system.2
It's important to take precautions to overcome heat and humidity and protect your heart. This is especially important if you have health conditions or are older, as your risk becomes higher for heart disease and other issues. 
Being in the heat and sun for too long will start to impact how you feel. That's why staying hydrated and keeping cool are key to avoiding the dangerous effects of overheating. Common signs you're getting too much sun and impacting your health include: 
Heat stroke/heat exhaustion

 

Sunburns

 

Dehydration

 

Heat cramps

 

Dizziness and disorientation

 
When you experience these issues, it signals dangerous inflammation that can cause your body to overheat. 
What can you do to keep your body cool and hydrated all summer long? 
Here are some simple steps you can take to protect your health in the heat:  
Hydrate! Get plenty of water (at least 8 cups per day) and consider herbal teas, fresh vegetable juices or electrolyte drinks and supplements to replenish your body.

 

Stay in a cool place if possible. Fans, air-conditioning, or taking breaks from the outdoors can help.

 

Cooling foods and fresh produce like melons, cucumbers, berries, and celery offer high water and mineral content to your body, while being refreshing.

 

Limit exercise to indoors when you can or consider early morning or nighttime workouts to avoid overheating in the sun.

 

Sleep in cooler temperatures to keep your body regulated through the night.

 
What can you take to support your heart in the summer?
The most important steps you can take to protect your heart during the summer months is to support a healthy inflammation response and keep your circulation moving. Otherwise, you'll not only feel the damaging effects from the sun and heat, but you'll see them too! While we may enjoy being outdoors, the sun speeds up the aging process, and impacts our long-term health.  
Supporting your cardiovascular and circulatory health is essential any time of year—but when temperatures rise, it's a top priority to keep your systems running smoothly. 
These supplements support a healthy inflammation response, support antioxidant activity, and make sure your heart stays strong so you can enjoy your favorite summer activities. 
Padma Basic is a Tibetan herbal formula that's clinically proven to support optimal cardiovascular and circulatory health. This top researched "cooling formula" delivers powerful, botanical-based support for your heart health, and supports antioxidant activity, immune health and more.3*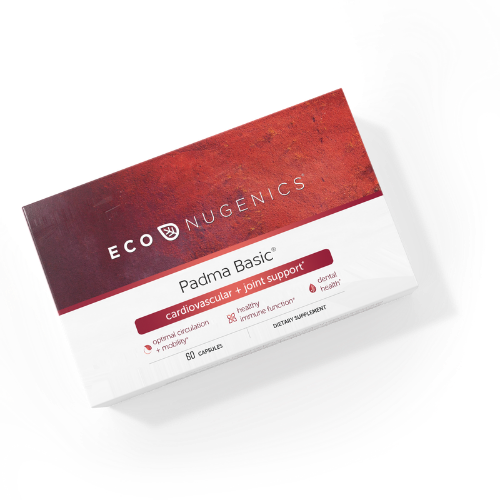 A clinically-proven herbal supplement based on a classical Tibetan formula, shown in over 50 published studies to provide comprehensive support for cardiovascular, immune and other key areas of health.*
PectaSol modified citrus pectin rejuvenates every part of your body for total-body health and aging. PectaSol supports cardiovascular health by promoting healthy collagen deposition, blood pressure, balanced cholesterol, and aortic wall thickness.4*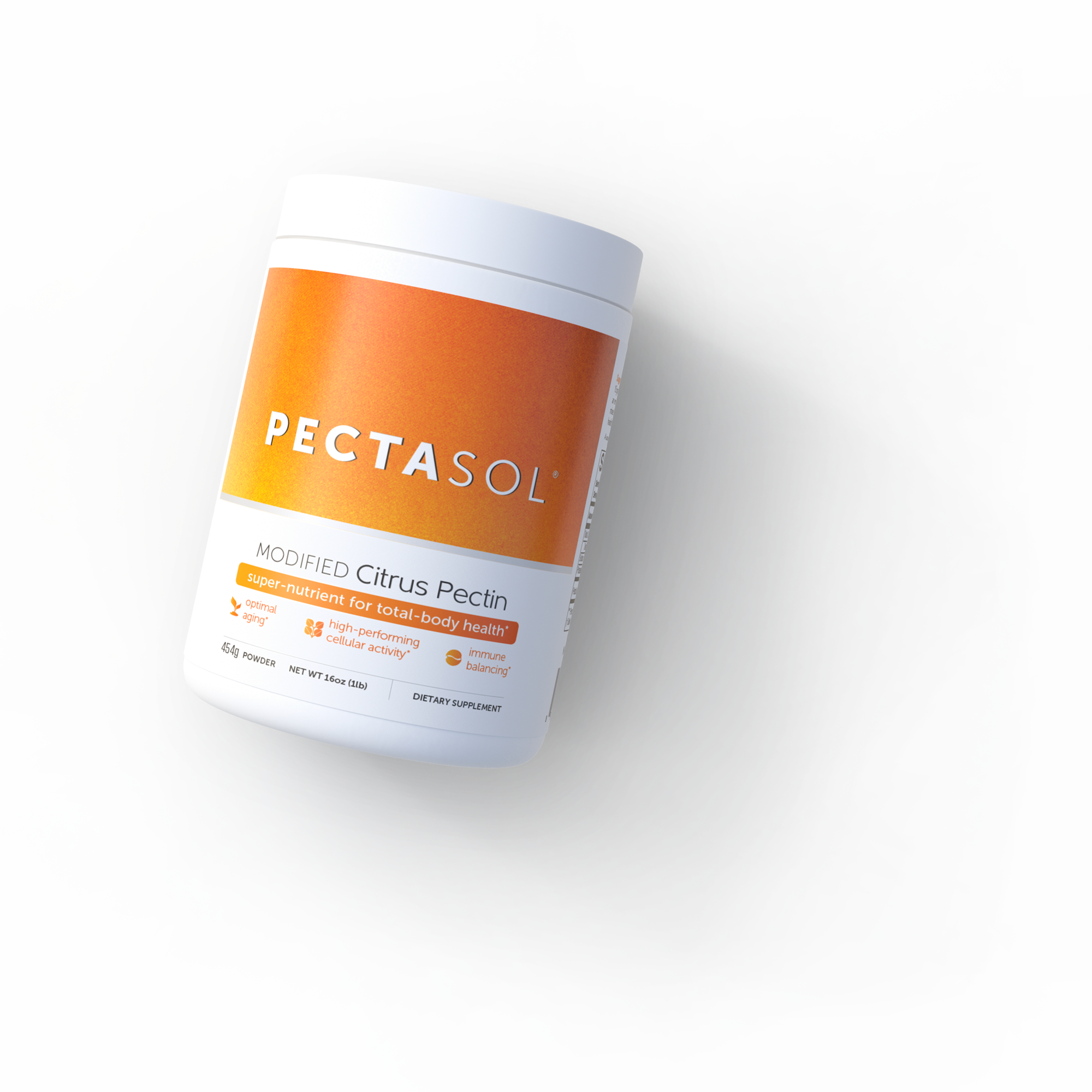 Formulated by award-winning Integrative Medicine expert and best-selling author, Isaac Eliaz, MD, PectaSol is the leading supplement for enhancing the body's most essential self-healing mechanics.
The summer season can be an energizing and exciting time of year. By taking proven steps to support and defend heart health and overall wellness as temperatures rise, we can beat the heat, rather than wilting away—and feel better every day.
Sources:  
Vaidyanathan A, Malilay J, Schramm P, Saha S. Heat-Related Deaths — United States, 2004–2018. MMWR Morb Mortal Wkly Rep 2020;69:729–734.

Kurihara O, Takano M, Yamamoto E, et al. Seasonal Variations in the Pathogenesis of Acute Coronary Syndromes. J Am Heart Assoc. 2020 Jul 7;9(13):e015579.
Regli C, Groechenig E. Forsch Komplementmed. 2013;20 Suppl 2:22-4
Eliaz I, Raz A. Pleiotropic Effects of Modified Citrus Pectin. Nutrients. 2019 Nov 1;11(11):2619.
---