PectaSol Modified Citrus Pectin
Unparalleled support for total-body health and aging.*

---
PectaSol Modified Citrus Pectin
Unparalleled support for total-body health and aging.*

---
A HEALTHIER YOU STARTS WITH HEALTHY CELLS.
Your body is home to trillions of cells. For optimal health and aging, your cells need to communicate seamlessly. PectaSol is proven to actively support and protect cellular function and communication, through advanced mechanisms—delivering foundational support for long-term health and aging.*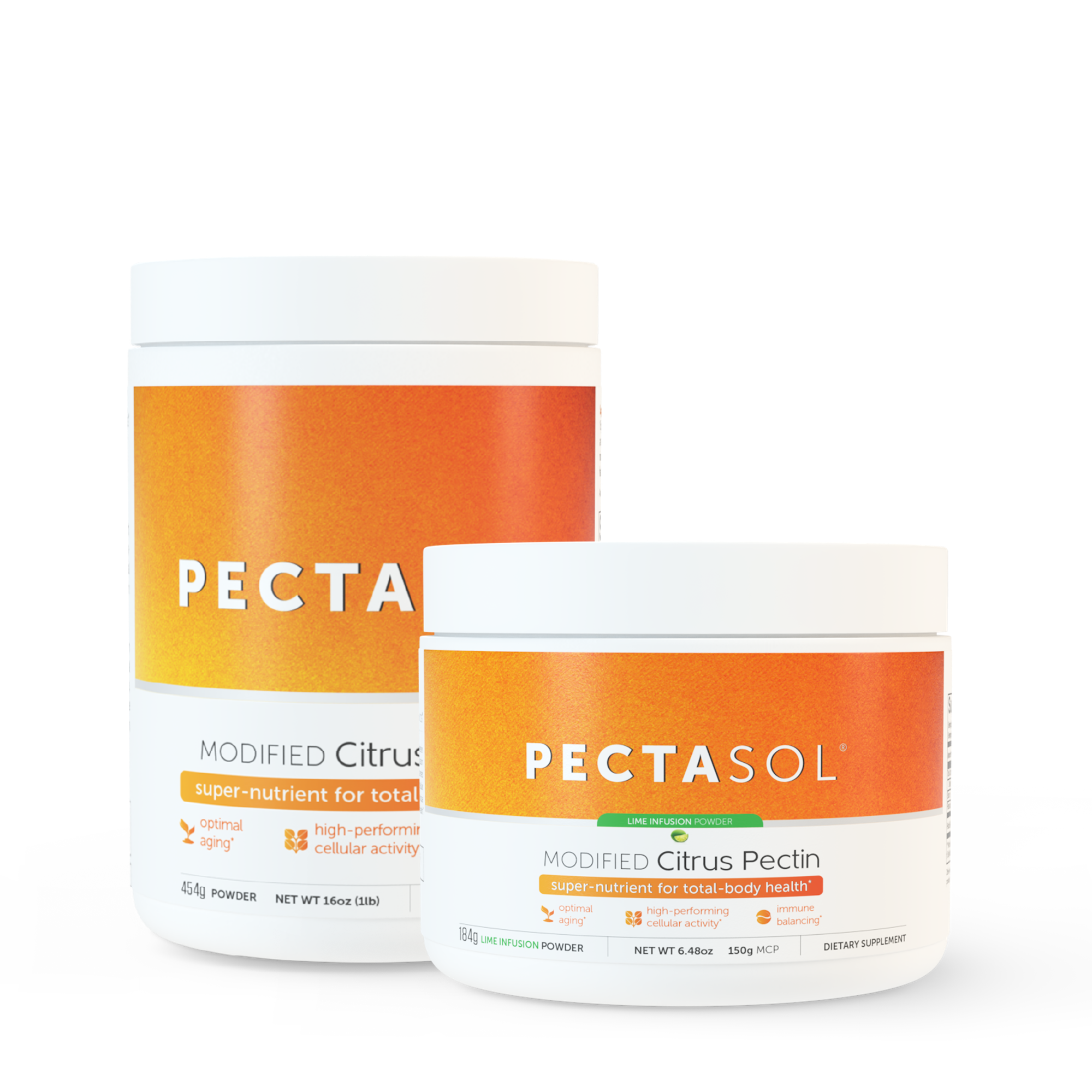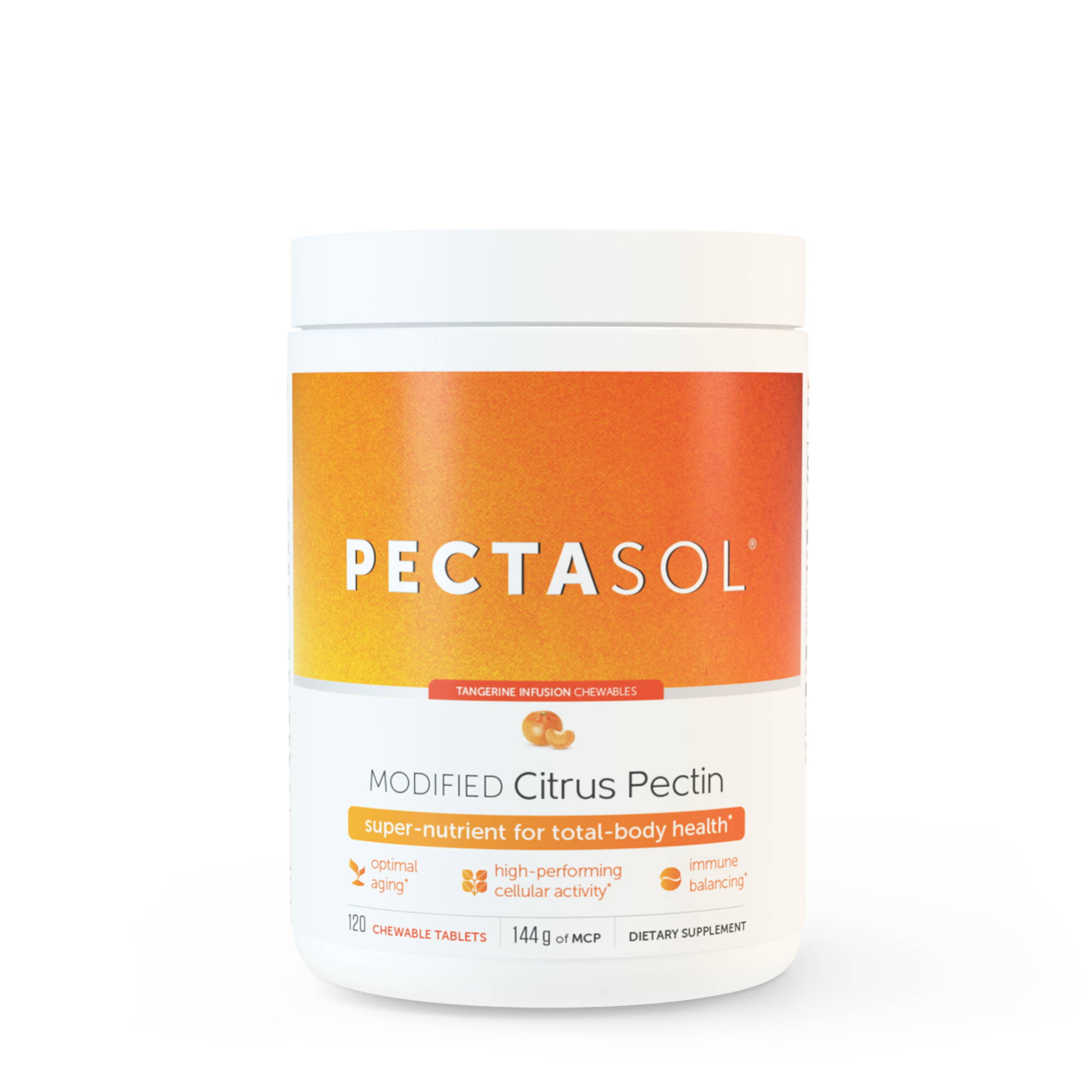 Save 15% + Free Shipping with
Subscribe & Save
30-Day Money Back
Guarantee
Free Shipping on One-Time Purchases over $150
What is PectaSol?
PectaSol is the most advanced and effective Modified Citrus Pectin available. Over 65 published studies show PectaSol delivers unparalleled support for total-body health and aging, with critical benefits to key organs and systems.*
Super-nutrient for total-body health.
PectaSol provides comprehensive total-body benefits
to support these key areas of our health:
PectaSol supports cardiovascular health by promoting healthy collagen deposition, blood pressure, aortic wall thickness.
Rather than simply boosting your immune system, PectaSol uses natural immune-modulating agents to train and optimize your immune responses. This makes your immune system work smarter not harder, which prevents damaging over-reactions—ensuring vital organs and tissues stay healthy!
PectaSol's ability to promote a healthy life span is attributed to it unique structural properties that allow it to get into the circulation and promote healthy cells, tissue and organ from deterioration that comes with the aging process.
Extensive research demonstrates that Galectin-3 impacts the health of cells, joints, tissues, and organs—but PectaSol blocks these effects of Galectin-3.
PectaSol is the most important supplement for long-term health. It is the only clinically researched modified citrus pectin, and it is becoming the number one proven supplement for cellular health, cardiovascular function, safe detox and more.
—Dr. Isaac Eiaz, MD, MS, LAc
Founder, Amitabha Medical Clinic